Meaningful branding & design to build better product experiences
StudioRed's industrial design team is amongst one of the most globally recognized for pioneering in the brand and product design space. Our collaborative culture with mechanical engineers allows our industrial design team to always push the boundaries of what is possible to make great designs possible. This approach allows designers to transform their human centered and manufacturing insights into engaging brand stories and products that relate to people and their lives.
As a brand strategy consulting firm, StudioRed's research and innovation process is structured to uncover unmet business opportunities and niches within the market. Our brand strategy services utilize product research of past, current, and future consumers to reveal important characteristics of their experiences and pain points suffered.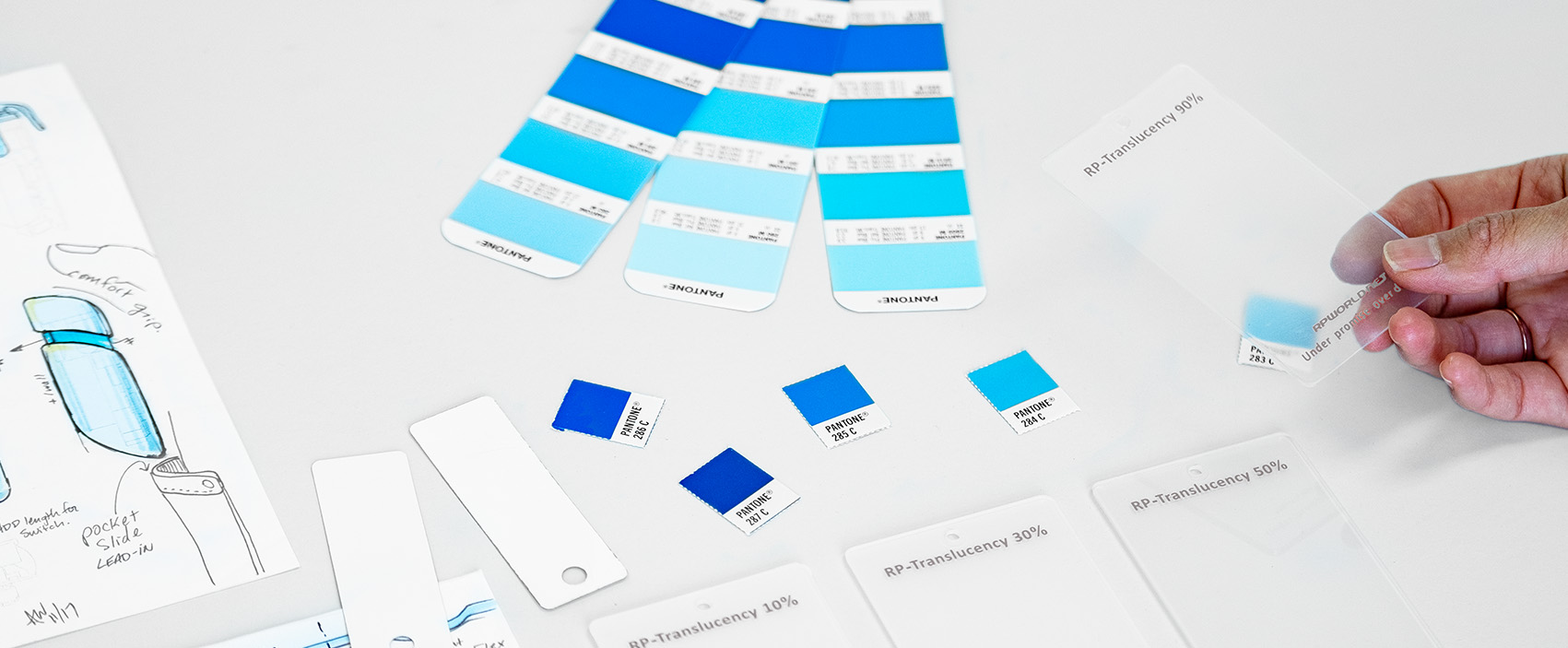 Industrial Design
Combines a keen sense of aesthetics with a human centered approach to create innovative products that are both iconic and ergonomic.
Product Design
Product Development
Human Factors
Ergonomic Analysis
Concept Development
Concept Visualization
Color, Material, Finish (CMF)
Design for Sustainability
Packaging Design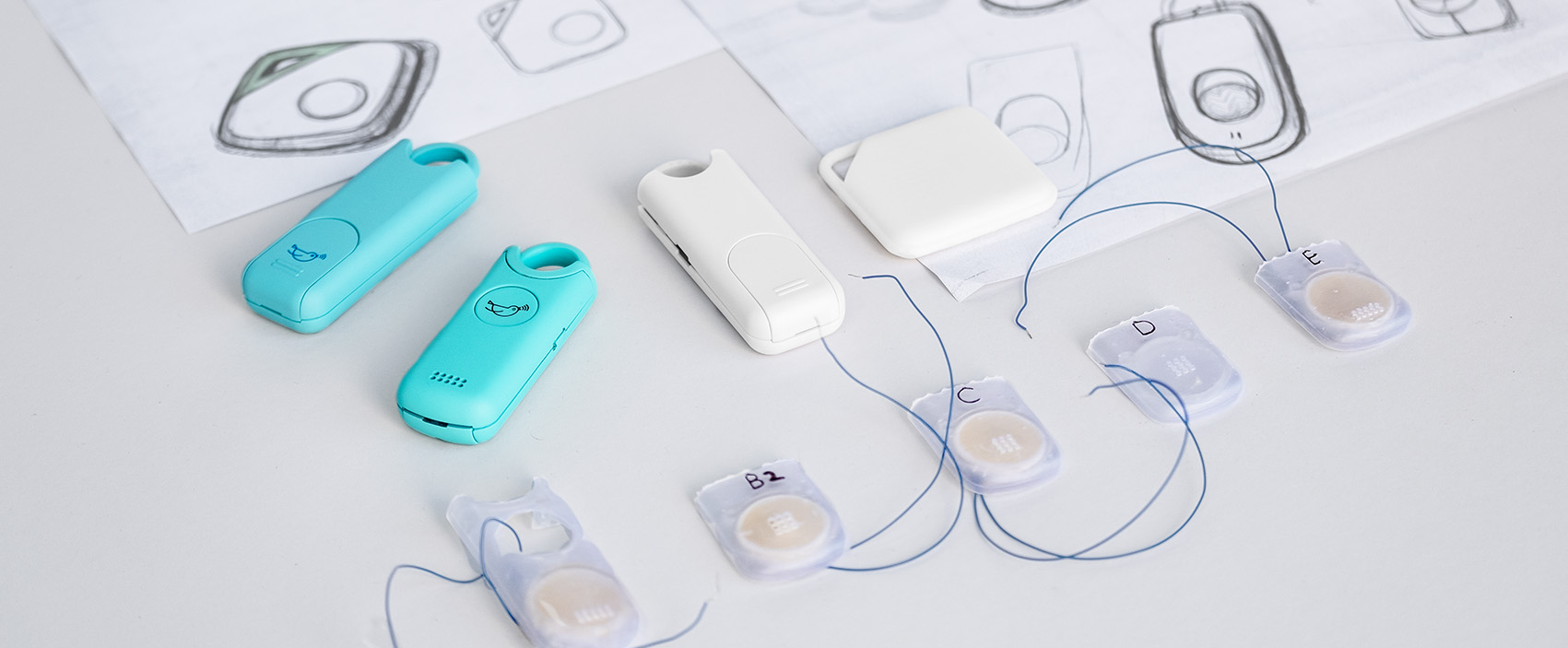 Research/ Brand Strategy
Understand your users and discover new business opportunities through our brand research strategies to build an iconic and memorable brand.
Design Research
Brand Strategy & Positioning
User & Market Analysis
Quantitative Research
Qualitative Research
User Experience Mapping
Usability Testing & Validation
Related Projects