Production ready
designs engineered
to work
Engineering
& Prototyping
Production ready designs,
engineered to work.
StudioRed's mechanical engineering team has extensive experience in new product development ranging from simple consumables to high tech equipment from the ground up at variable production volumes. They are involved on day one to ensure that designs are feasible during new product development. This approach allows for concepts to meet their industrial design intent without the need for aesthetic compromises later in development to meet design for manufacturing requirements, safety compliance, and tooling cost. Through prototyping, we make sure that our designs meet the project needs while allowing for a quick transition into the design for manufacturing & production phase for the product's development.
This means products ultimately meet the concept's design intent and our mechanical engineering solutions needn't make unsightly aesthetic compromises to meet manufacturing capabilities.
StudioRed's product design and engineering process includes all disciplines within the product development process; from thermal or safety requirements to cost and manufacturing optimization. This assures that products meet safety compliance, tooling cost, testing and manufacturing goals with the first prototype. With our deep material and process knowledge we are able to recommend the ideal manufacturers, materials and methods that meet your specific balance of quality, quantity, and price.
As a product development company, we use prototyping to assure our designs reflect the client's needs and can quickly move from the prototyping to manufacturing phase of the product development process.
In line with our product development process we maintain relationships with top manufactures from around the world so we can incorporate their expertise at the beginning of the development process. This ensures that StudioRed provides the optimum design for manufacture (DFM) at first prototypes. Introducing this role into the development stages assures smooth downstream reception by manufacturers and fully integrated CM's.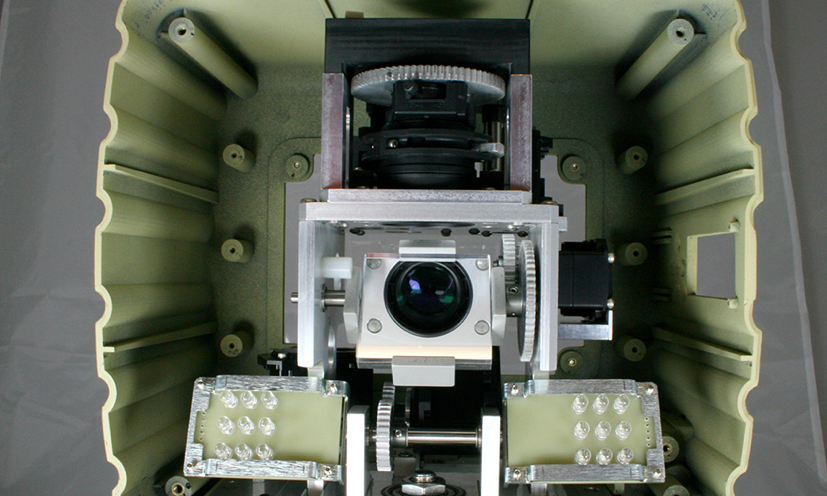 Capabilities
Mechanical Engineering
Product Development
Industrial Design
Process/material knowledge/research
Design for Manufacturability (DFM)
Tooling Management
Finite Element Analysis (FEA)
PV Solar Analysis
Prototyping
QC Drawings
Fully Parametric Modeling
Multiple seats of SolidWorks, ProE
Design for Safety Certification Compliance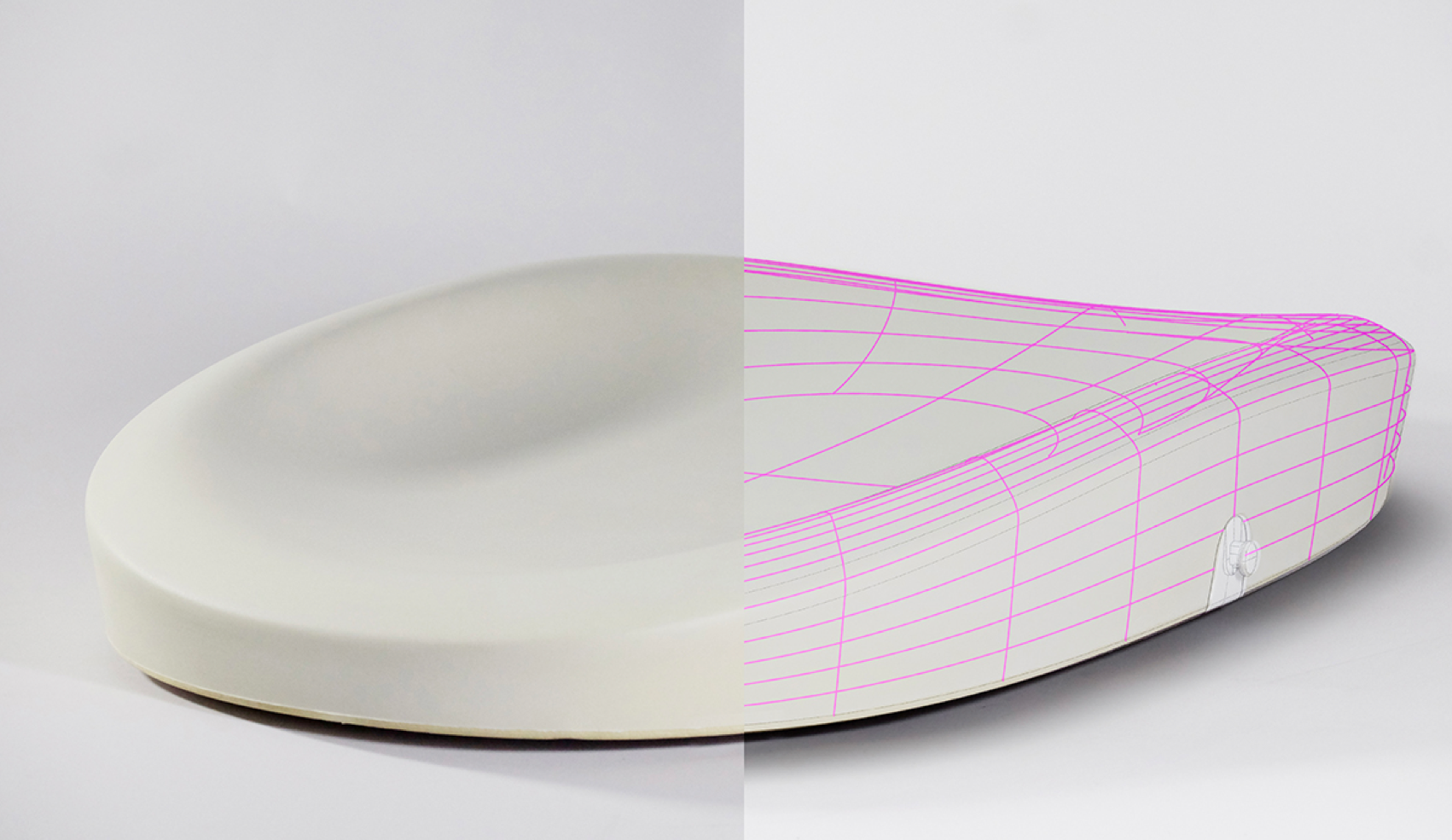 Capabilities
Mechanical Engineering
Product Development
Industrial Design
Process/material knowledge/research
Design for Manufacturability (DFM)
Tooling Management
Finite Element Analysis (FEA)
PV Solar Analysis
Prototyping
QC Drawings
Fully Parametric Modeling
Multiple seats of SolidWorks, ProE
Design for Safety Certification Compliance