Production ready designs engineered to work
Studiored's mechanical engineering team has extensive experience developing products ranging from simple consumables to high tech equipment from the ground up at variable production volumes. They get involved on day one to ensure that designs are feasible during the product's development. This approach allows for concepts to meet their design intent without the need for aesthetic compromises later in development to meet manufacturing requirements, safety compliance, and tooling cost.
Through prototyping, we make sure that our designs meet the project needs while allowing for a quick transition into the manufacturing phase for the product's development.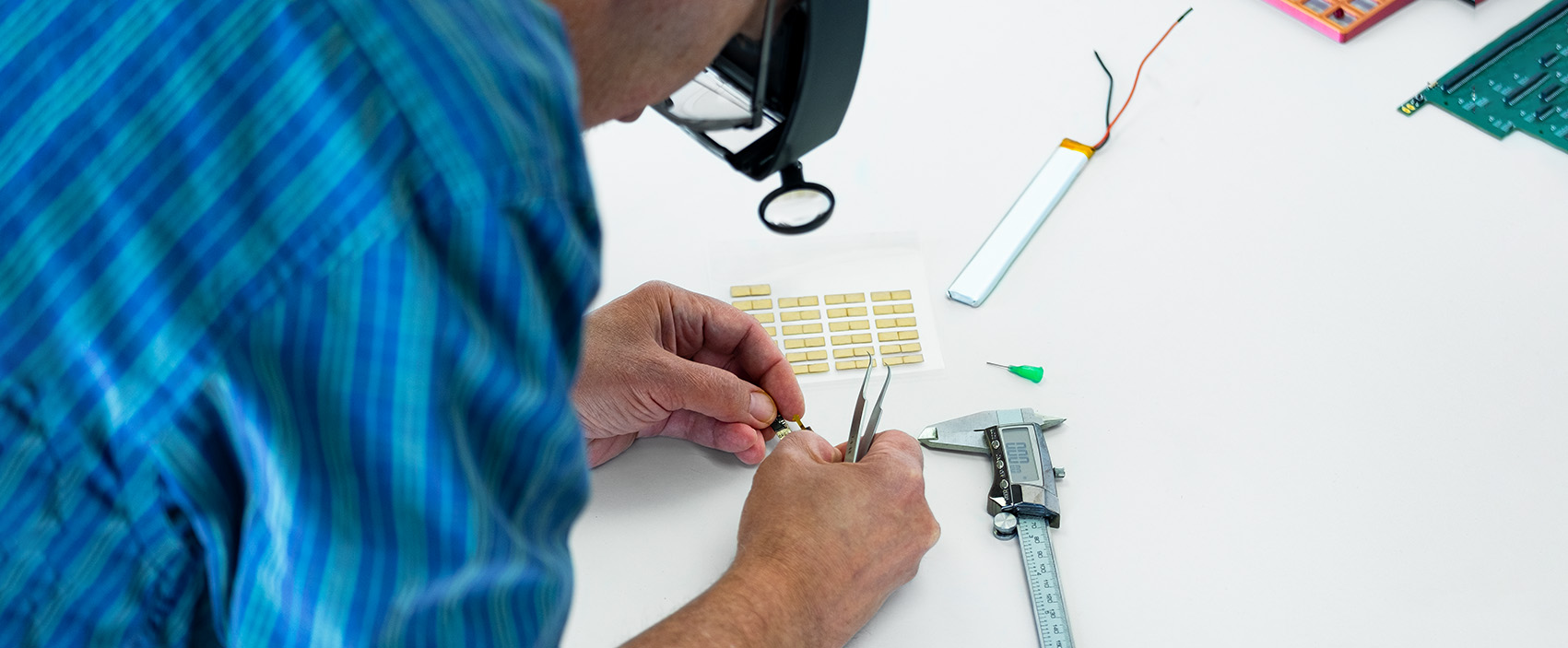 Engineering
Solving advanced engineering problems to create innovative product solutions and get your product to market.
Mechanical Engineering
Process & Material knowledge
Design for Manufacturability
Tooling Management
Finite Element Analysis (FEA)
PV Solar Analysis
QC Drawings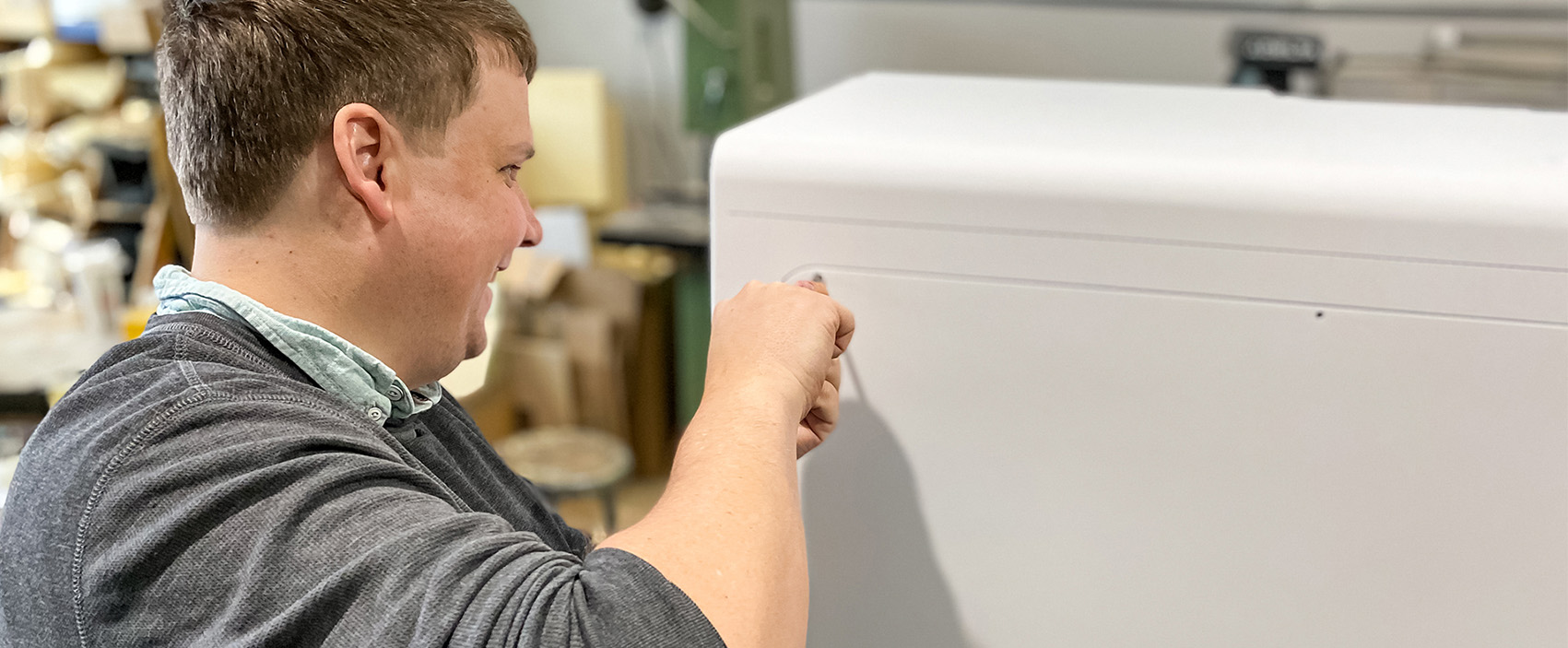 Prototyping
From a foam core to appearance model, we have the ability to fabricate a wide range of models to best fit your needs.
Foam core Models
3D Printing - SLA & FDM
Foam Mock Ups
Laser Cutting
Appearance Models
Engineering Prototypes
Low Volume Production 5-50 units
Urethane Casting
Related Projects