The Cisco Nexus 7000 is a modular data center-class switching system designed for 10 Gigabit Ethernet networks. The Nexus architecture scales beyond 15 terabits/sec, with future availability of 40 GB and 100 GB Ethernet. This new platform is designed for exceptional scalability, operation, and transport flexibility.
"Nexus 7000's appearance looks great. Inside Cisco, we have received numerous compliments on this, including the ones from senior management. Thank you for the fabulous industrial design."
Michael Chern — Manager of Hardware Engineering at Cisco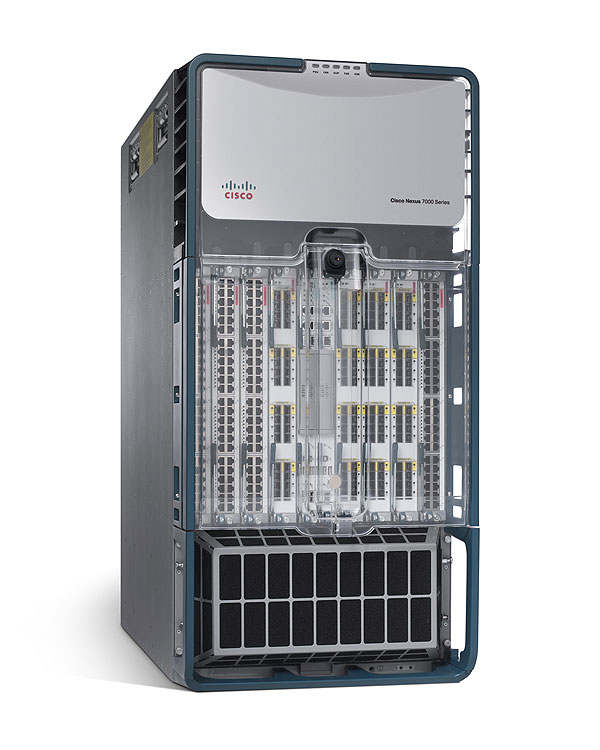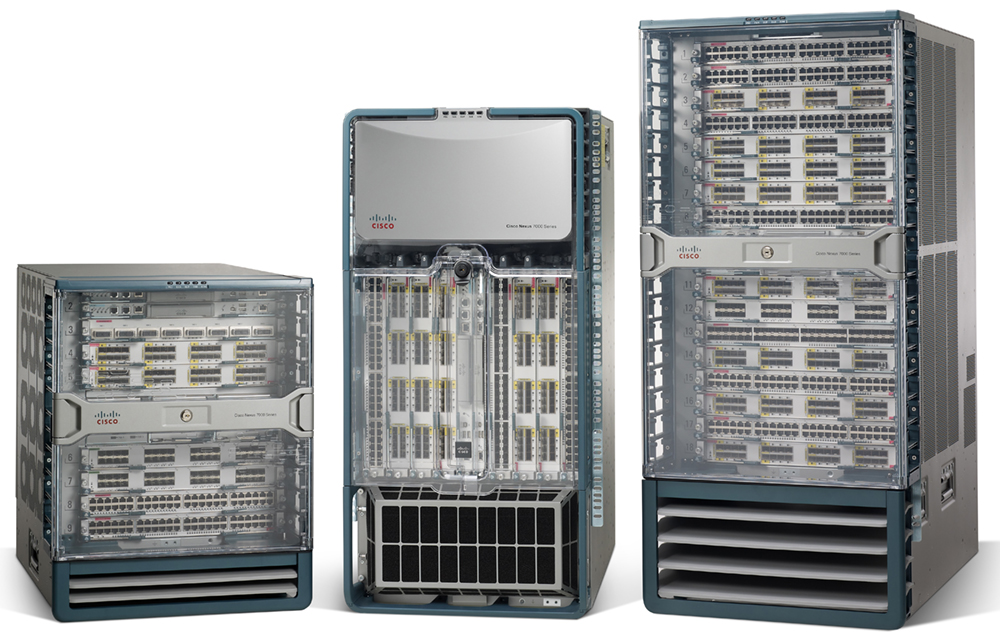 StudioRed continues is successful relationship with Cisco, delivering what Zeus Kerravala, an analyst with Yankee Group, calls, "Their biggest announcement since CRS-1." The evolution of the language that StudioRed crafted for the CRS-1 has earned rave reviews from Cisco customers, some calling it "the iPod of switches".