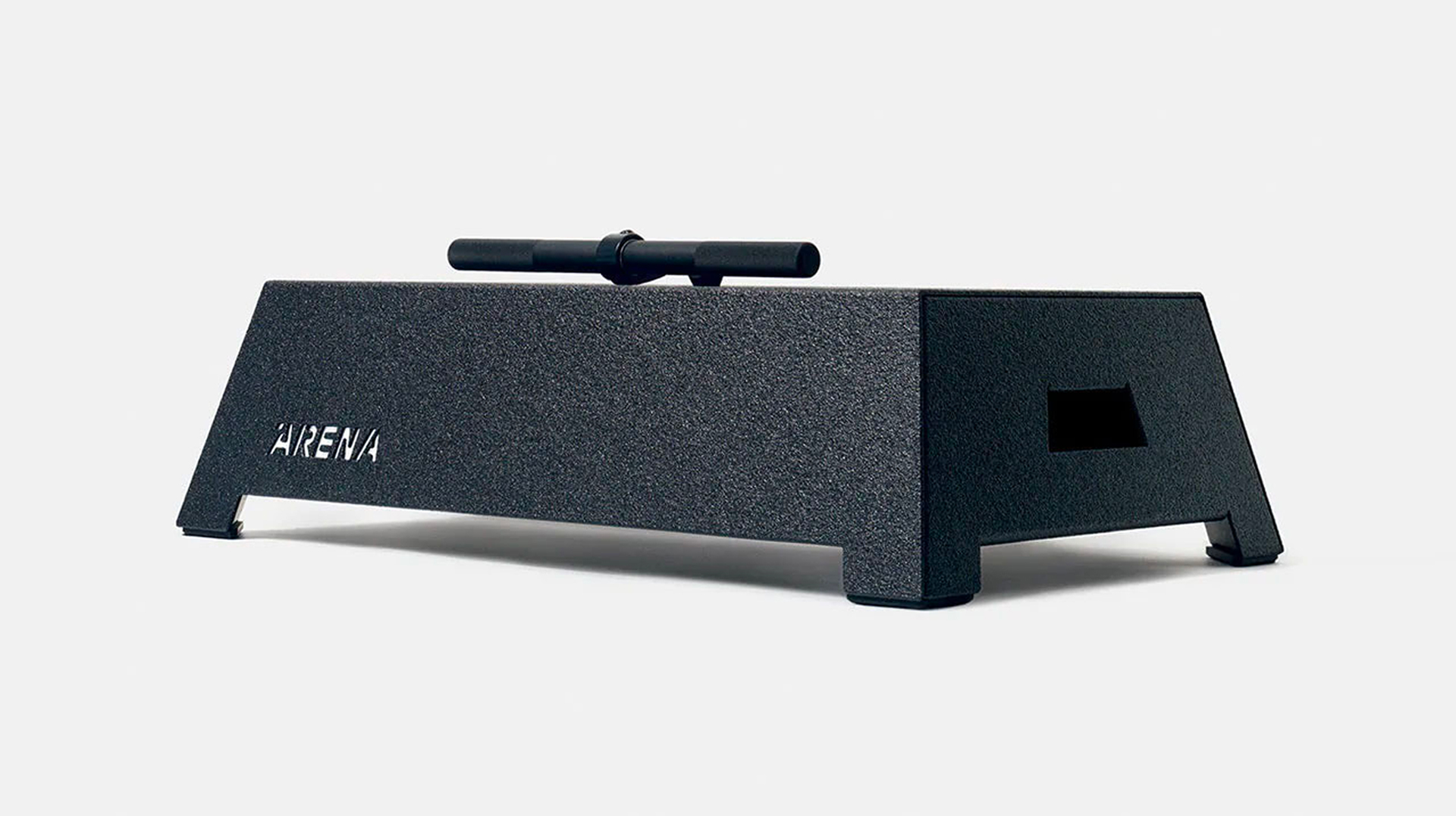 Arena Innovation Corp came to StudioRed to develop a new Arena Platform that brings the premium gym and fitness experience into the home environment. 
StudioRed's Engineering team efforts focused on making a reliable and ruggedized workout machine for repeated use. Arena had built prototypes, but wanted StudioRed to optimize the product for higher volumes, while improving overall structure, assembly optimization, and user experience.
StudioRed and Arena also worked closely with Safety Engineering Laboratories, a coles partner of ours to assure regulatory compliance. Because of the innovation, regulations did not exactly exist for this product and category, so SEl helped guide our engineering teams through to successful listings. 
By using a high-torque motorized resistance system, the Arena Platform allows users to track  constant resistance for muscle activation. The versatile Arena Platform system provides portable power solutions that fit in any training environment.
Studio Red Engineering team worked closely with Arena team and contract manufacturer to assure smooth integration to manufacturing for product launch.