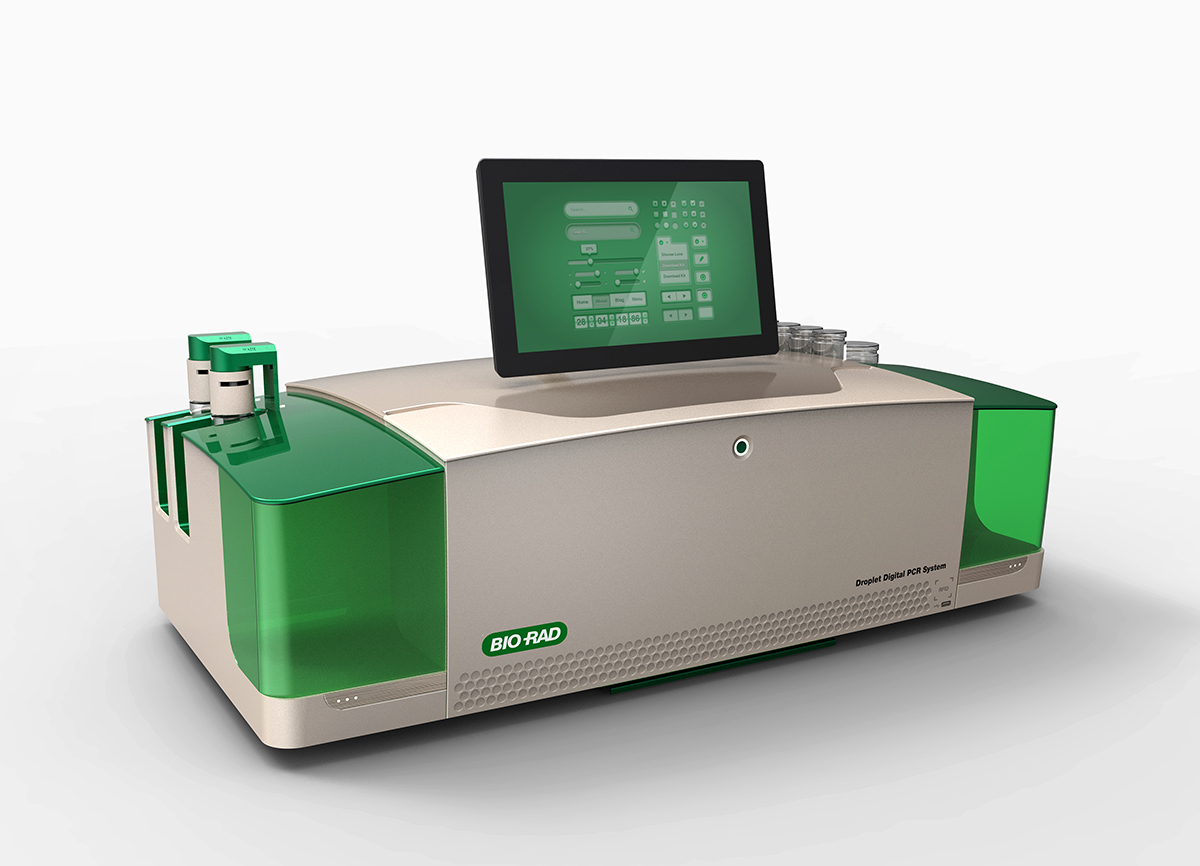 BioRad hired studiored to develop the new design language for their digital PCR which was the integration  of three of their existing products into one system. BioRad had completed the development  of the general positioning of components and robotic interaction between them, however many elements which reflected much of the look and feel along with ergonomic interaction were to be studied. This included onscreen controls, lights and sensor locations such as bar code and RFID tag.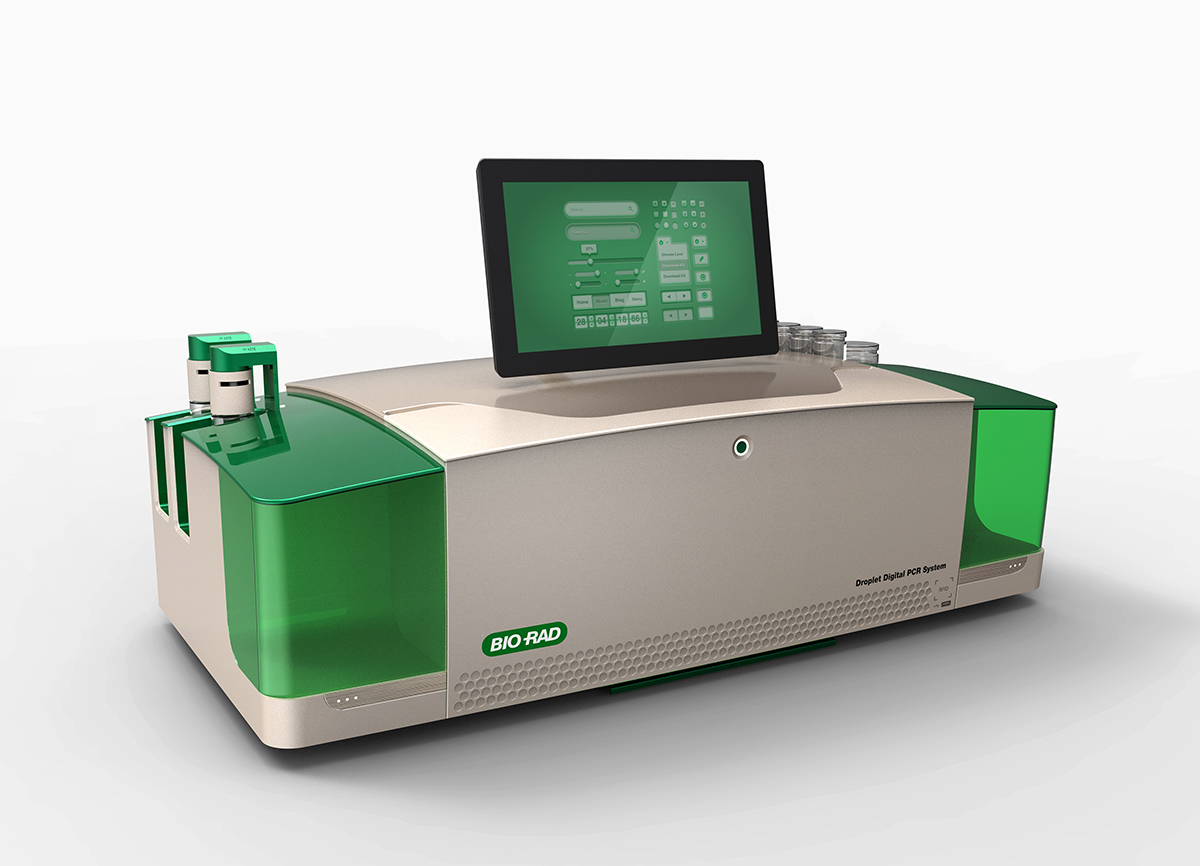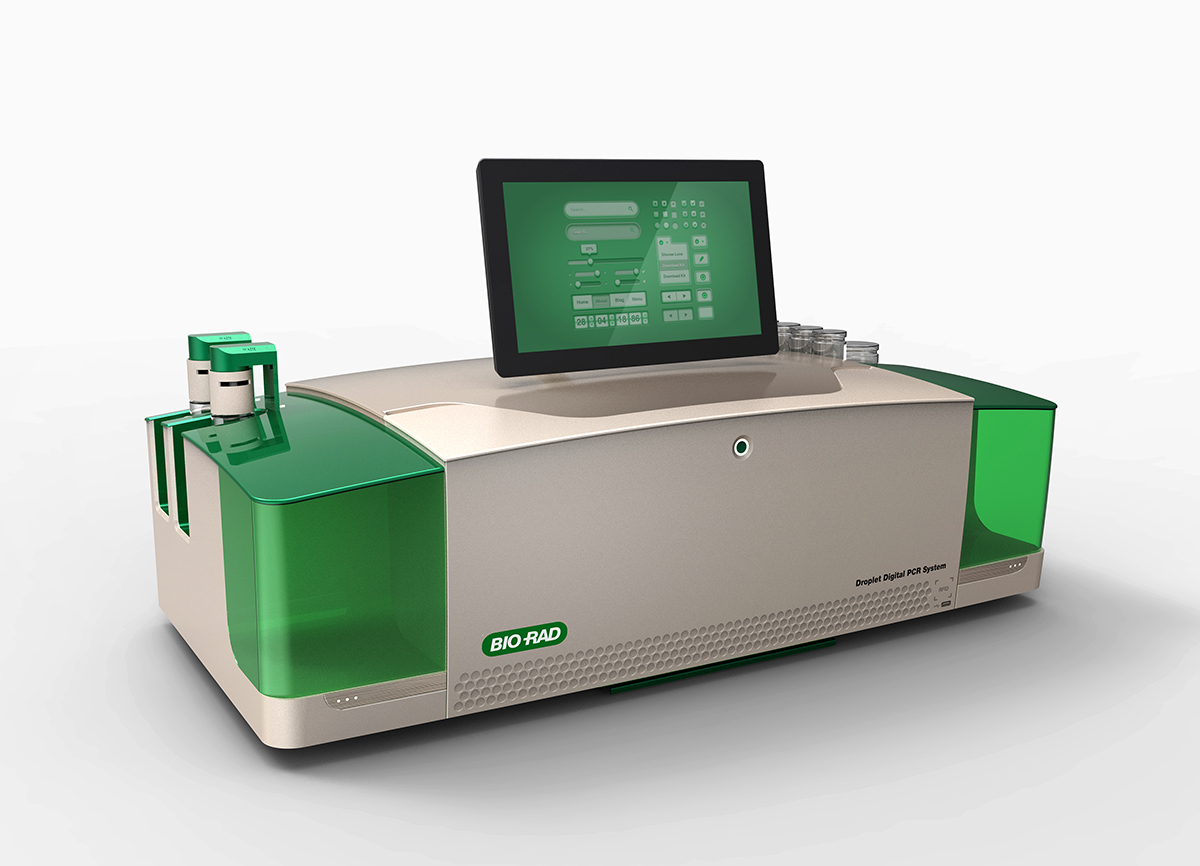 Since system workflow was yet unresolved. StudioRed created a series of foam core volume studies to  assess hand and arm access. We determined the physical size for optimum access related to daily workflow interaction. Then we developed a series of visual concept studies to define the look and feel as well as the overarching style of this product line. Integration of BioRad iconic elements were required to  carry forward their branding guidelines throughout all elements of the line. These included dot patterns, bright green logo and touchpoint details.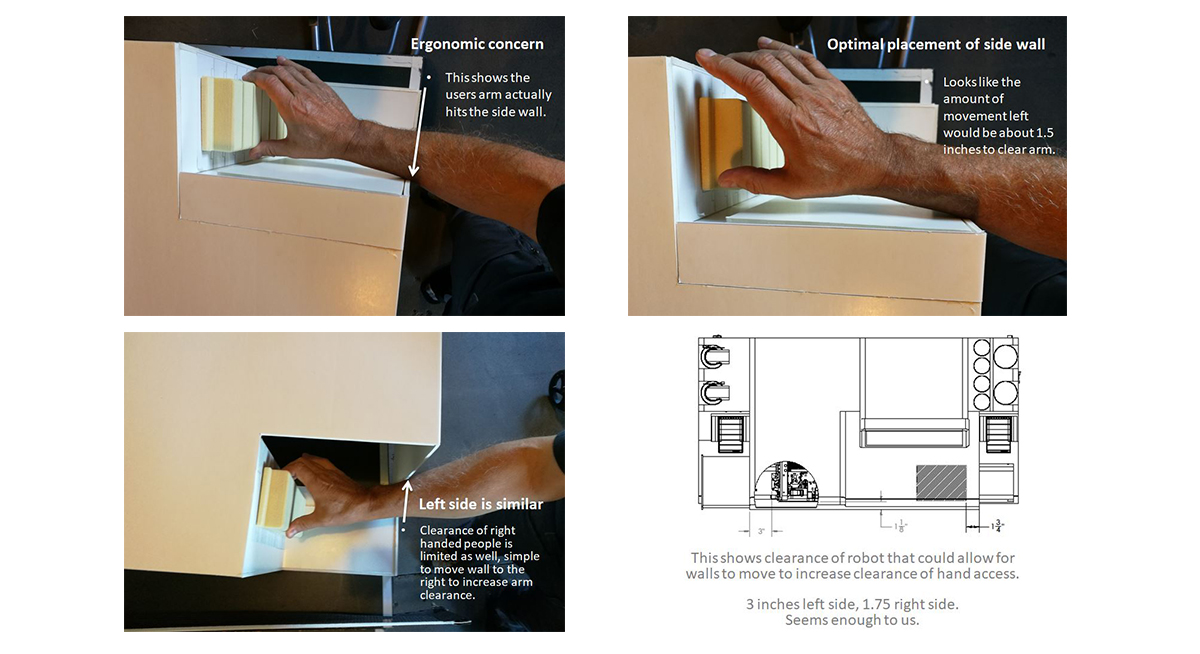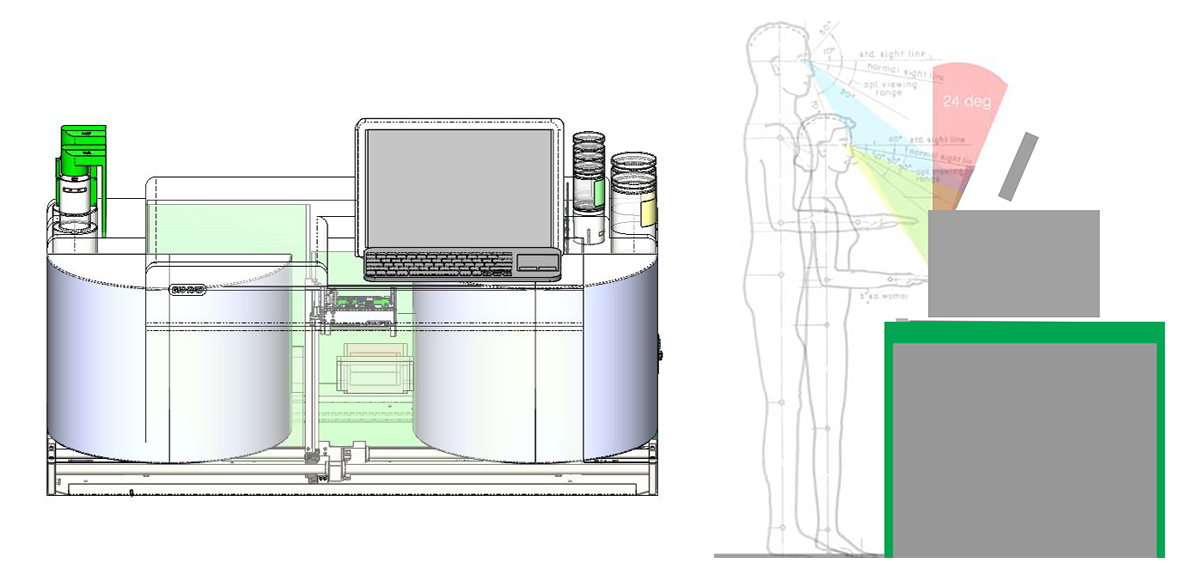 In addition to ergonomic analysis and the design language development, designs occurred for the consumables  location and interaction of installation and replacement access both daily and monthly.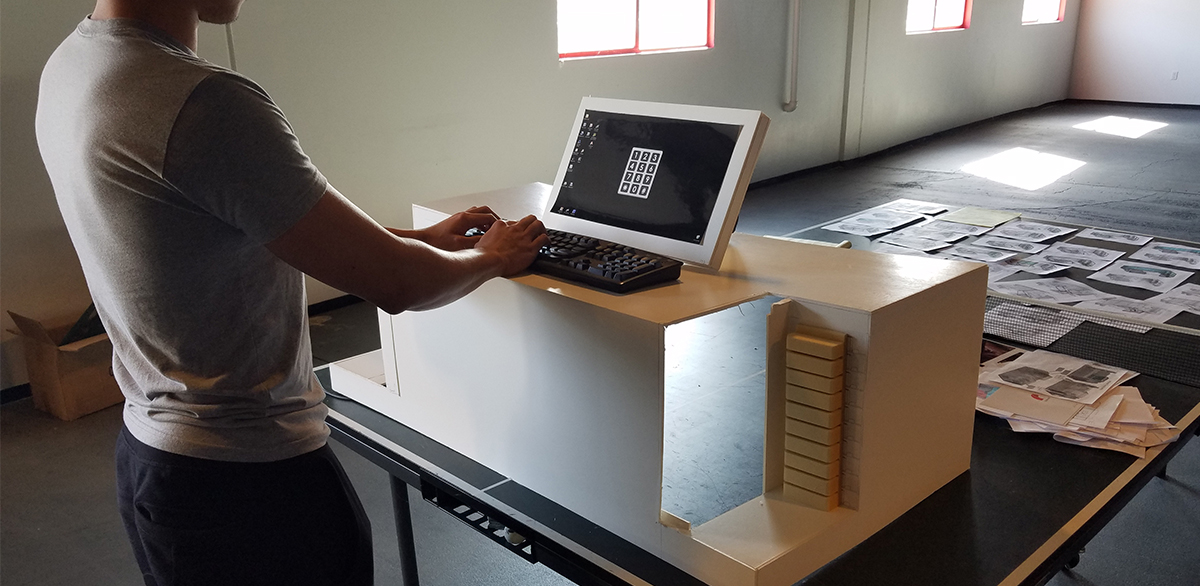 Phase 1 Concepts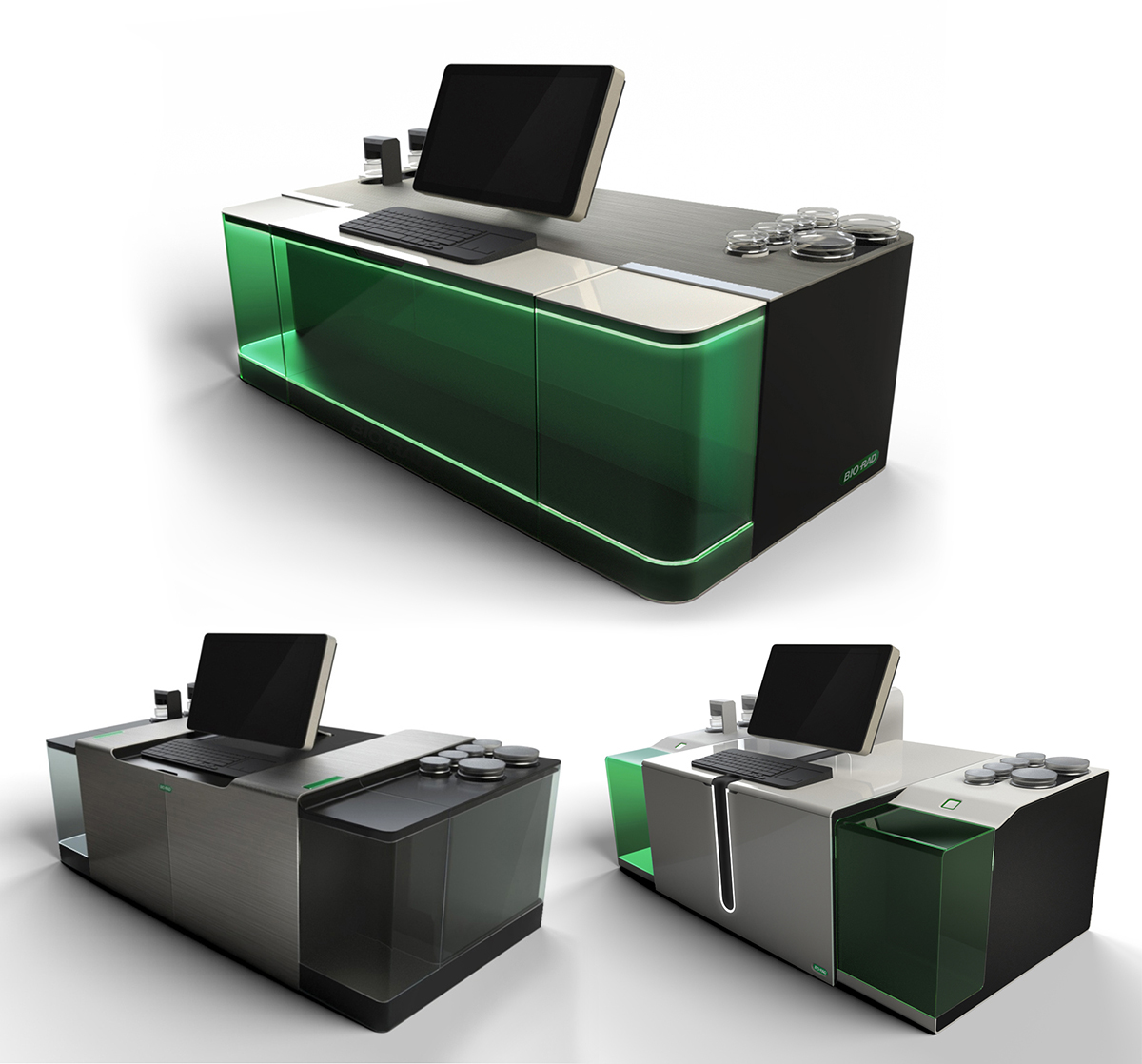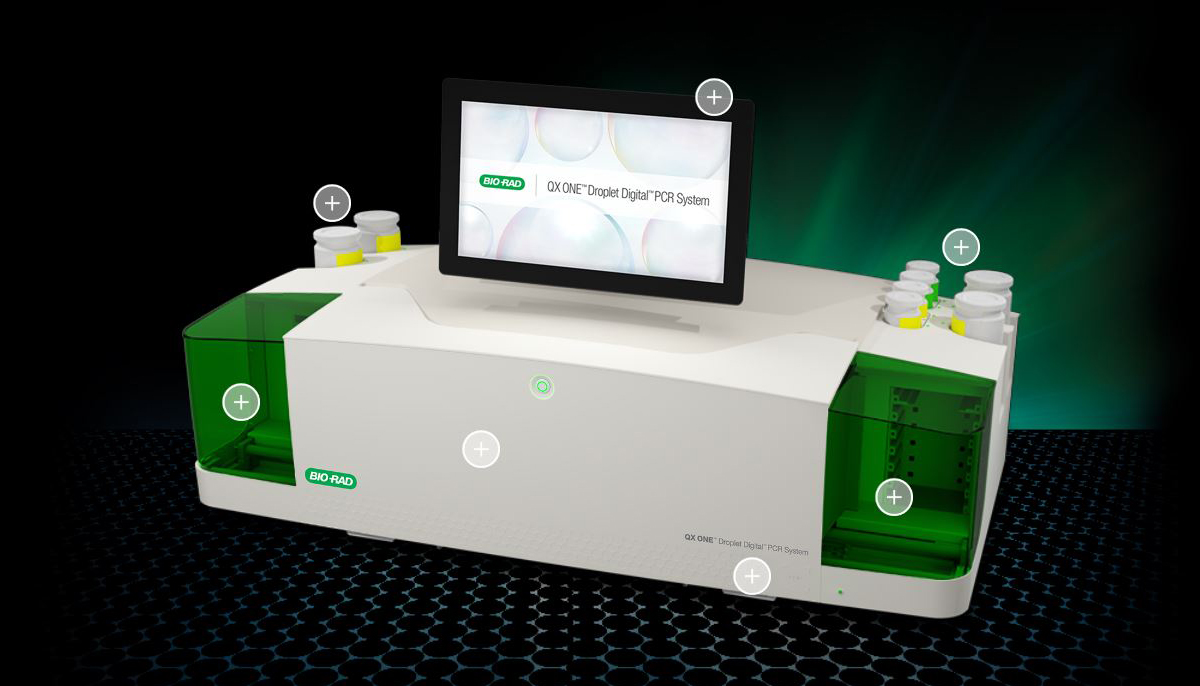 StudioRed's mechanical engineering team was responsible for the complete implementation of everything within the housing except the robotic stage movement and subsystems. This included structural engineering, thermal performance of hot and cool zones, effectively segmenting sections from the power supply zone to other areas. In the end, metal casting &  machining, hard injection and structural foam plastic parts were  engineered for long term production methods.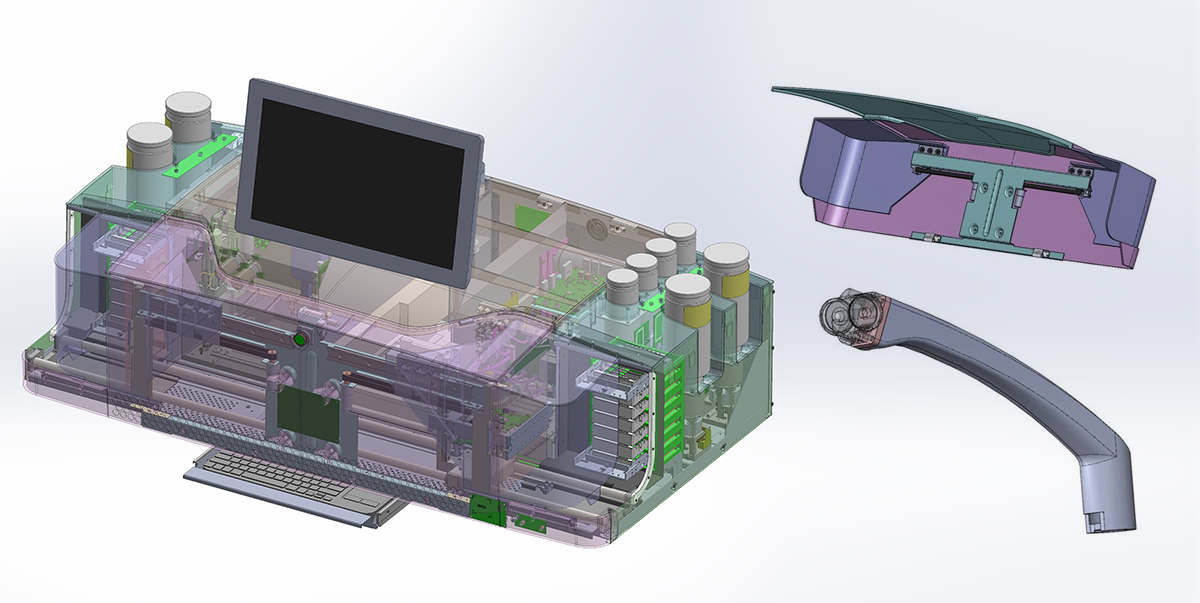 Prototypes were fabricated mid-state to test items like the automatic door mechanism of both the input tray door as well as the disposable trays to assure consistent performance throughout its range of movement to address robustness, sag and tight gap details to assure we can meet the performance criteria before investing in further development. Castings occur for beta testing while production quotations were brought together.