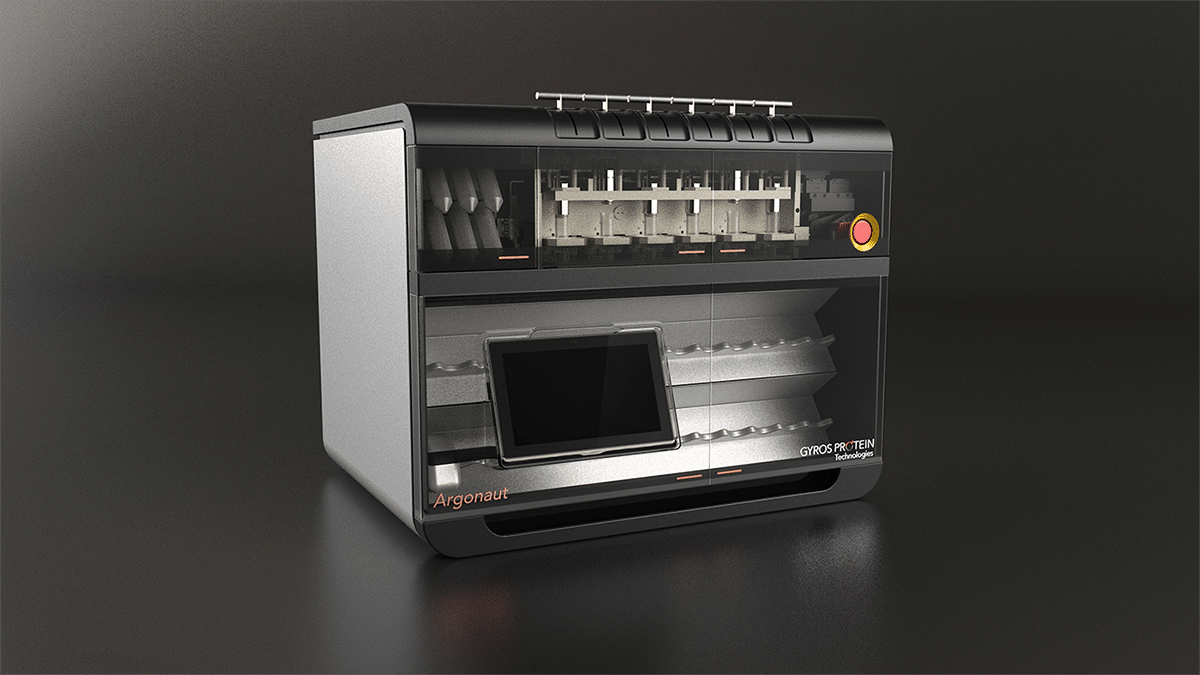 Gyros Protein Technologies peptide synthesis and bioanalytical solutions enable scientists to accelerate the discovery, development, and manufacturing of safer biotherapeutics. The peptide synthesizer division of GPT was developing a new biotech device and wanted to create a new design language representing a powerful, cutting edge, personalized instrument.
As a leading provider of solutions for peptide synthesis and bioanalysis, their focus is on helping scientists in academia and industry to increase biomolecule performance and productivity in research, drug discovery, pre-clinical and clinical development, and bioprocess applications.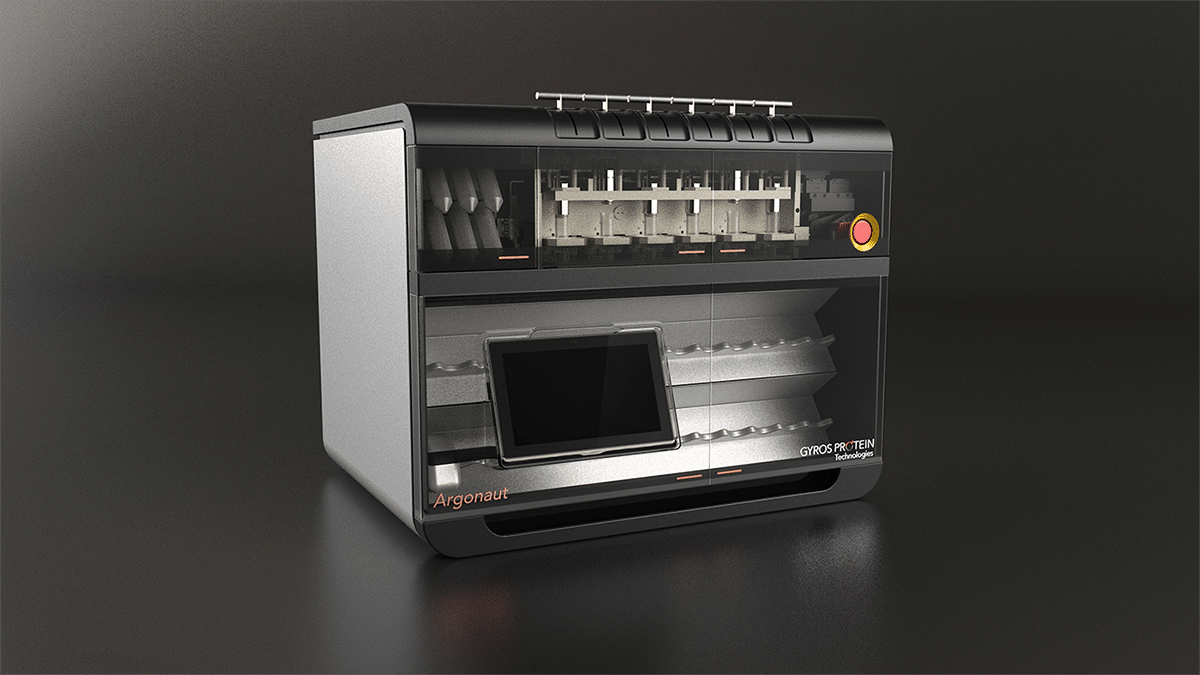 Gyros Protein approached StudioRed looking for more than "just a facelift." They wanted this new industrial design to set a new standard and brand identity across the Gyros Protein Technologies product portfolio, that they would then extend through their future product offerings.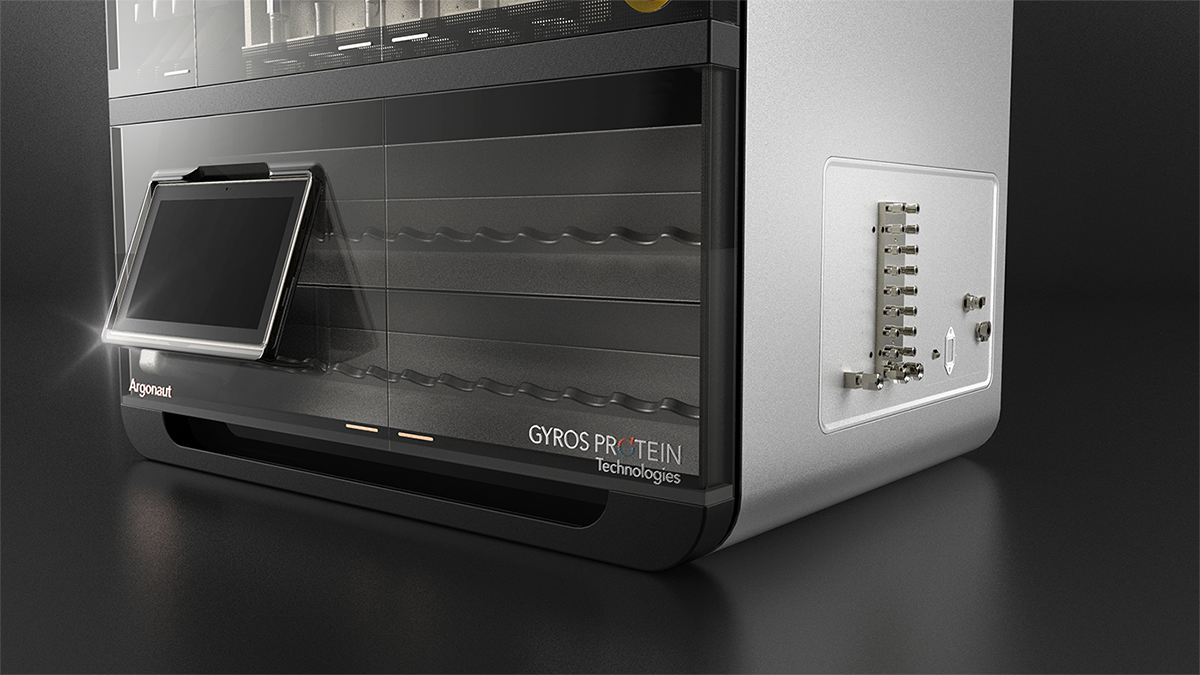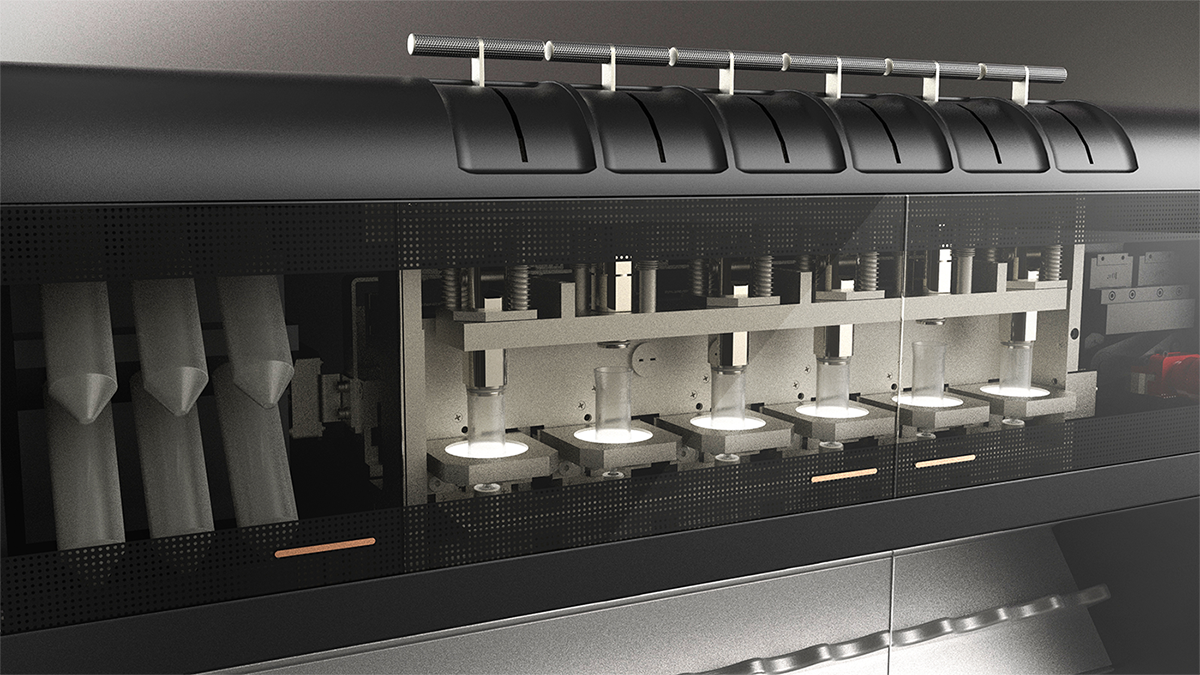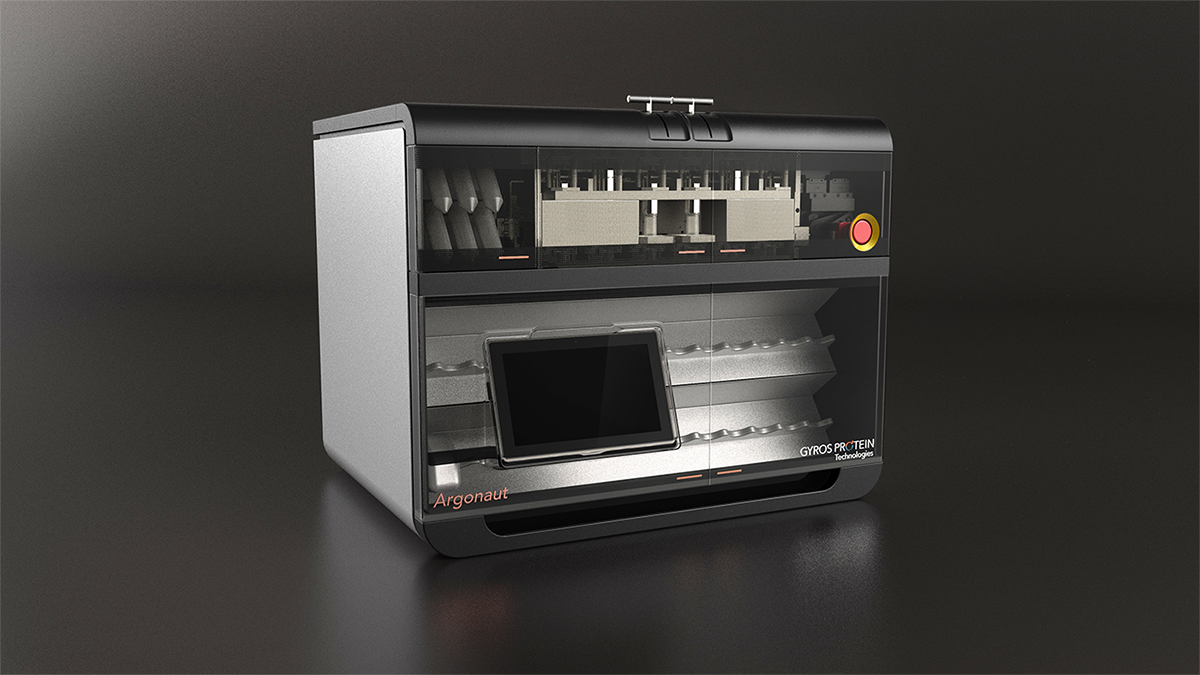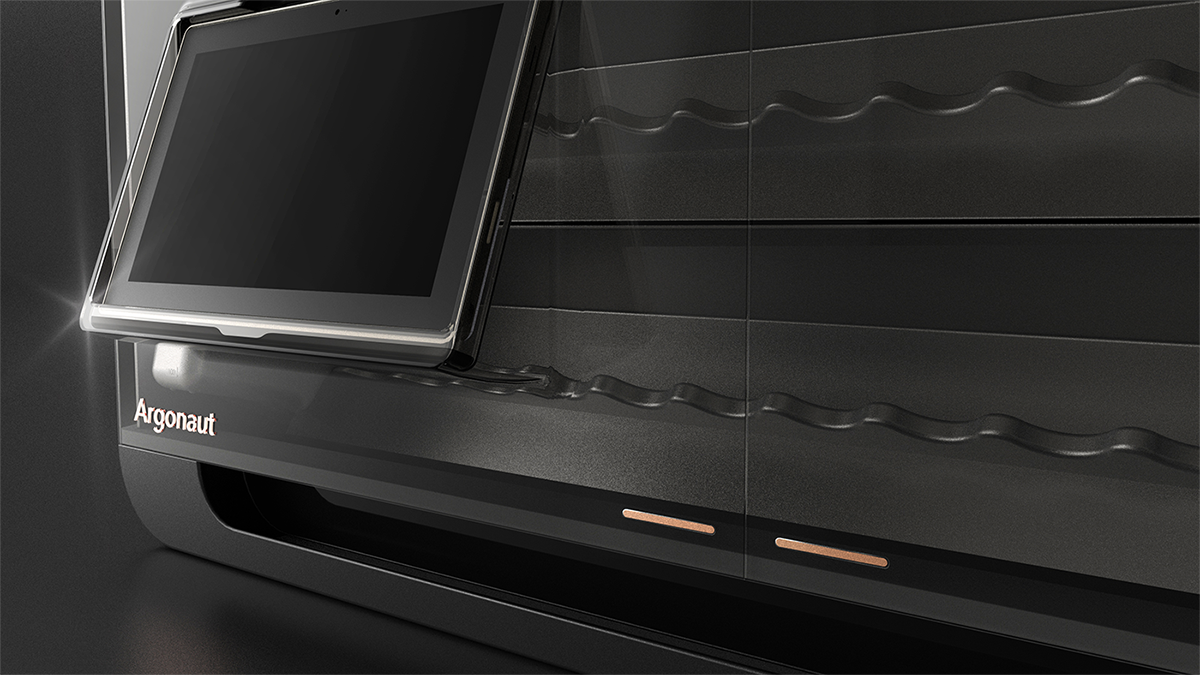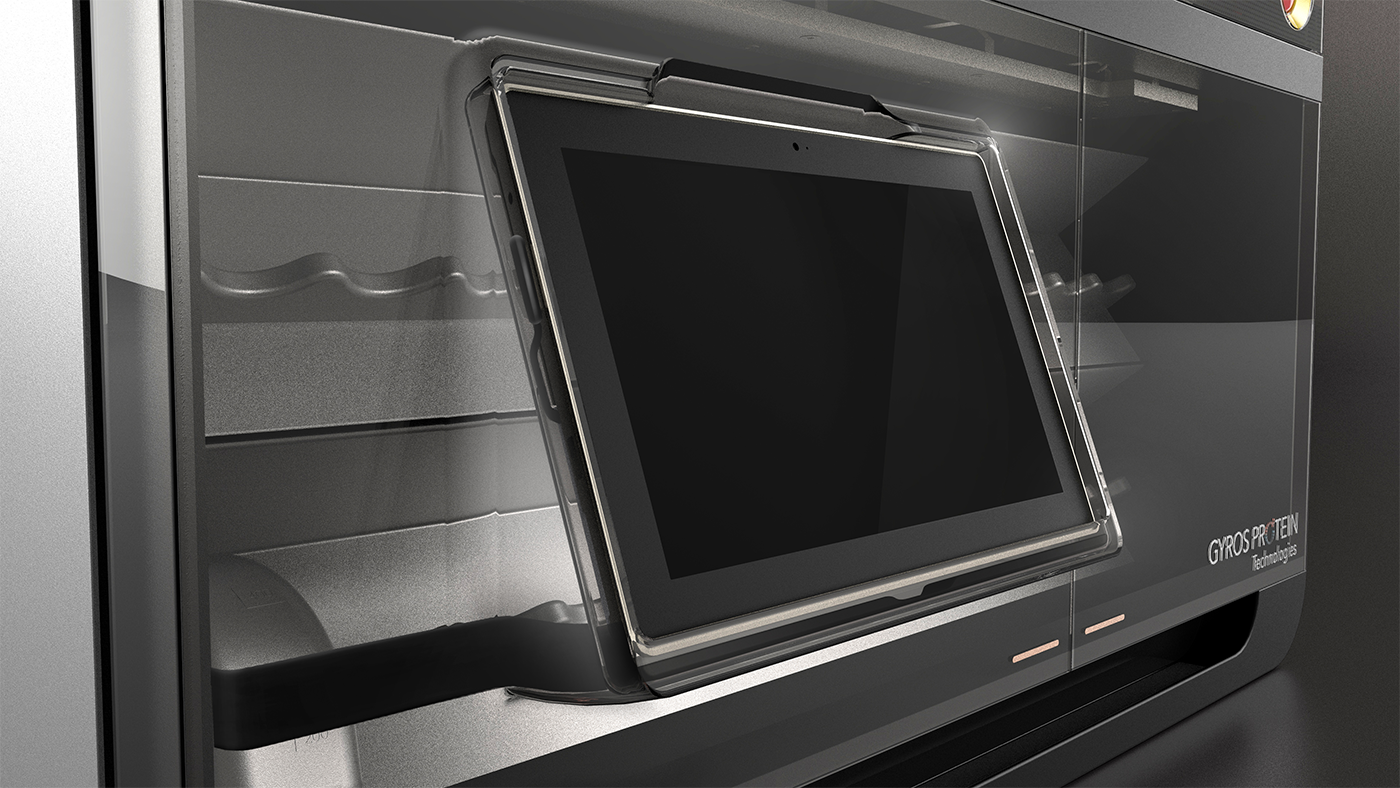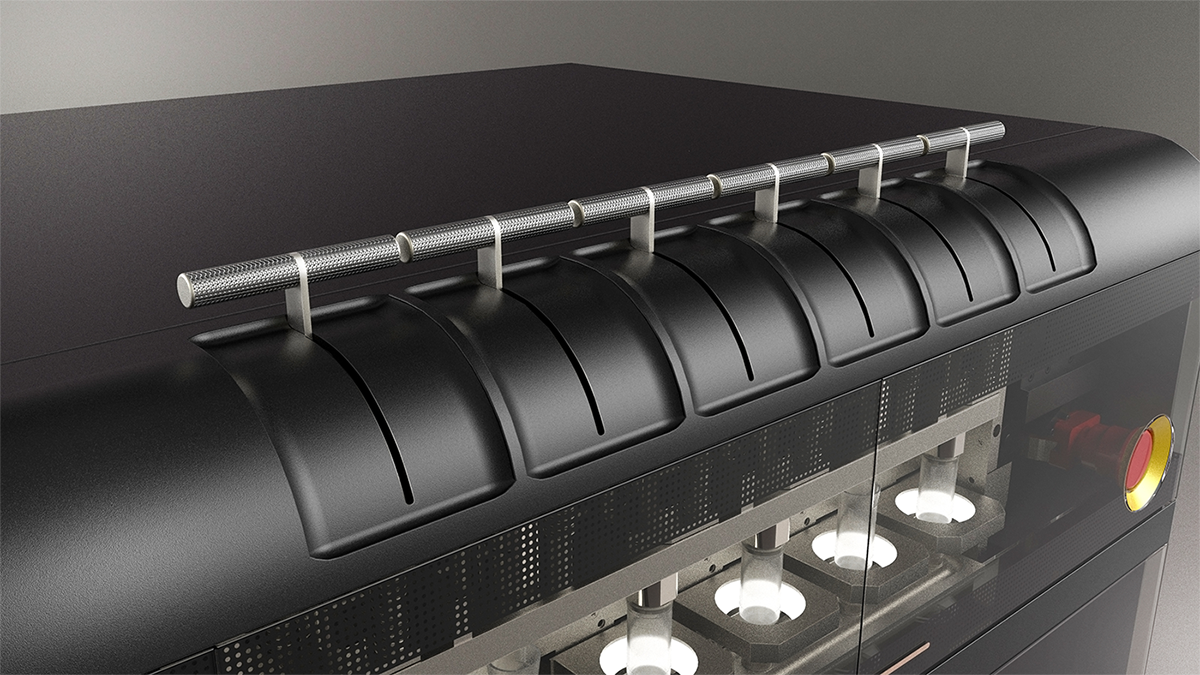 Following industrial design, with approval from the client, StudioRed began the mechanical design of the biotech device. As well as meeting all the requirements for bioanalytic devices, StudioRed engineered the device to a production ready state.
Along with the design of the new PurePep Chorus, Gyros Protein also wanted an updated UX/UI of their analytics instrument. You can learn about that part of the project here.
Upon completion of the project, PurePep Chorus was awarded the silver 2019 Life Science Industry Award (LSIA) award. This was awarded in the area of product innovation in protein analysis by Bioinformatics Inc.
You can find the press release from BioInformatics here.