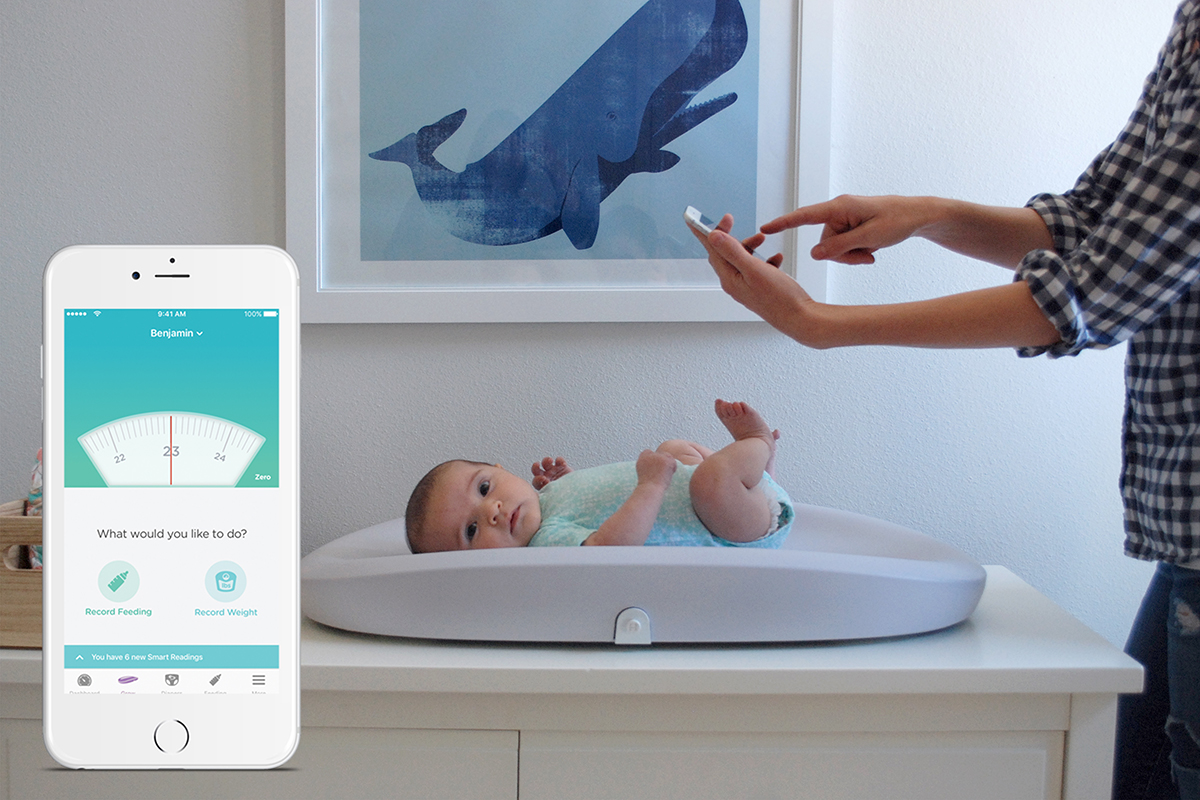 Meet Grow, the second generation of Hatch Baby smart changing pads, a modern nursery innovation that is changing the way you watch and track your baby's growth.
By combining a traditional diaper changing pad with a built-in, wireless smart scale, Grow allows you to easily track infant health metrics, providing reassurance to new parents from home.
The Grow started by checking foam geometry through CNC'ing foam to verify it had the best form to cradle a baby. StudioRed prototyped the pad's form in-house and adjustments were made, the base was refined and checked for structural deformation under a 50lb load.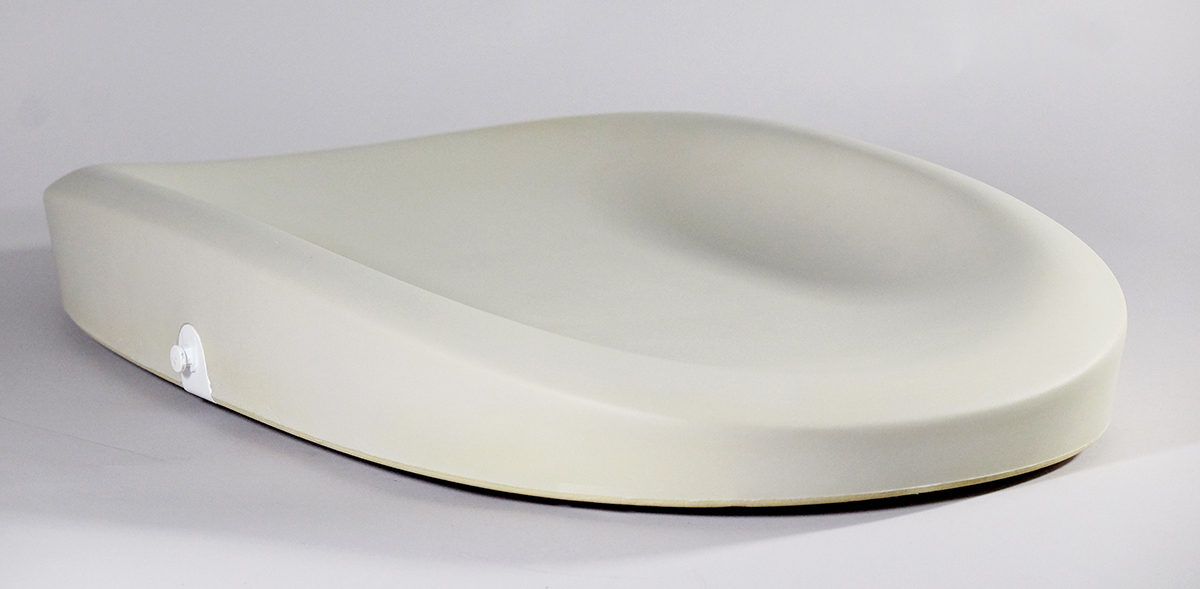 A ribbed base was created to limit deformation and sag with the intent to glue the foam over the base hiding the wires between the sensors and the electronics and battery. Later, it was determined to overmold the foam onto the base and the entire rib structure was turned upside down to allow the wire to be placed from the bottom. Our industrial design team created both structural and ergonomic solutions to improve the hand grip areas on both sides and ends which were implemented by our engineering team.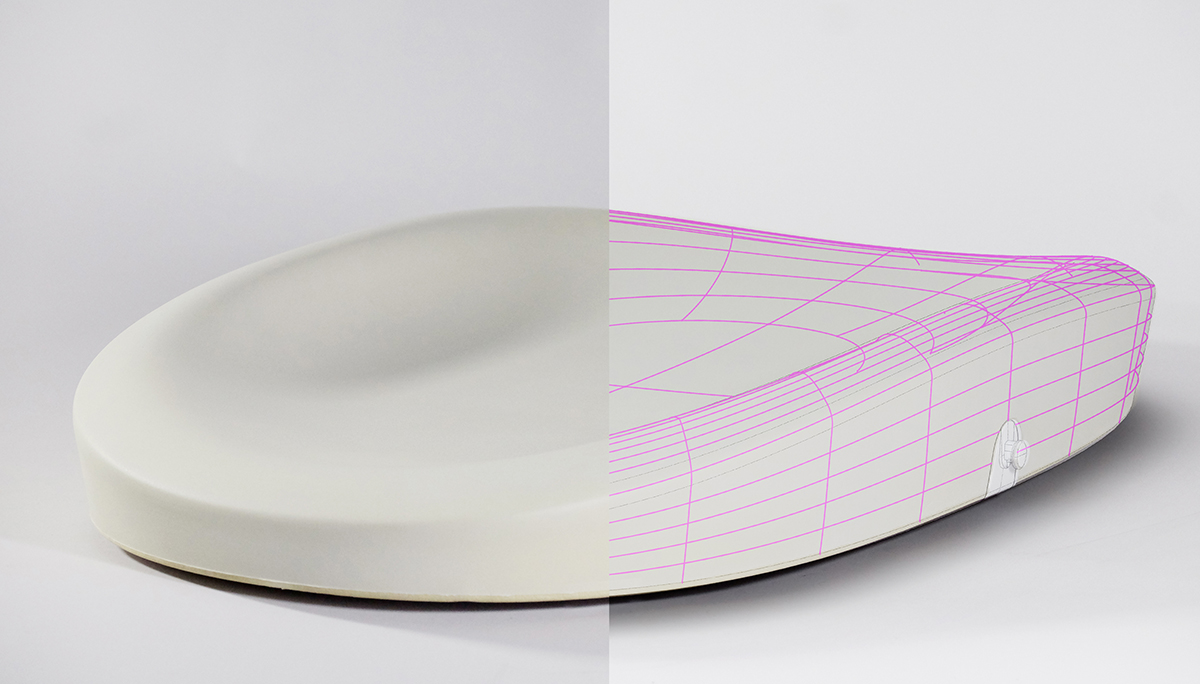 Fully detailed CAD and parts drawings was released and production support of tooling methods were created for hiding foam flash into an invisible areas.