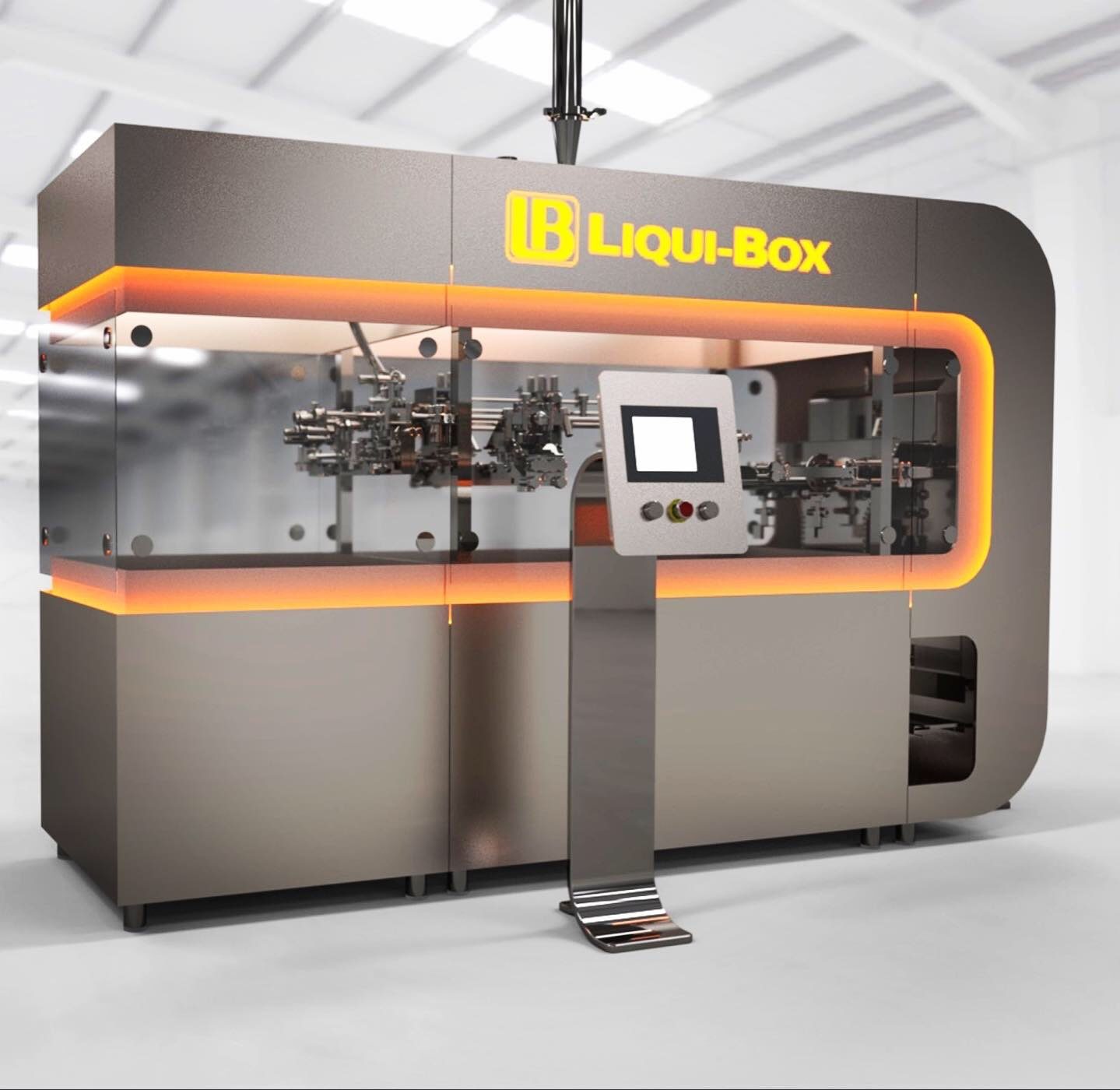 Liqui-Box creates machines that package liquid products like soda, syrup, soft serve and wine into a bag within a box. The paramount goal and challenge in our industrial design effort was to define a new striking company brand language that could be launched all future Liqui-Box products.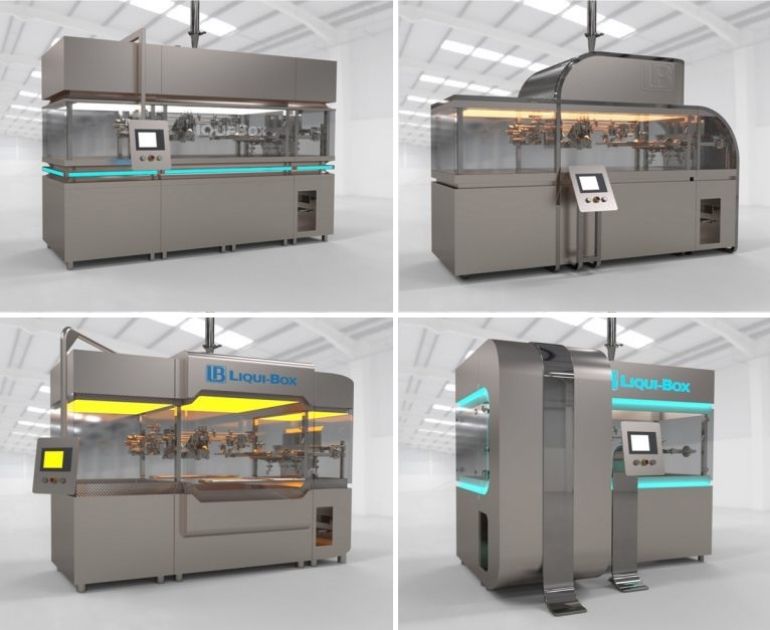 Liqui-Box wanted a fresh new look for their well proven packaging equipment. They challenged us to design this new machinery to emote a feeling of being advanced, intuitive, reliable, clean, responsive, and fast while allowing for design longevity. Something that would look seamless yet support their need for the machine layout to be highly modular to meet the diverse needs of their various customers.
StudioRed's Industrial Design team presented a variety of concepts (shown above) to the client. After choosing one direction and finalizing each design element, the mechanical design team took over.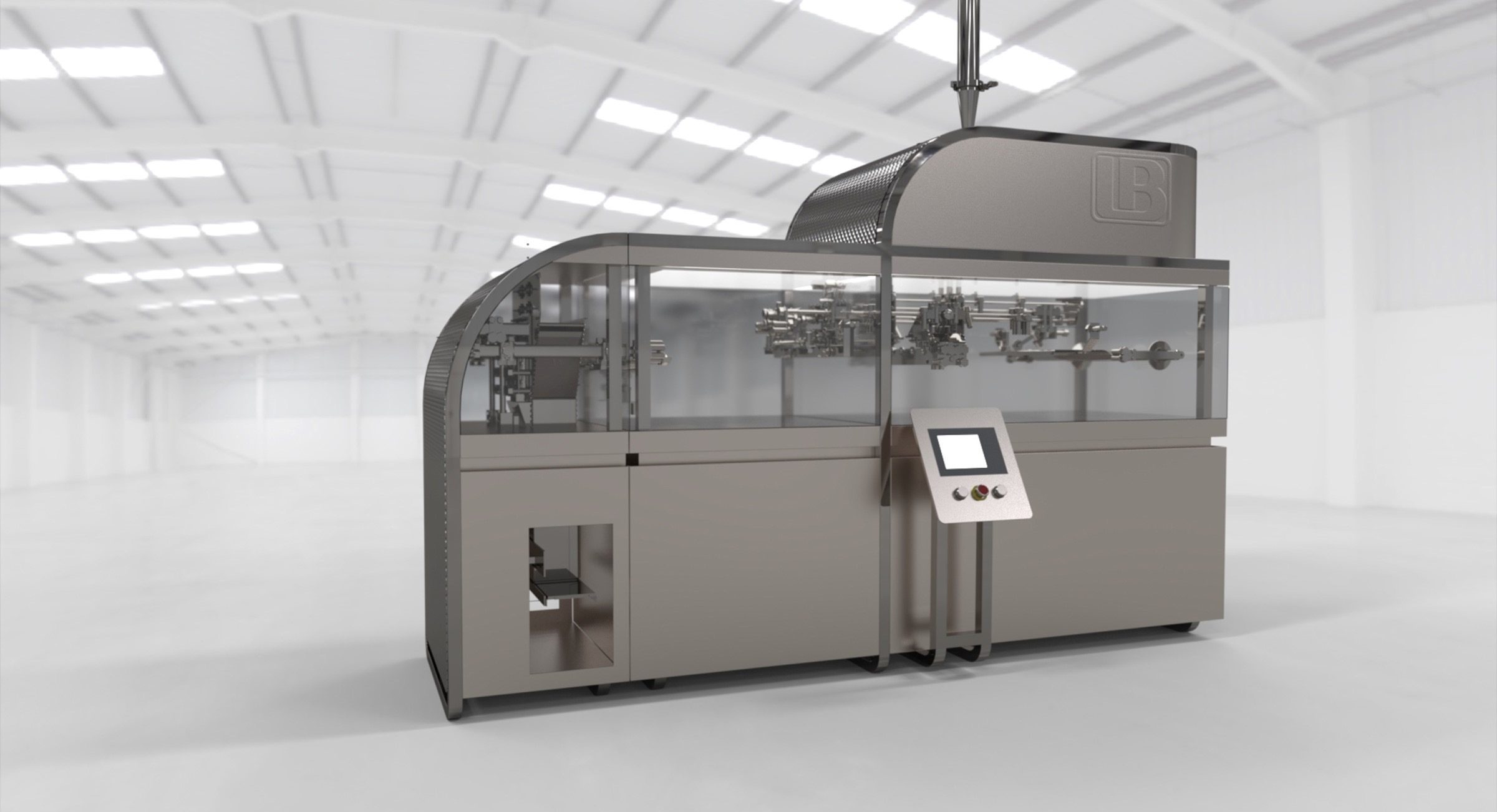 The Liquibox Torrent required a mechanical design that would stand up to daily pressure wash down cycles and allow easy access for maintenance. On top of that, the cleint wanted to use as few unique parts as possible to minimize part count for the varied product offering.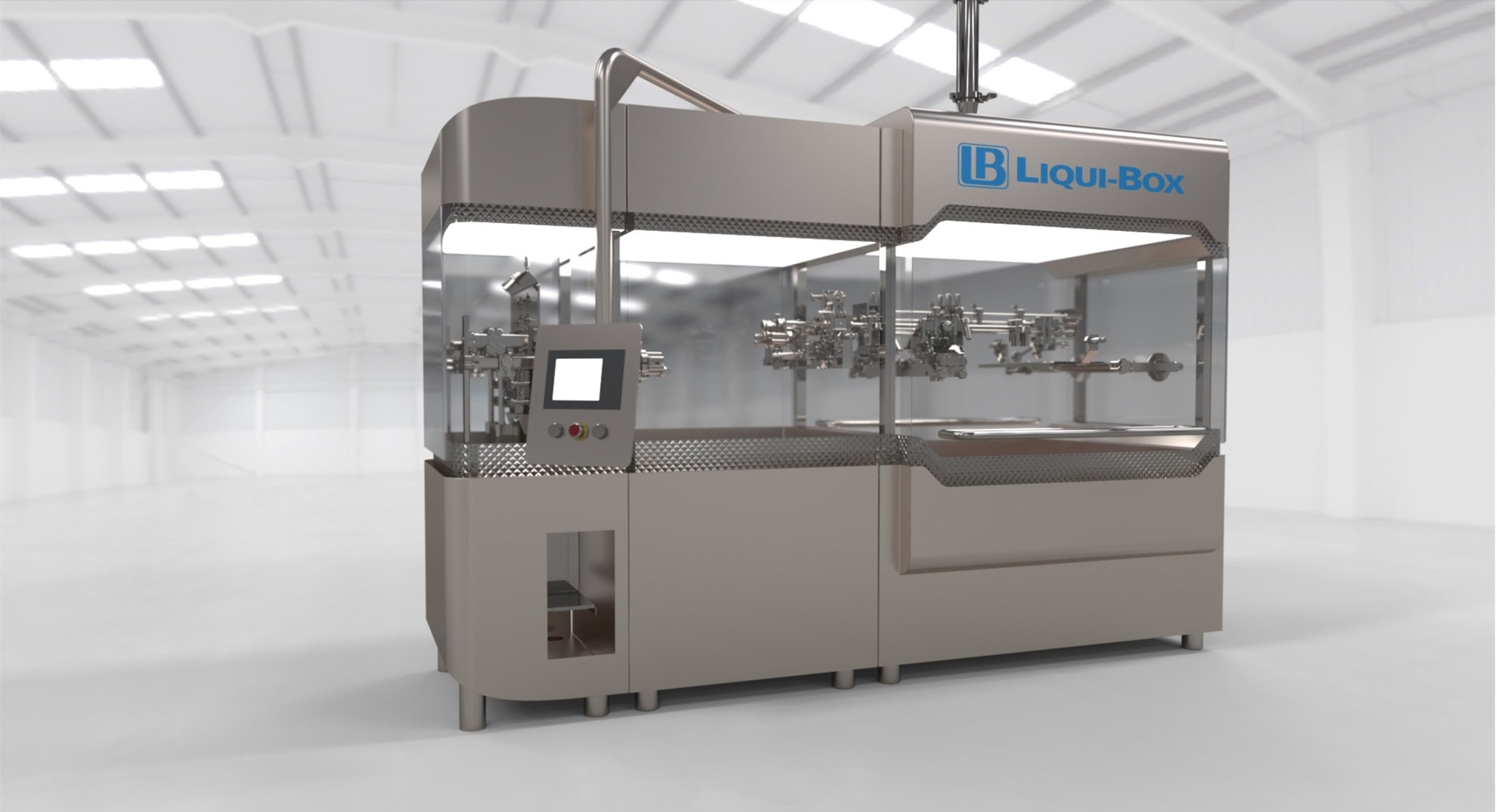 StudioRed met these requirements with a clean new look and highly visible LED light that not only communicates machine status but helps differentiate the new Liqui-Box packaging machine on the factory floor.  Custom glass rolling doors glide on a simple design that eases wash down and ensures the cleanest possible environment.  The fresh look is stunning and helps further set Liqui-Box apart from the status quo of automation.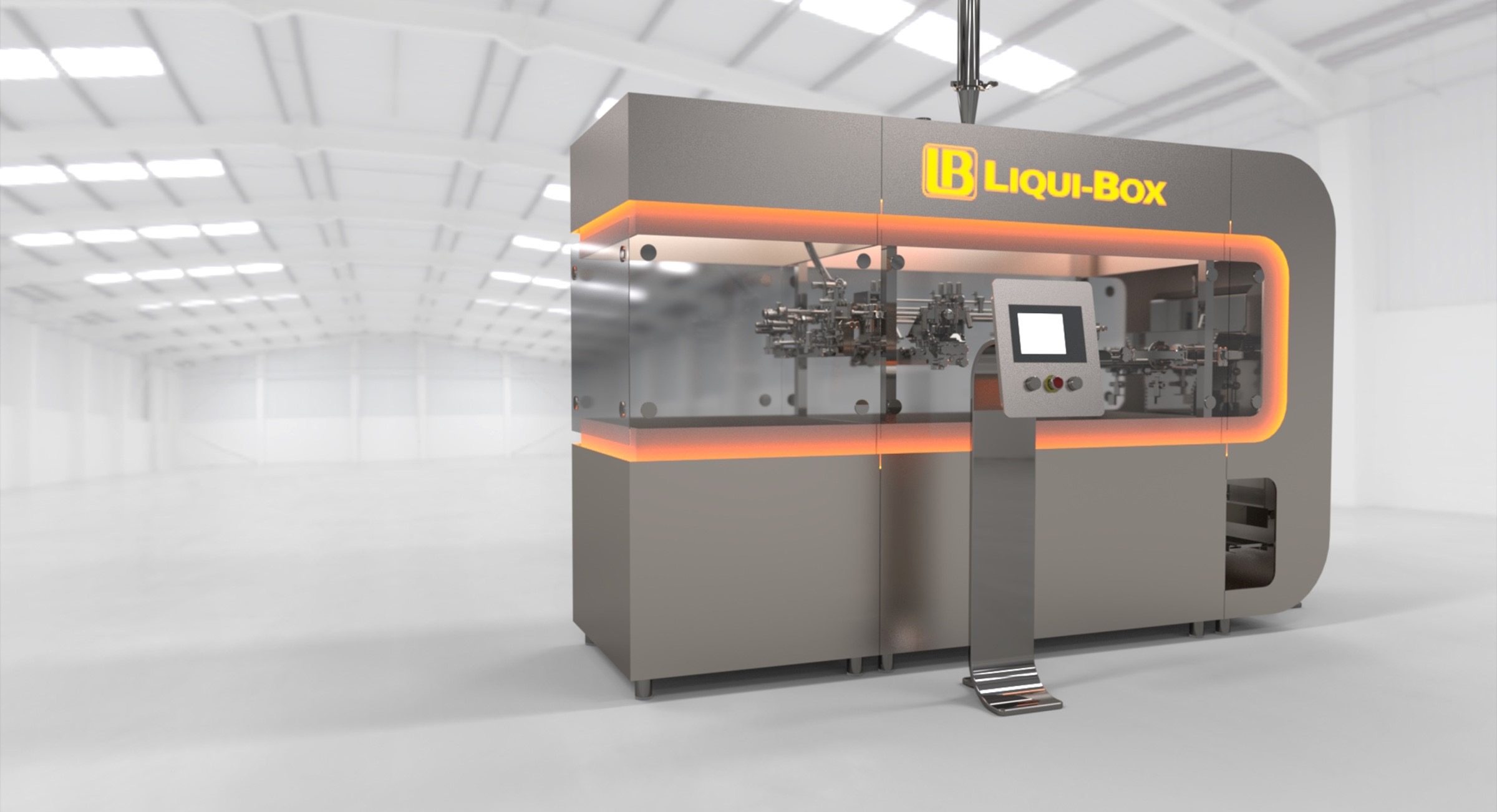 The final concept allowed for easy maintenance, and used bright LED's to indicate machine status. The client loved that from across the factory floor, users were able to see if the machine was still running, or if anything had gone wrong.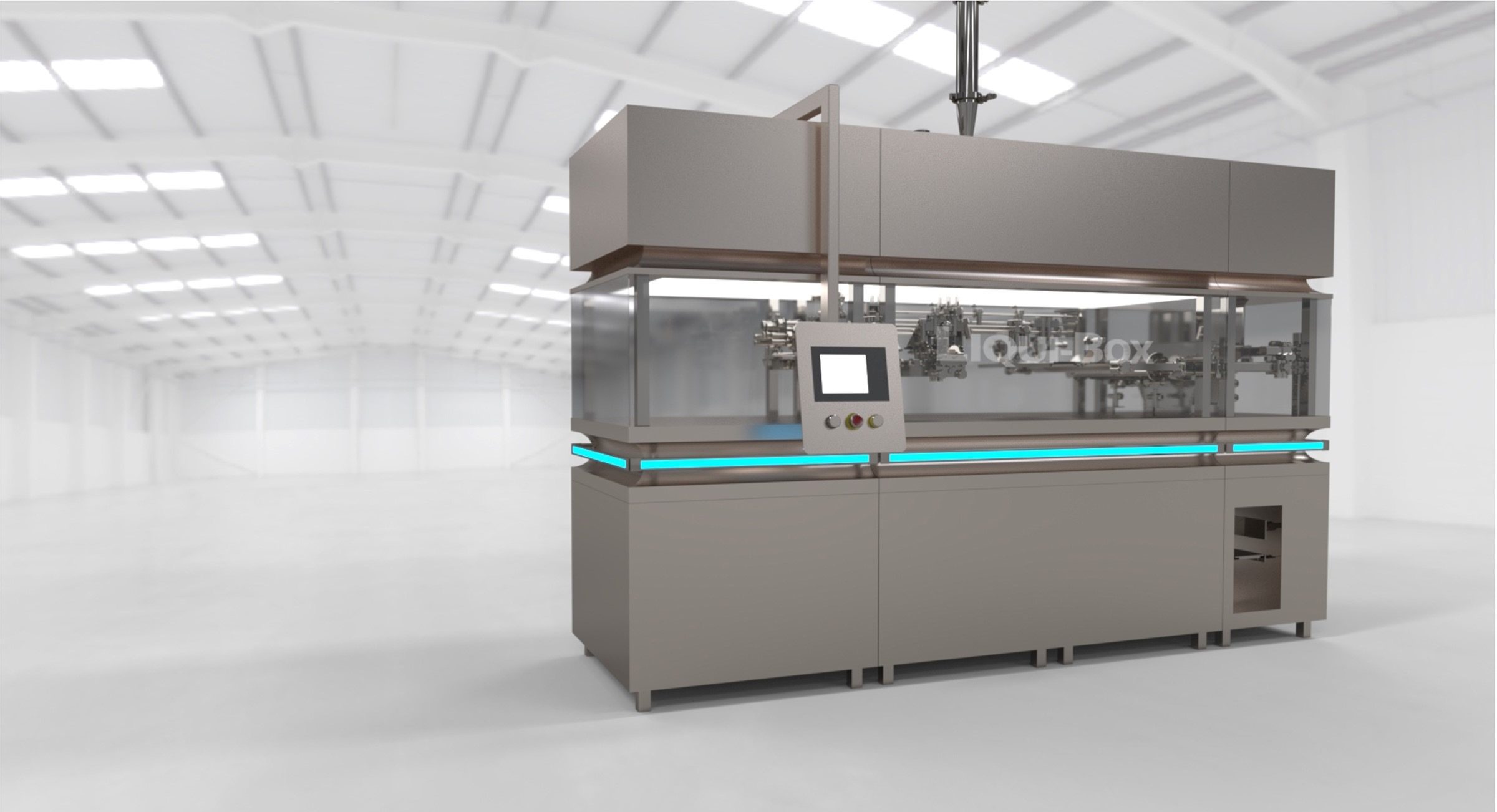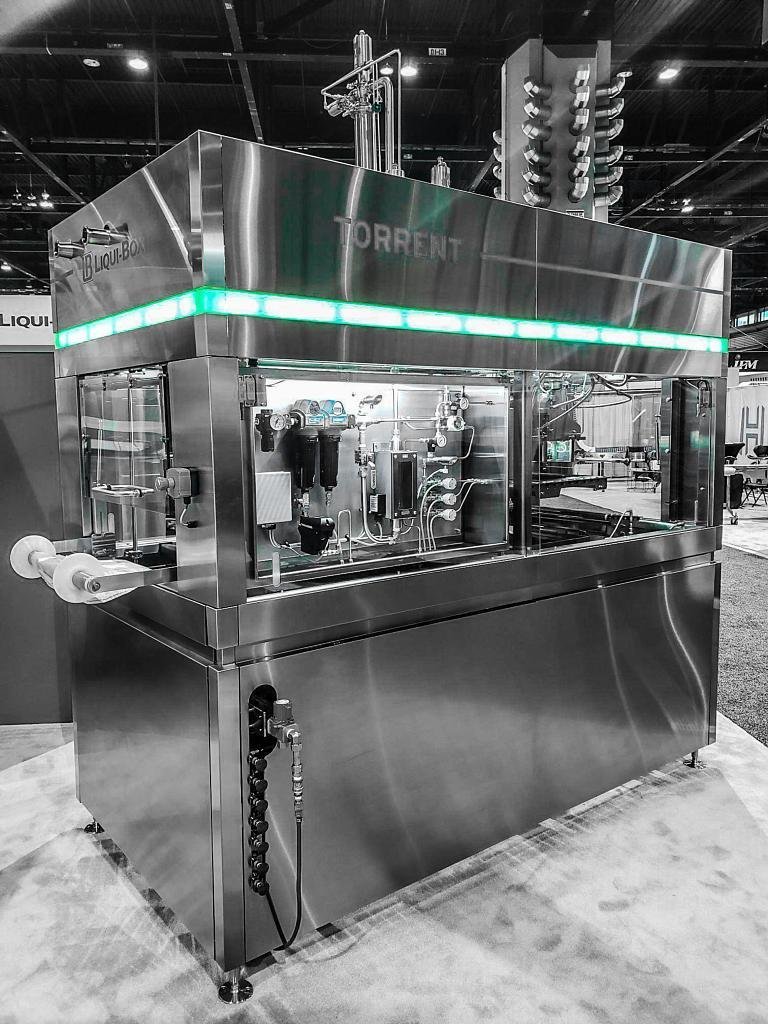 See More Here