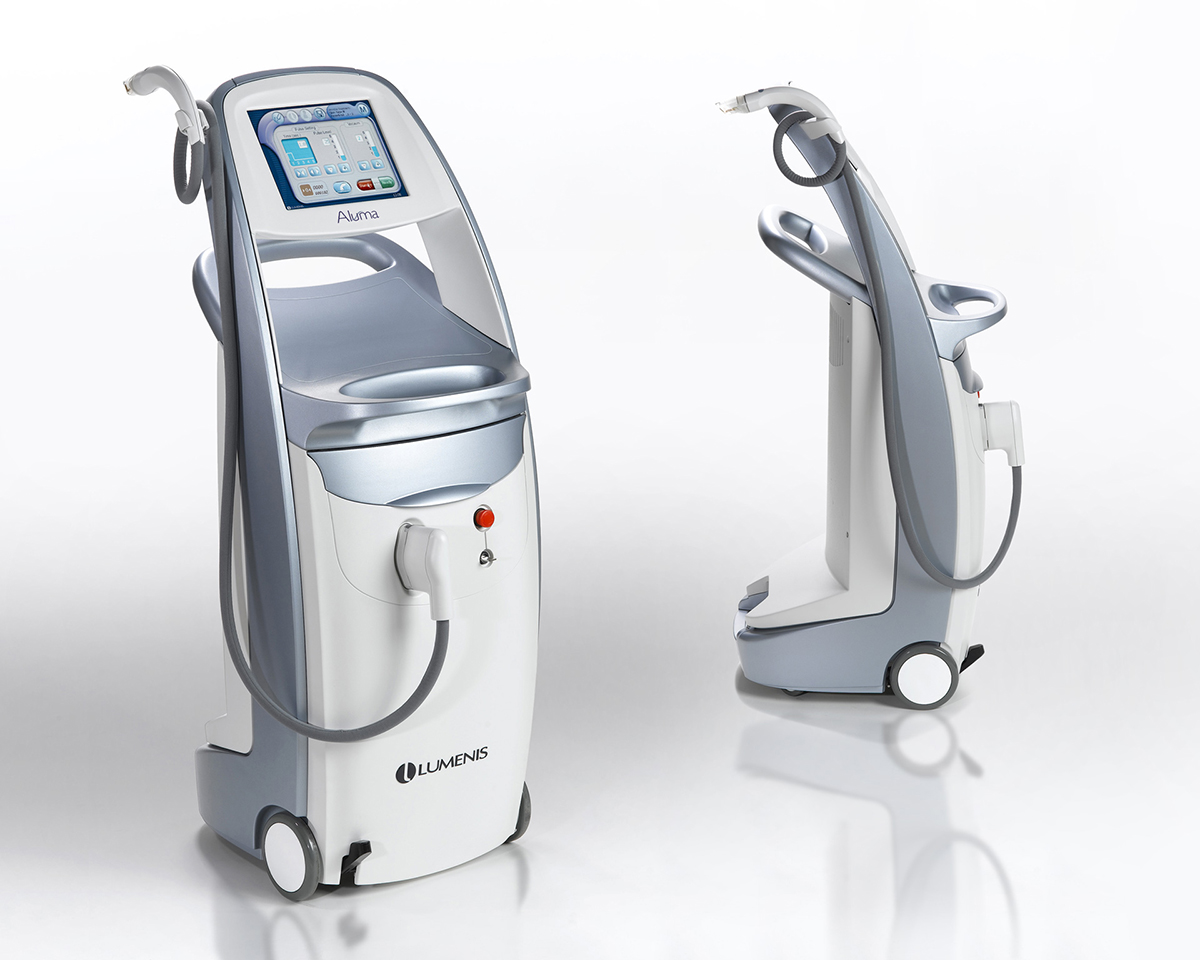 The Aluma skin renewal system is a revolutionary approach to the treatment of wrinkles and facial blemishes.  Lumenis wanted an industrial design that created a unique and versatile design language,  blending consumer and medical aesthetics into a cohesive whole.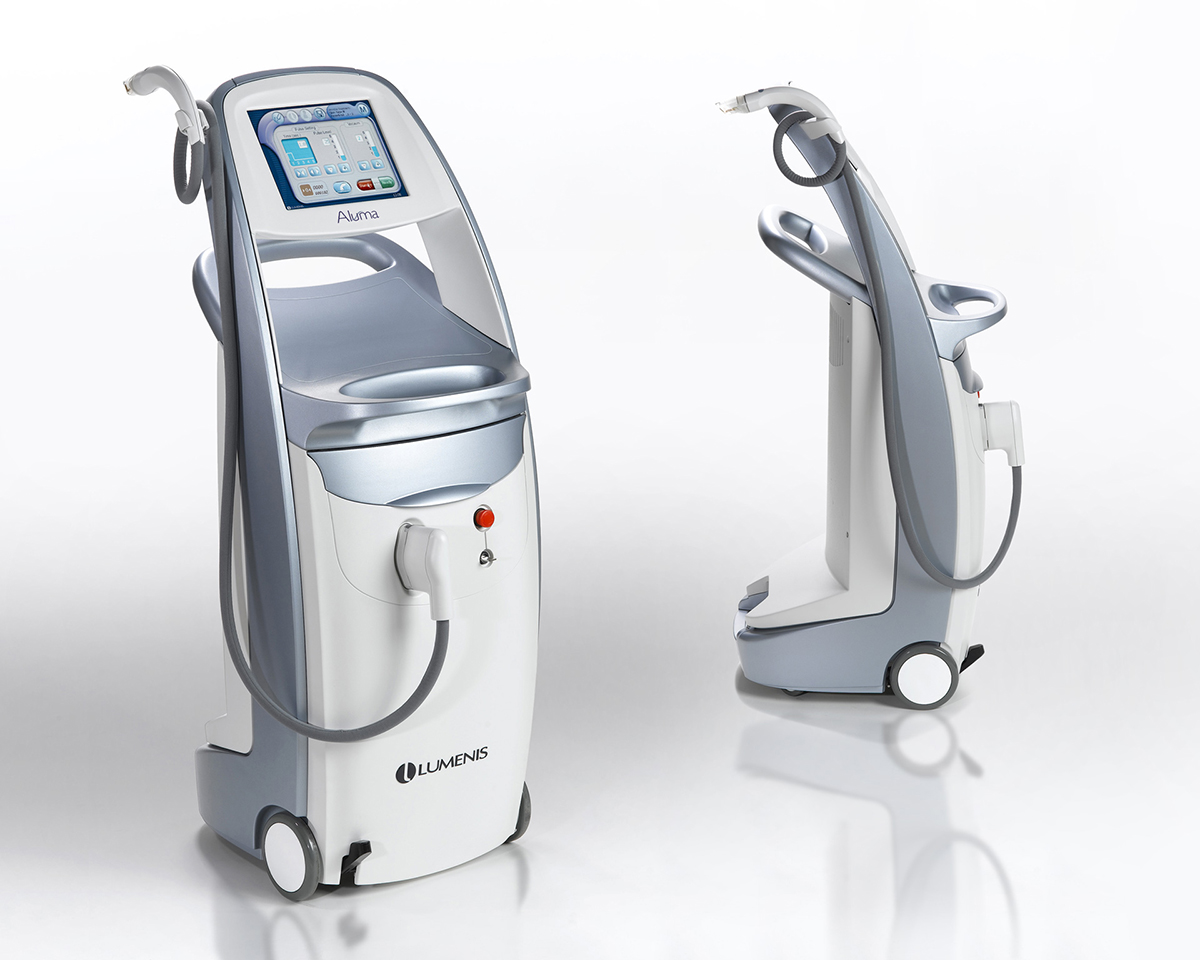 Working within the established aesthetic, the mechanical engineering team developed an internal sheet metal rack frame design that allowed for easy assembly and servicing. The flexibility designed in to the chassis also allows the housing to be used by other product divisions, from aesthetics to ophthalmic procedures.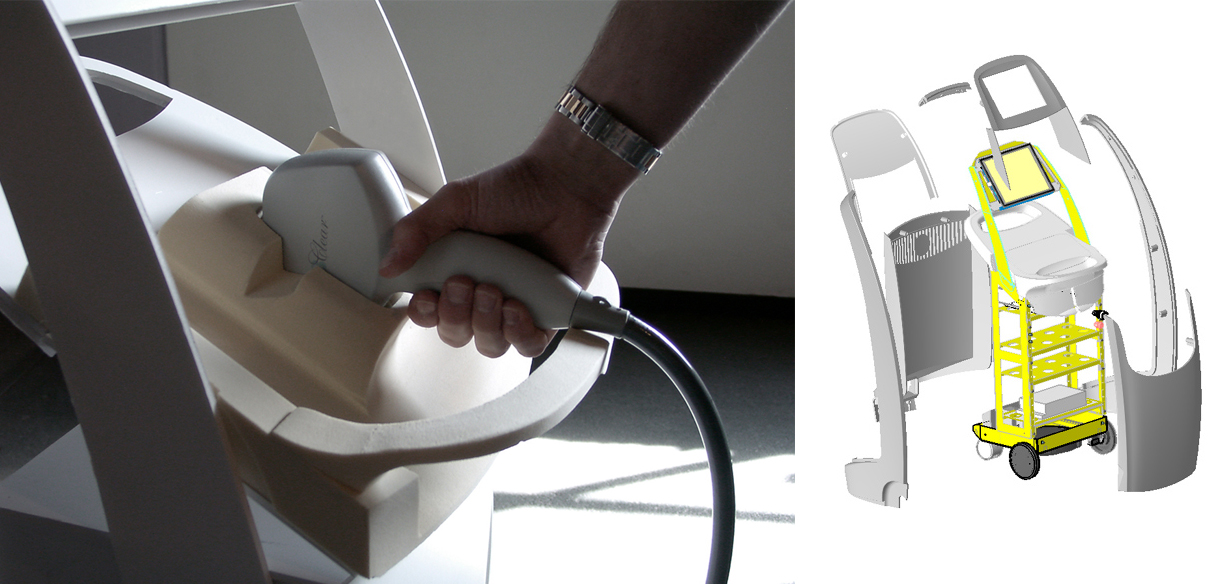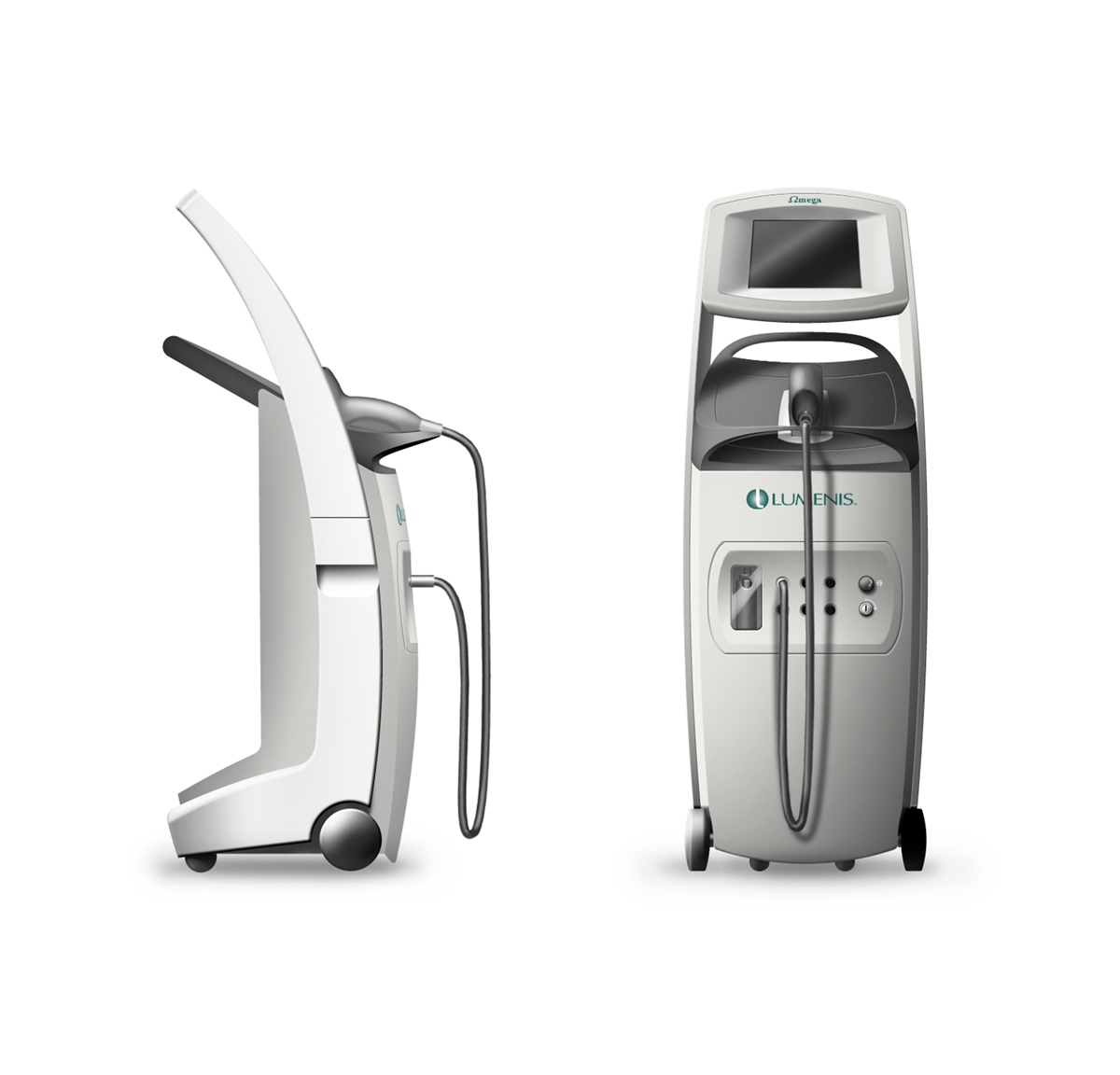 For early market introduction, our prototype shop created cast urethane test units and led the in-house production of the first units, proving the concept functionality and beating the scheduled delivery.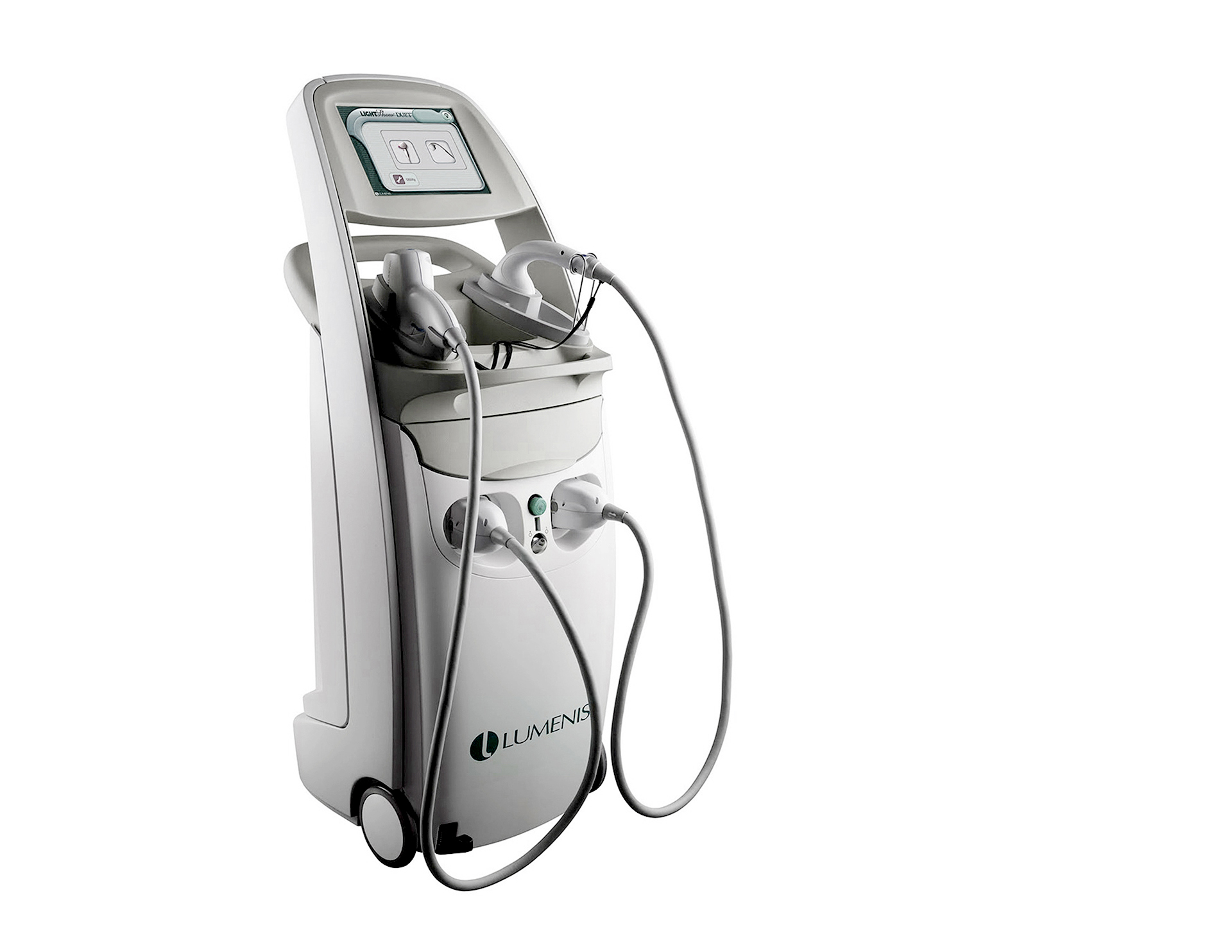 StudioRed Engineering delivered final files, drawings and all DFM support through the complete tooling cycle. Inserts were used in both the top handle section as well as the front cover connector and switch area to allow for low cost methods of creating multiple systems from the single tooling set. A deeper rear cover allowed for optional larger component subsystems which would not fit within the initial shallower unit.