After initial creative concepts were completed, Solid works models were made and articulation and part breakup was completed. Bunkspeed renderings were the final step to represent the form, material and concept.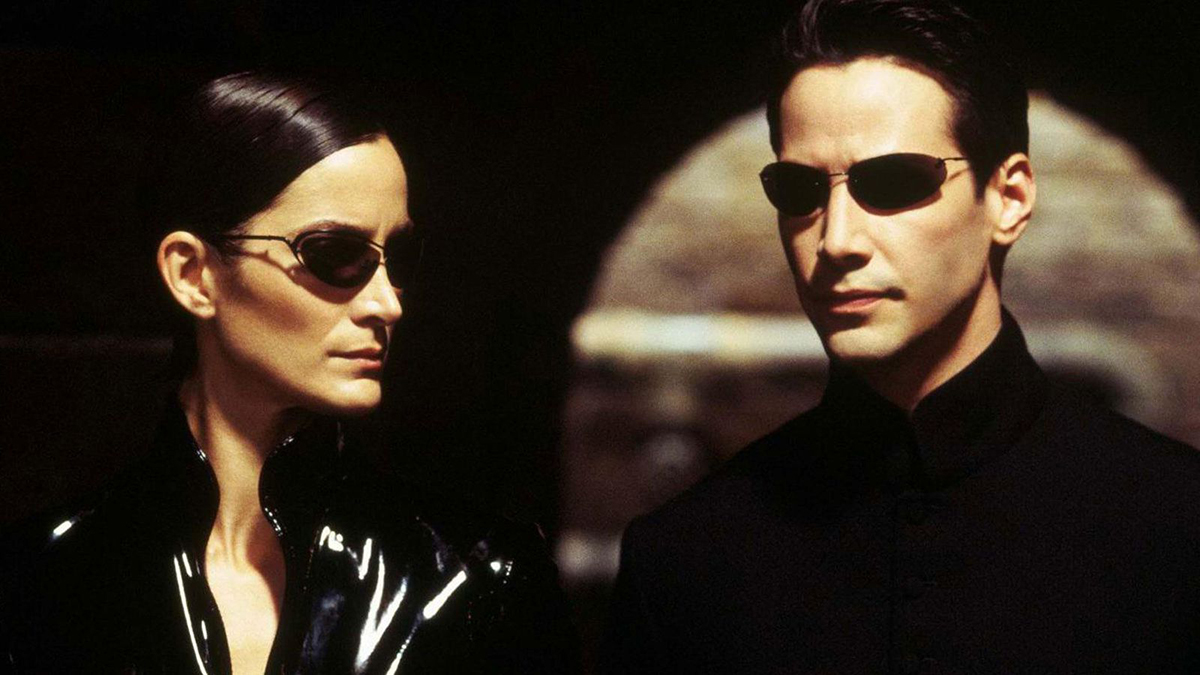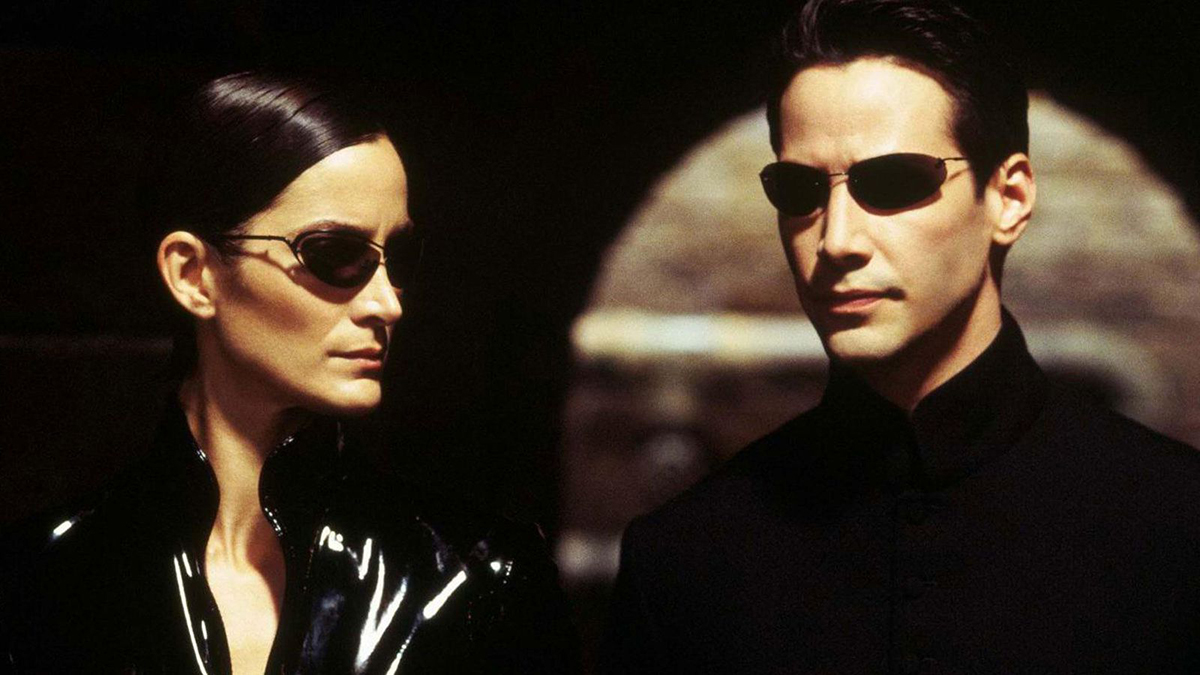 Working for the producers of The Matrix Reloaded and Matrix Revolutions, StudioRed developed a unique new look for several stylish sunglasses used in the movie. Each needed specific designs to portray a unique look and style.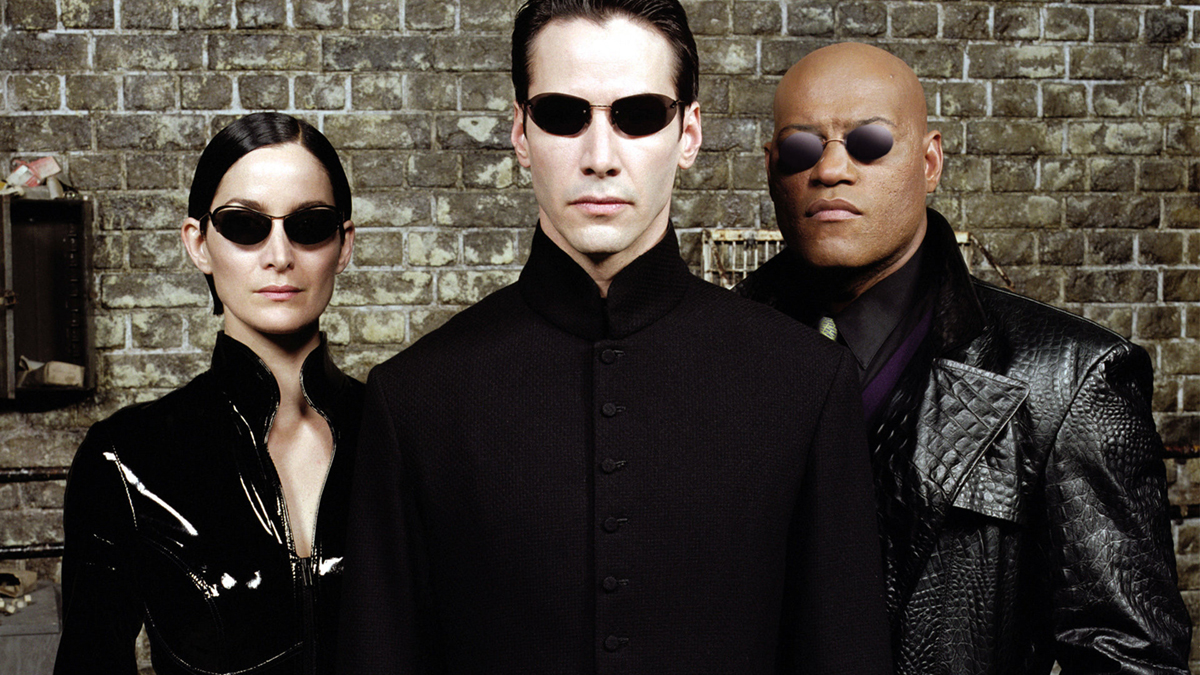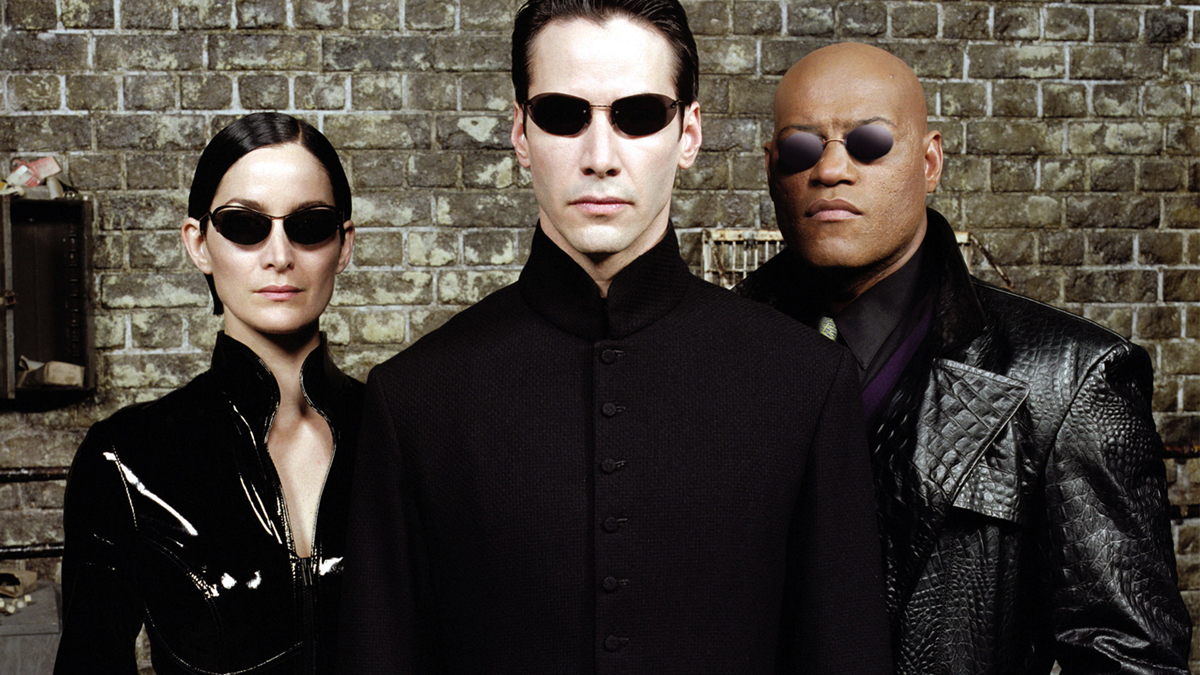 StudioRed created 3 designs for specific characters, functional within the movie context and producible for the mass-market. The Matrix Reloaded was released in early 2003.