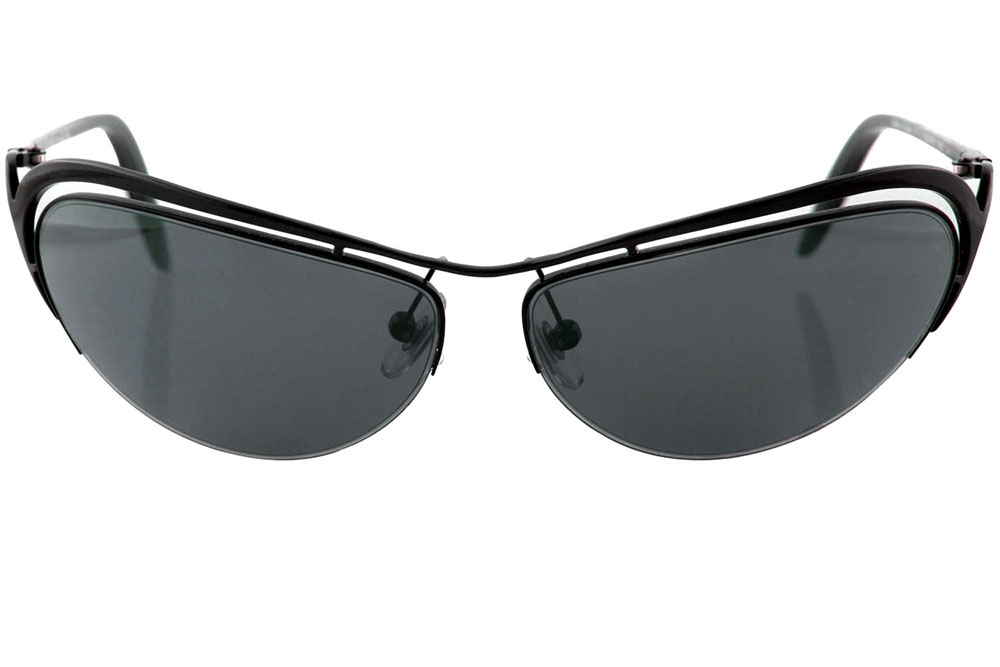 Eon Entertainment, the company behind the first three Matrix movies, reached out to StudioRed, looking for revolutionary designs for their new movie's sunglasses. The StudioRed Design team was eager to jump on this, as the futuristic movie fell right in their sweet spot of cutting edge design.
Working for the producers of The Matrix Reloaded and Matrix Revolutions, StudioRed developed a unique new look for several stylish sunglasses used in the movie. Each set of Matrix glasses needed specific designs to portray a unique look and style.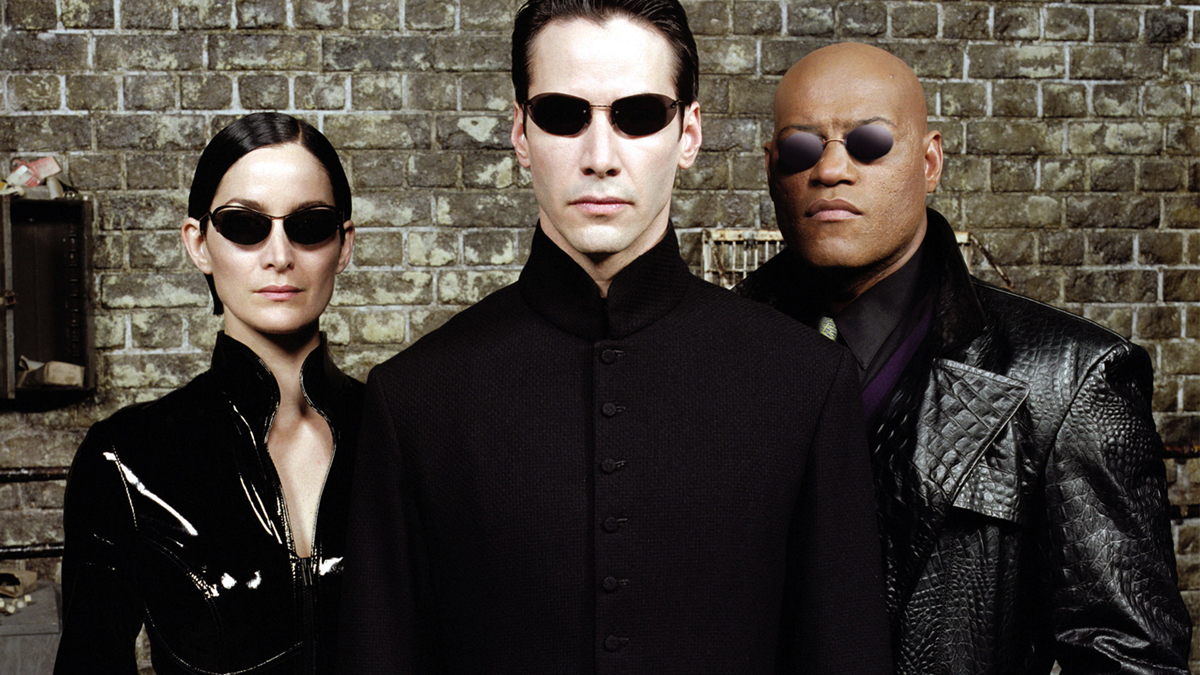 After initial creative concepts were completed, Solid works models were made and articulation and part breakup was completed. Bunkspeed renderings were the final step to represent the form, material and concept.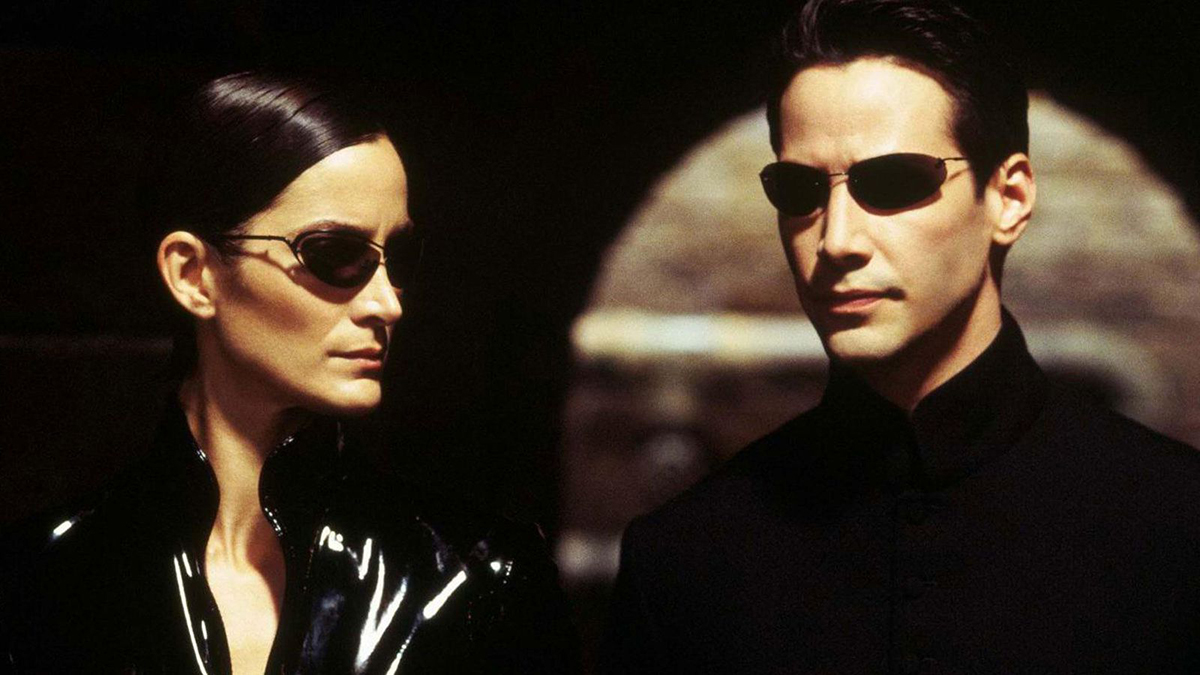 StudioRed created four designs specific to the main characters, functional within the movie context and producible for the mass-market. The Matrix Reloaded was released in early 2003.
You can read an article featuring StudioRed's president speaking about the Matrix glasses design here.