Nutanix converges distributed storage and compute clusters into a virtualized Datacenter Platform. As a new brand in this exciting space, they sought a stronger visual presence for their NX line. StudioRed created an evocative form that enhances the corporate logo while conveying speed and scalability.

Engineering delivered on the thermal objectives, multiple attachment methods and a lock for higher security markets. Prototyping occurred internally at StudioRed and multiple units were made for shows and alpha release needs. Working directly with local and off-shore manufacturers we brought up NX line to initial production.
See how the servers work below!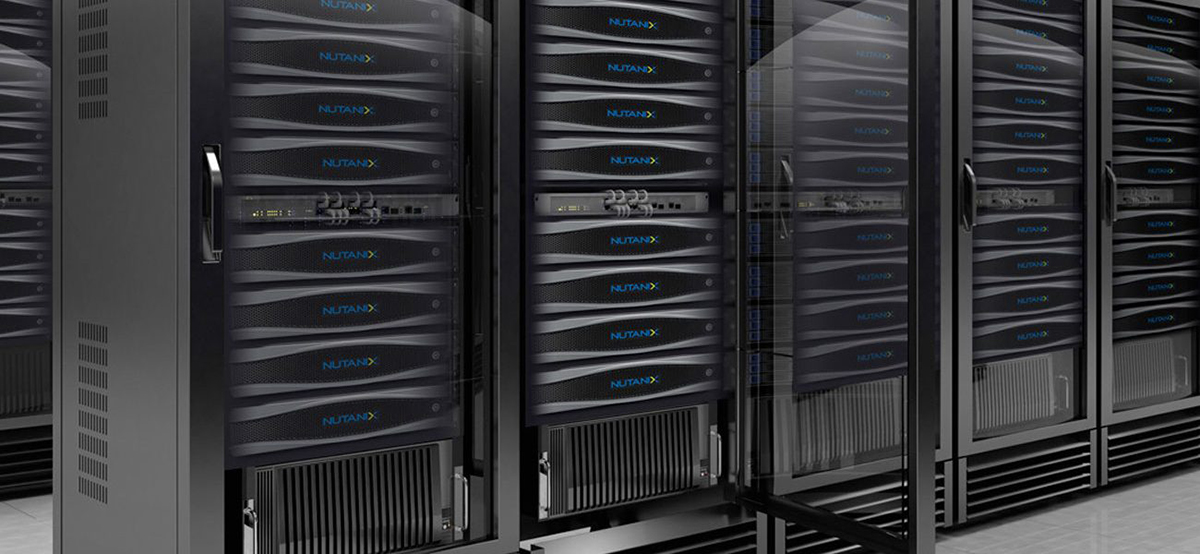 Images of a Nutanix Datacenter