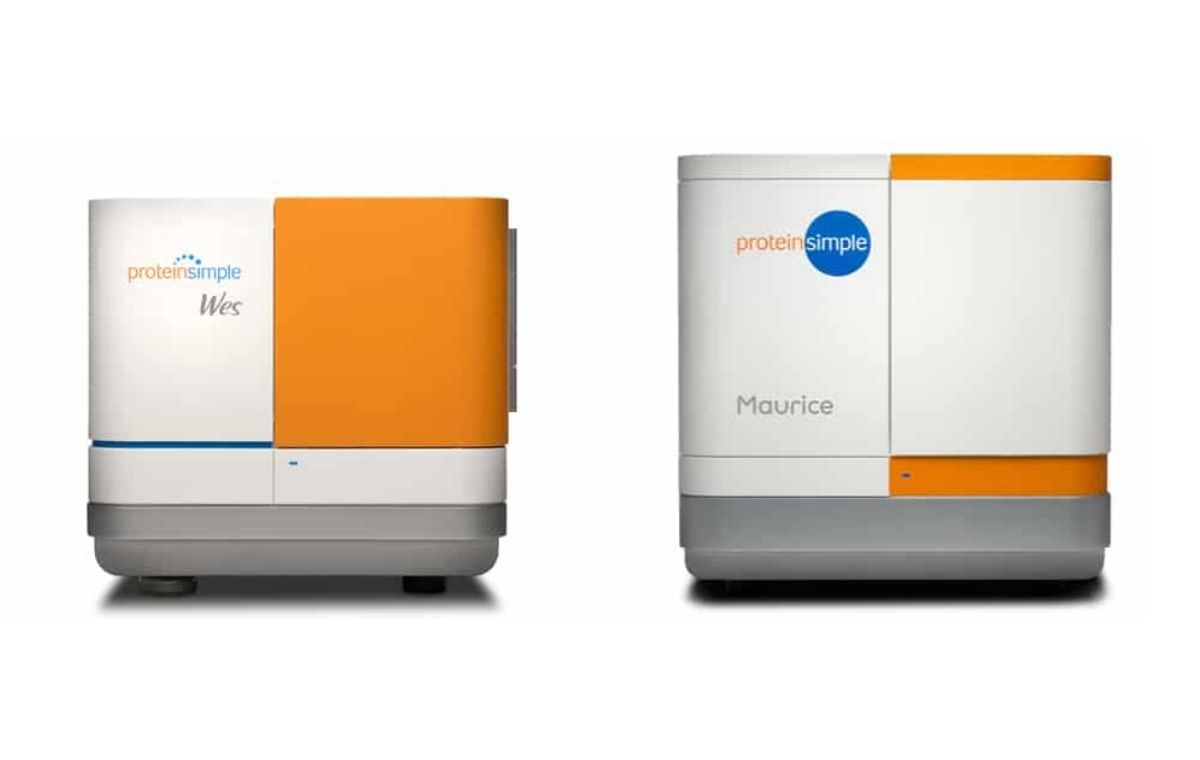 Protein Simple Brand Language
Protein Simple is rethinking protein tools and helping thousands of researchers around the world resolve their protein analysis problems so they can reveal new insight into proteins and their role in disease.

Wes is the next evolution of the Simple Western family of protein analysis products. It redefines the platform to a new level of simplicity. The sample tray and cartridge system streamlines the user interaction to just a few easy steps.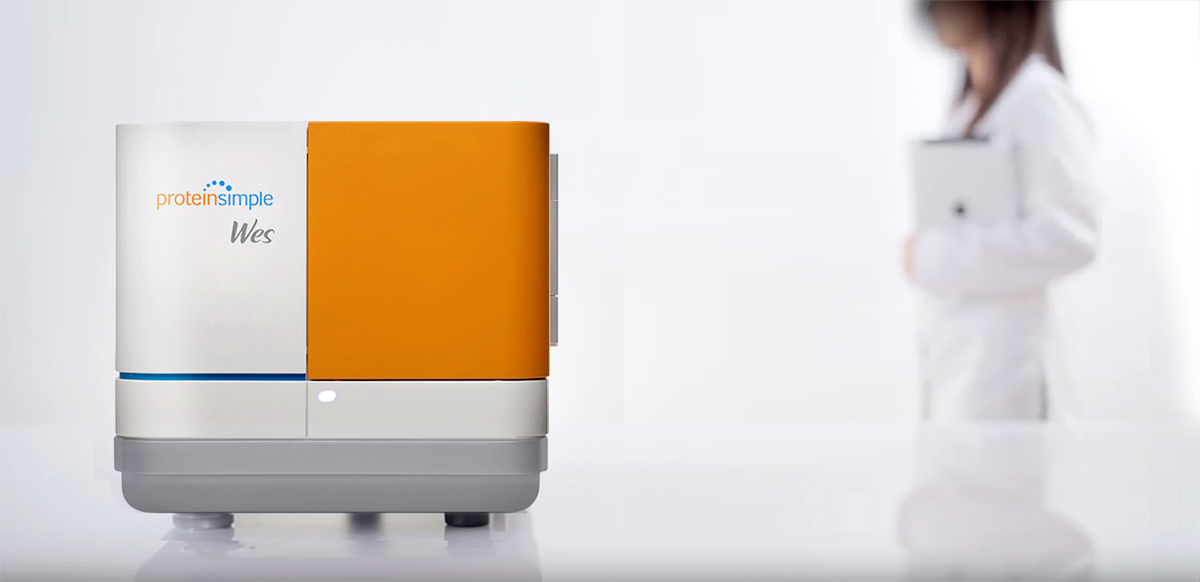 The goal was to give the device a simplified but approachable look which was conveyed through illumination that actively transitioned to reflect the systems behavior. Form is uncompromisingly simplified with only 4 large radiuses and a scoop carved from the front which provides room for a sample tray underneath when bench space is at a premium.
To achieve the pure rectilinear form our engineering team used structural foam molding for the housing. Due to camera analysis equipment inside the large access opening had to maintain a perfectly tight seal when closed to avoid light coming through.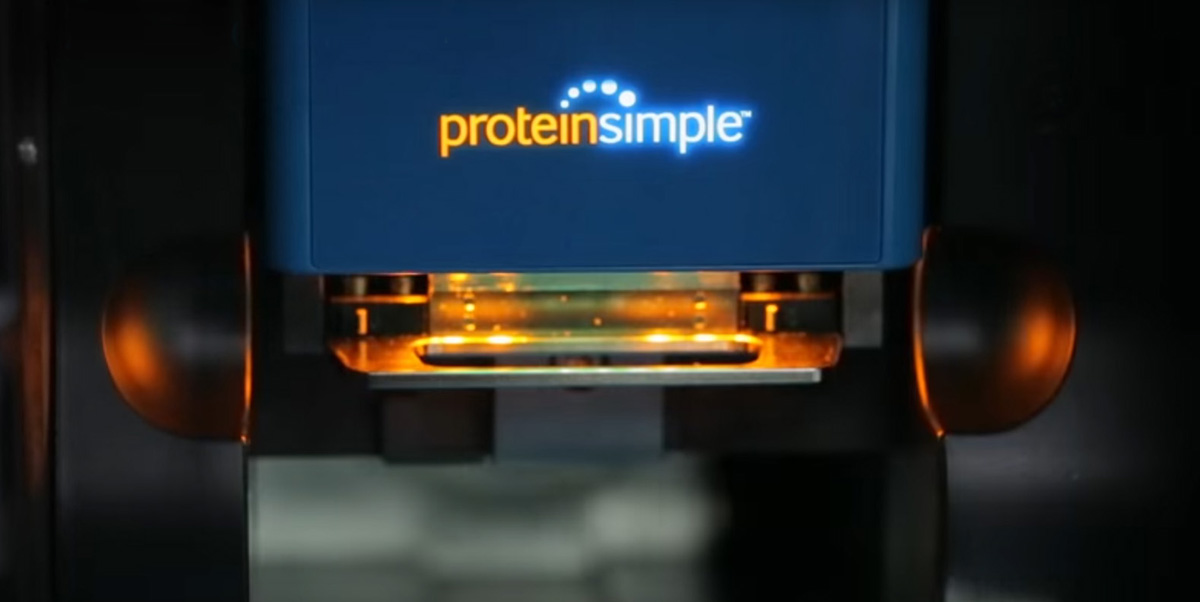 The empty dock glows orange until the cartridge is loaded, illuminating blue when ready. The single LED on the front either blinks, glows or pulses depending on whether the Wes is closing, running or finished.

After the success of Wes, the Maurice was developed to carry forward a design language created by StudioRed. Maurice, the new big brother of the Wes, expands market applications, new consumable test cartridges and a newly applied language to the system enclosure and theater.

Maurice gives you reproducible, quantitative analysis of identity, purity, and heterogeneity profiles for your biopharmaceuticals. You'll get IgG purity data in 35 minutes and charge heterogeneity in 10 minutes flat.

Maurice does it all—mAbs, ADCs and vaccines or virus-like particles. He'll even give you data on their variants. Just pop in one of his ready-to-go cartridges, drop in your sample vials or a 96-well plate, and hit start.
Through the development and brand language design of the Wes and Maurice, Protein Simple has helped thousands of researchers solve their protein analysis issues to help fight the world's diseases.