StudioRed prototyping team printed, created surface textures and finishes, painted and prepared for Target advertisement photography. Project was completed in about a week.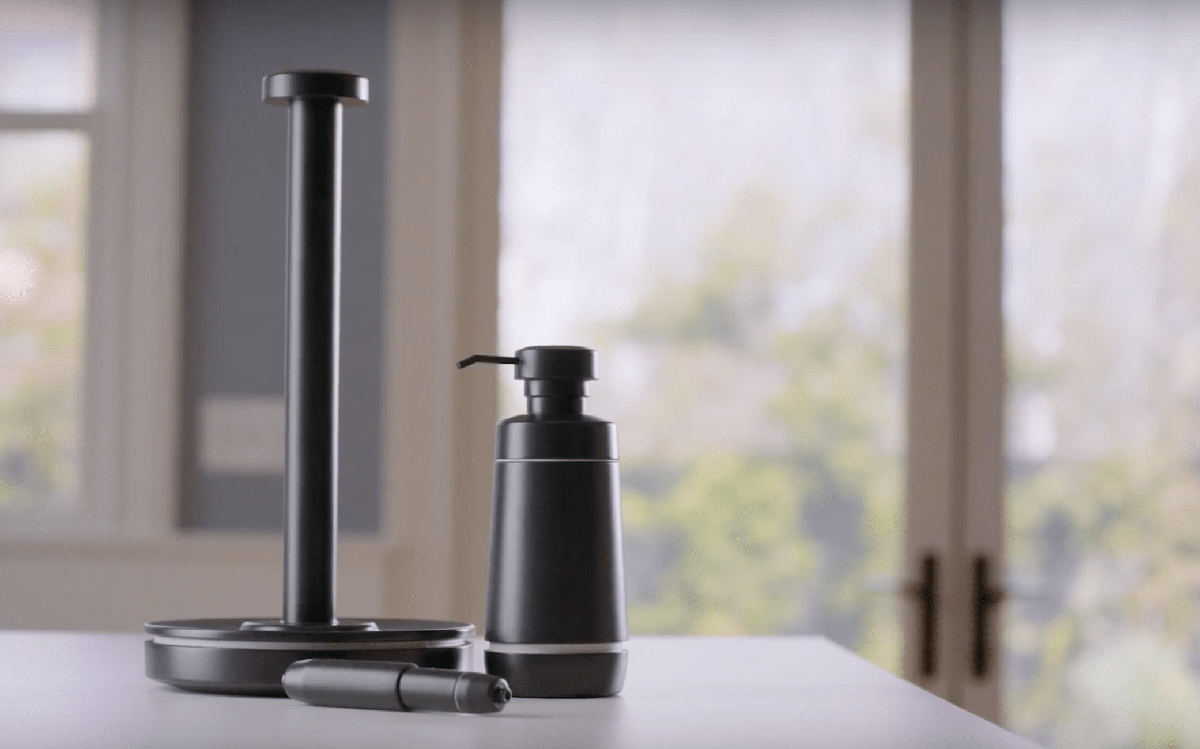 Target came to us needing photo ready models made of their new IoT smarthome devices. They had 3d CAD models ready to print from but needed help with the printing, finishing and painting. StudioRed printed the three different units on our printer and devised ways to assemble them without leaving assembly lines. StudioRed finished the parts to a near perfect finish, so no imperfections would show up in the images. The parts were printed then finished, and paint was matched, mixed and sprayed here.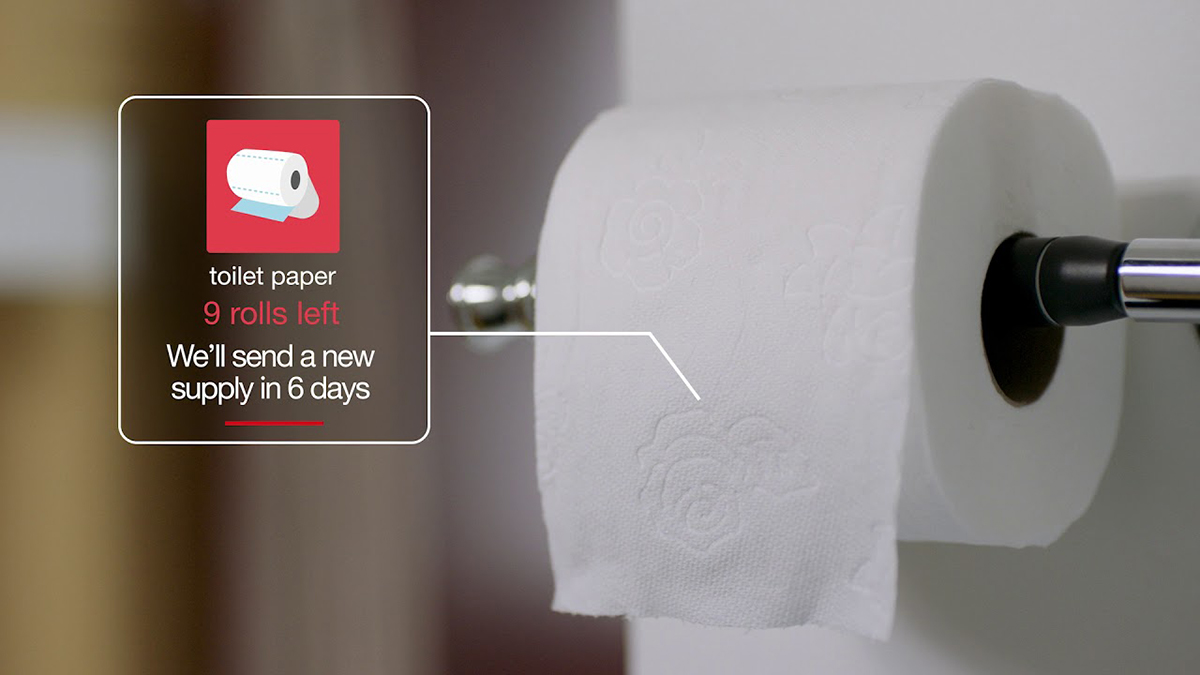 Target was very happy with the results, and we found the images posted across their IoT website.
"They look great! We just finished the product hero shots at our video shoot. Thanks so much for the quick turnaround on all of this"
-Adam Laskowitz- Director of product design