Vectra Networks premium branded X20 and x4 designs represent the ability of creative design and low volume production to deliver high quality look and feel.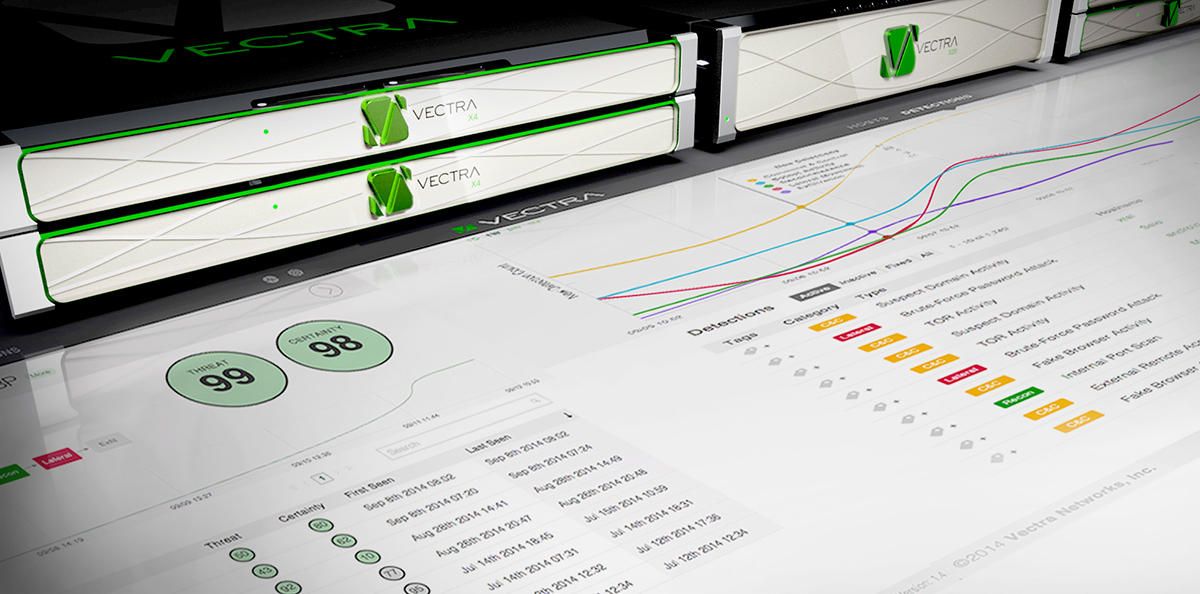 Guided by the notion of the cleanest, and clearest user experience possible, the UI and ID are married together in a singular branded statement.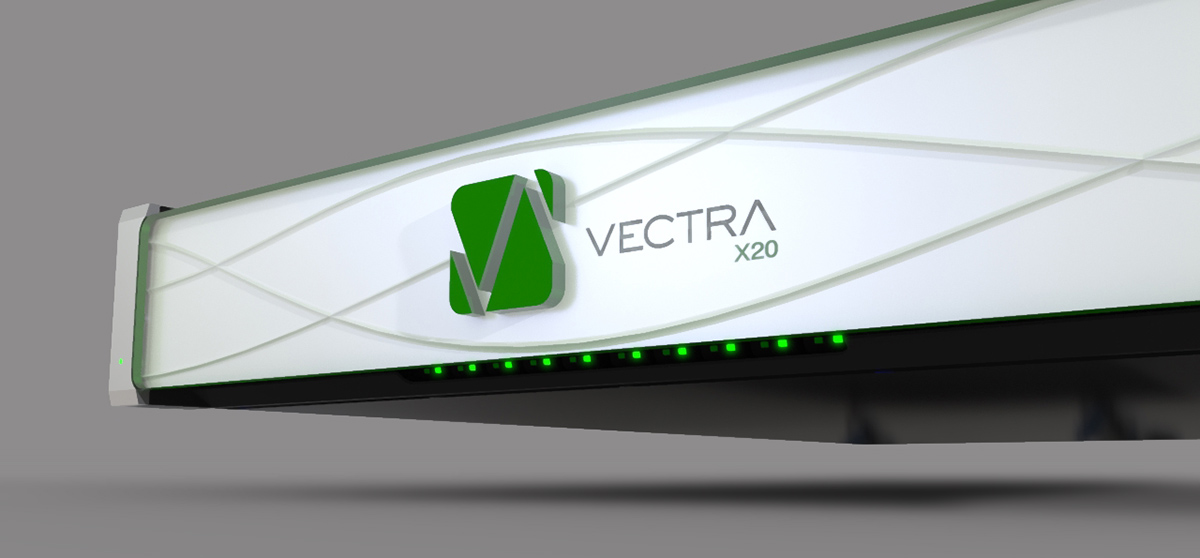 A glass clear bezel face is accentuated by a metallic pearl rear coat which is made more exciting by the machine cut spline forms on the rear. These elements create a unique effect which the user reads as a raised waveform shape while at the same time minimizing material waste and machine time.

Bookended by anodized aluminum endcaps and a vivid badge-element and a pinhole status light, the design is one of the most sophisticated of its kind today.