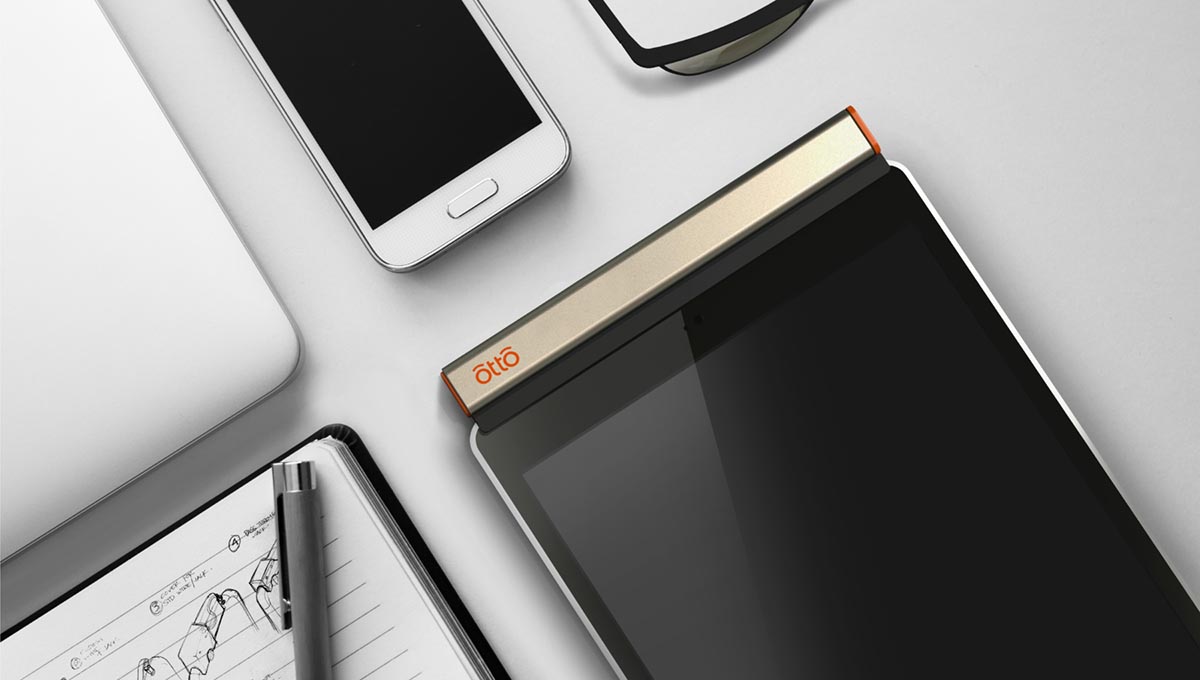 VSP Otto
Industrial Design
Engineering
Prototyping
Otto, used by optometrists in conjunction with an iPad, provides a dimensional reference of a patient's face to ensure correct positioning of the iris during an eye exam. The VSP software positions the iris on the glass lenses using laser generated markings.
The production quantities were low so we needed to create a flexible design that would adjust to fit on iPad 3, 4, Air and Mini Air units.
The variable width and housing differences required a unique method of assembly/installation to the tablets.
The use of the data set has improved the eyewear purchasing experience, engaged the customer more deeply, and significantly improved VSP's reputation. The software has also created a tighter integration with the insurers overall patient information system.
The design team explored new component architectures in parallel with the user/brand perception studies. This allowed new ideas to be validated and ideal form factors to be identified in targeting the best use cases. Ultimately, a slim profile, integrated approach delivered best usability for technicians and opened the door to a modular system which could be assembled lying flat on the table for easy alignment.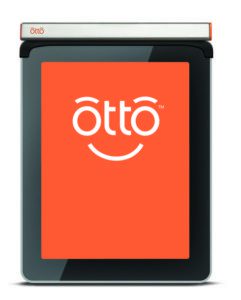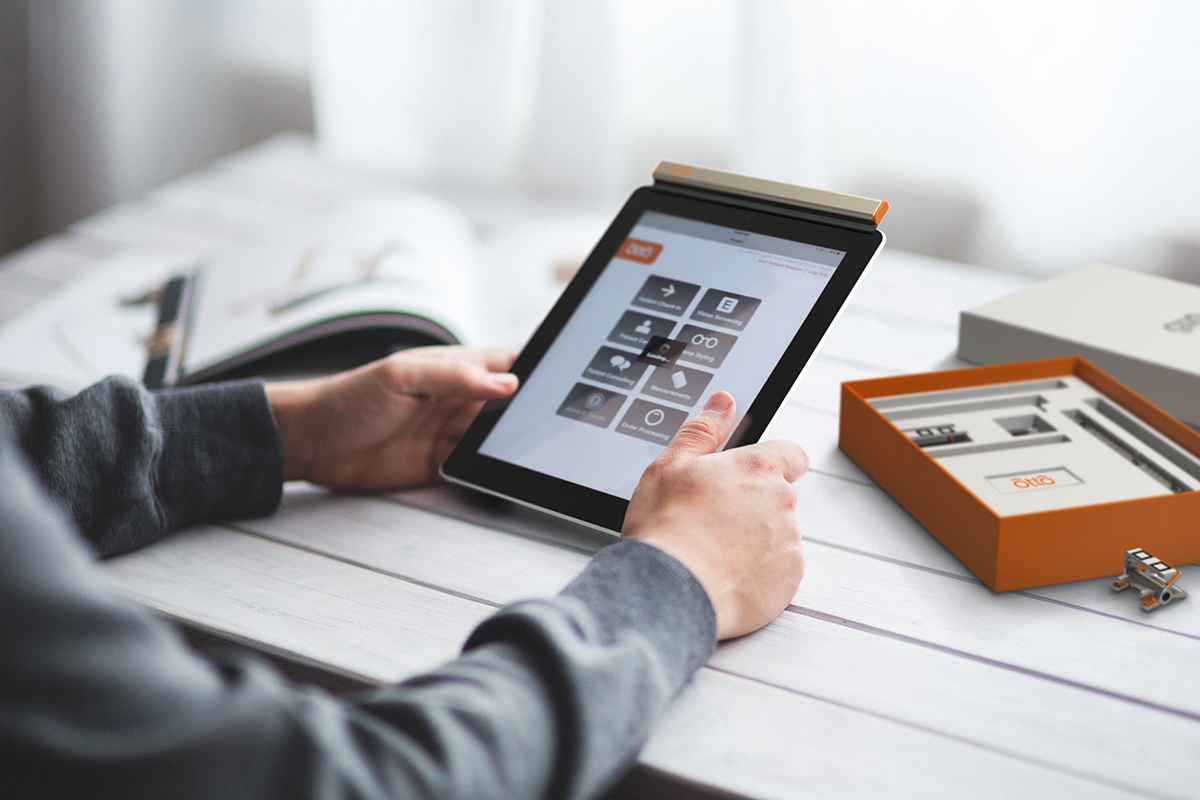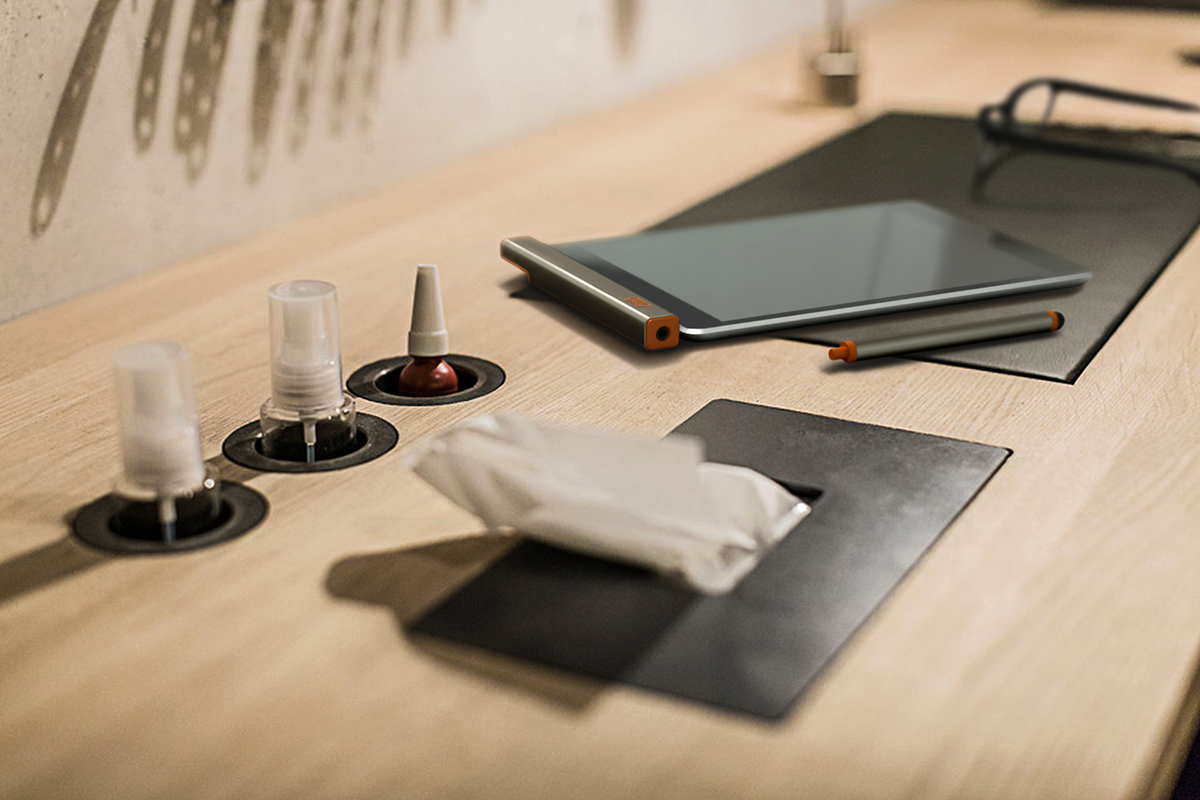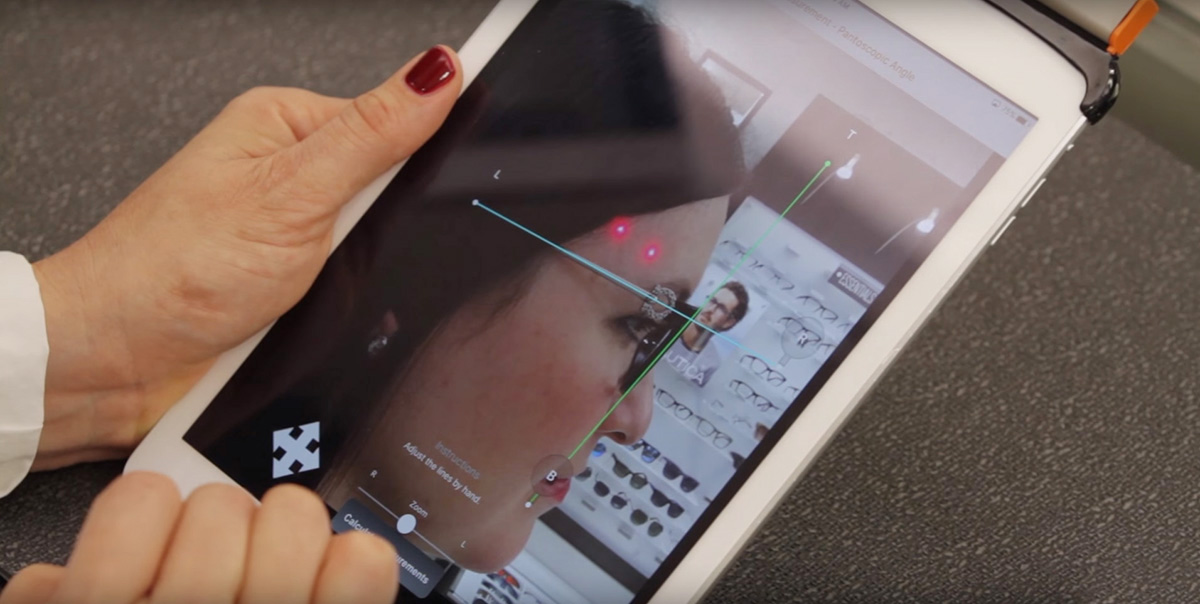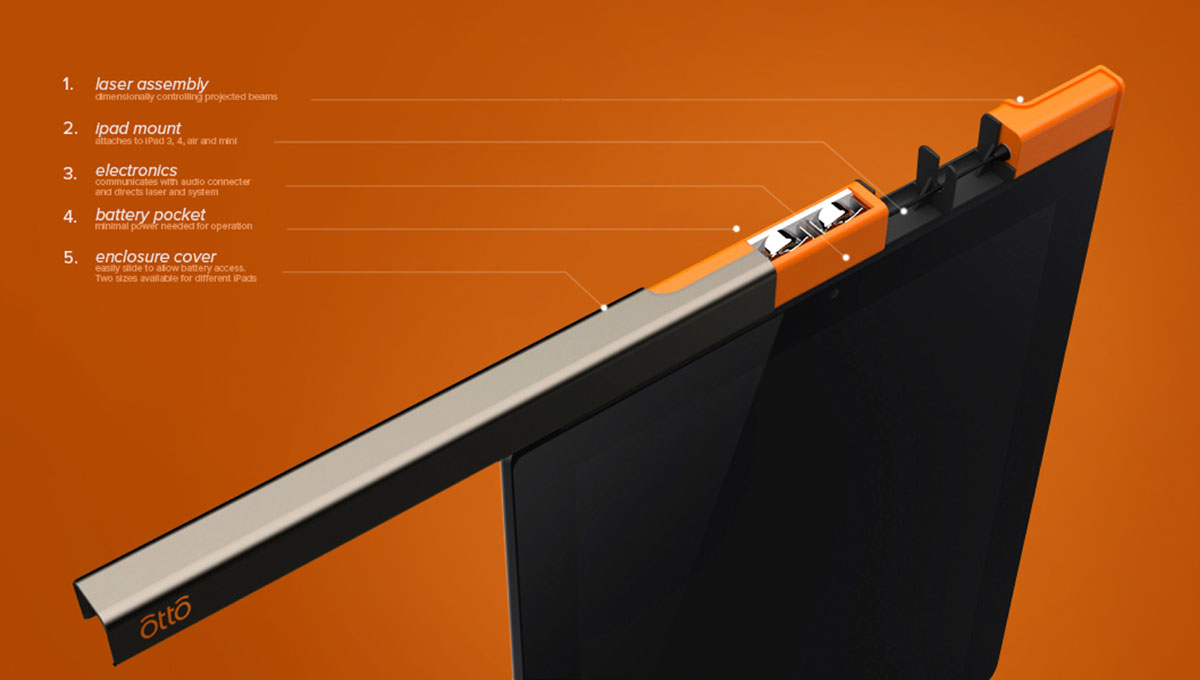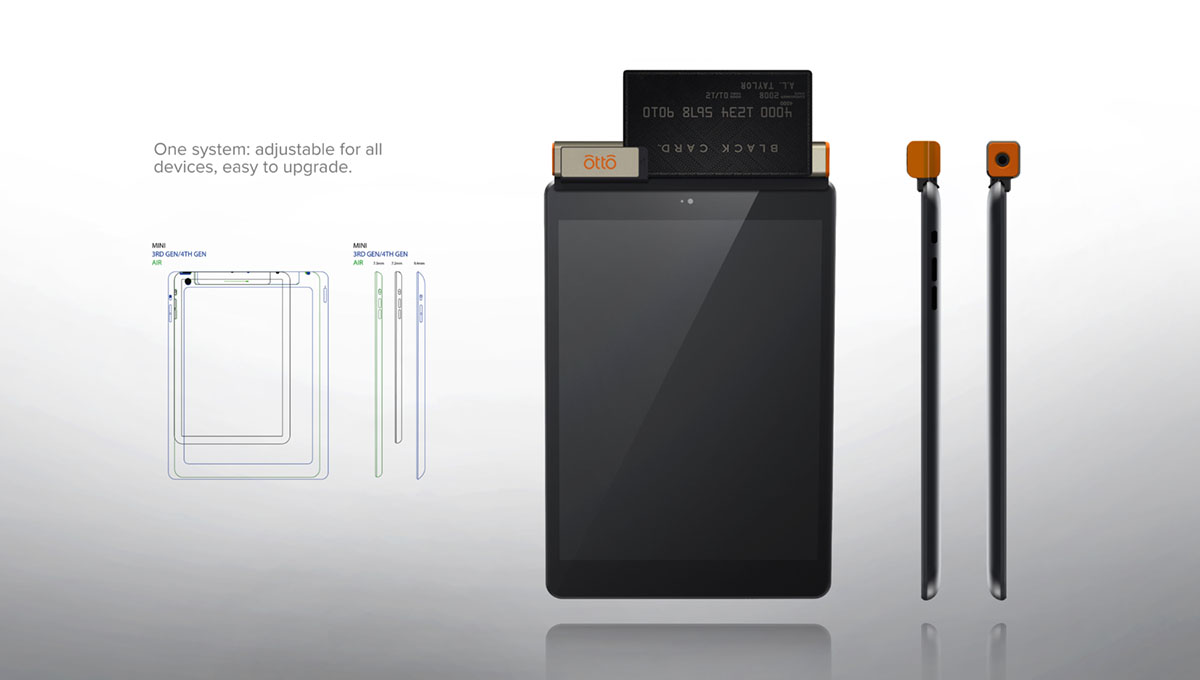 Explorations in form and materials and finishes complemented the design approach, ultimately yielding the final solution, a simple, intuitive device that enhances and compliments the tablet. Other details like the optional integrated credit card reader were planned into the approach in order to ensure design integrity was considered in every possible future embodiment.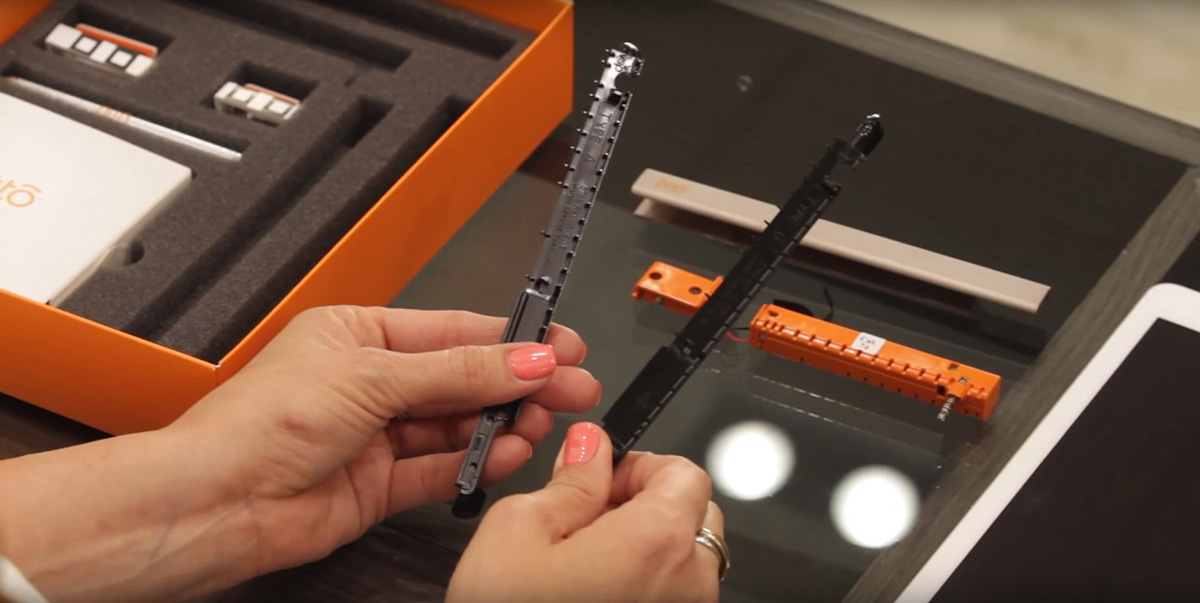 Our mechanical engineers created all custom components including battery holders, connector pass-throughs, and an extremely accurate laser assembly for high volume manufacture in Mexico. In addition to component density of the electronic system, the challenge was to provide the option to fit on a iPad 3-4, Air and Mini which led to a modular system, which can be accurately installed by a non technical user. Engineering also designed and validated mount method, and the complex fit ups between the different components.
Our in-house machine shop prototyped all plastic and metal components for early testing and assembly evaluation and development. Prototyping was utilized at several stages; models were created for visualization, color and size evaluations of the conceptual studies. Multiple mounts were fab'd in house for testing the fit and alignment/mounting methods. Exploration on adhesives was combined to achieve the correct amount of grip without limiting removability. Finally, functional prototype models were machined on our CNC Machining Centers for assembly, fit and functional testing.