Willow Garage developed the PR2 as a research and development platform that promotes new applications and usage models and hopefully increases the consumer robotics ecosystem. To prepare this new offering for public consumption Willow Garage contracted with StudioRed to solve particular design challenges.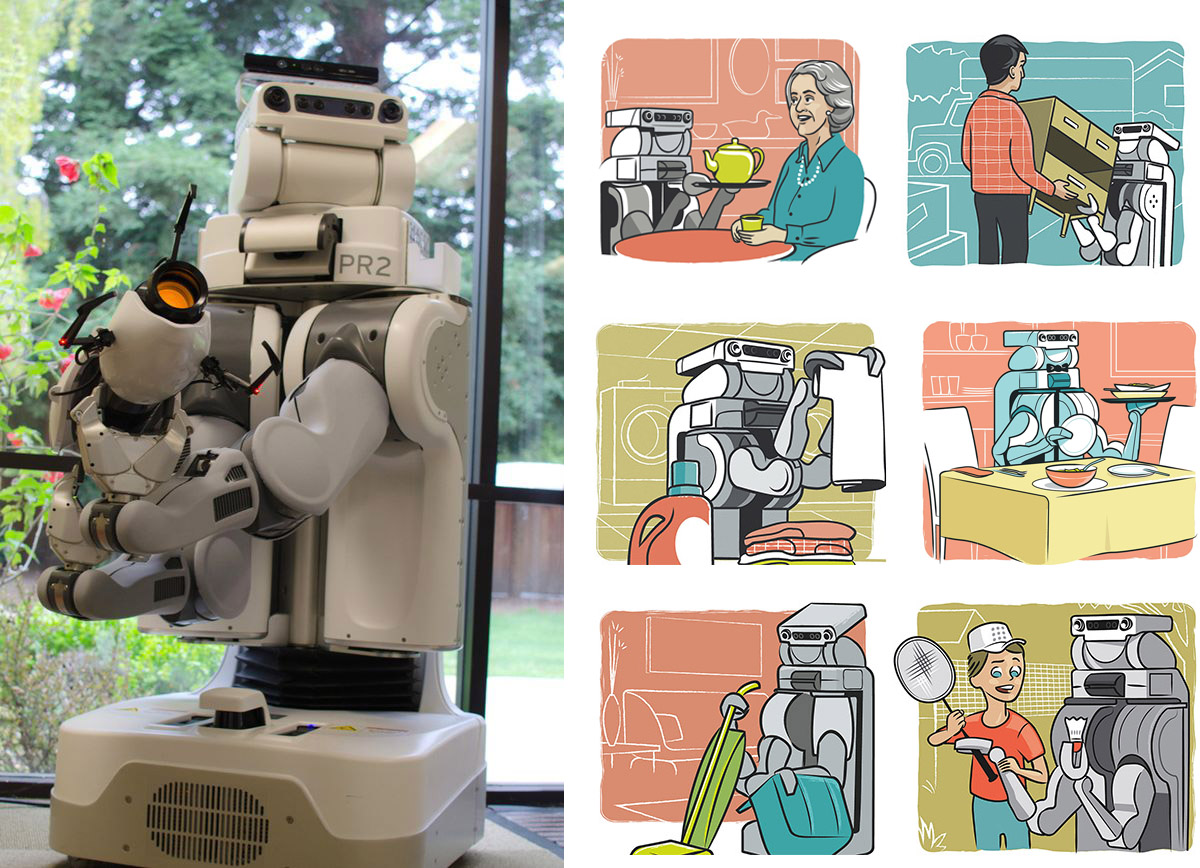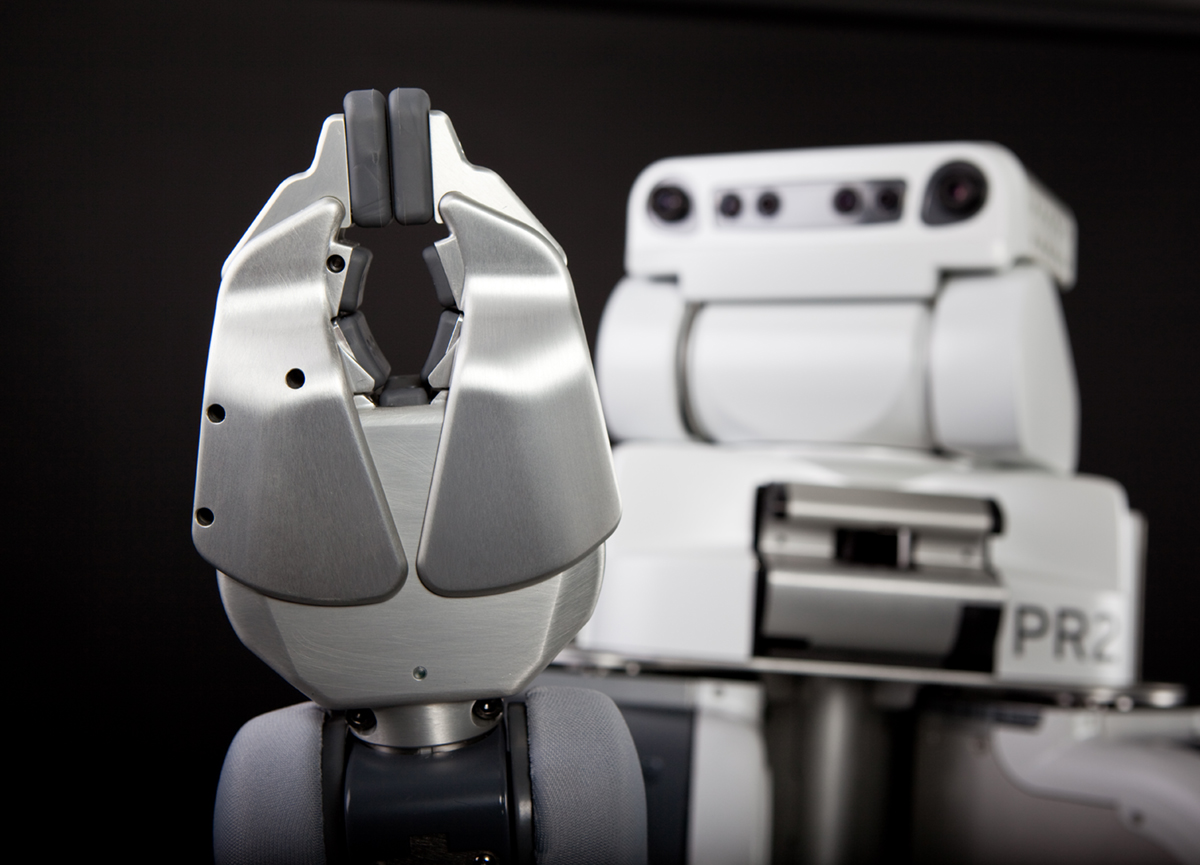 Although the mechanics needed covers that protect the user from pinch points and secures the internal mechanisms they were also driven by low quantity production methods.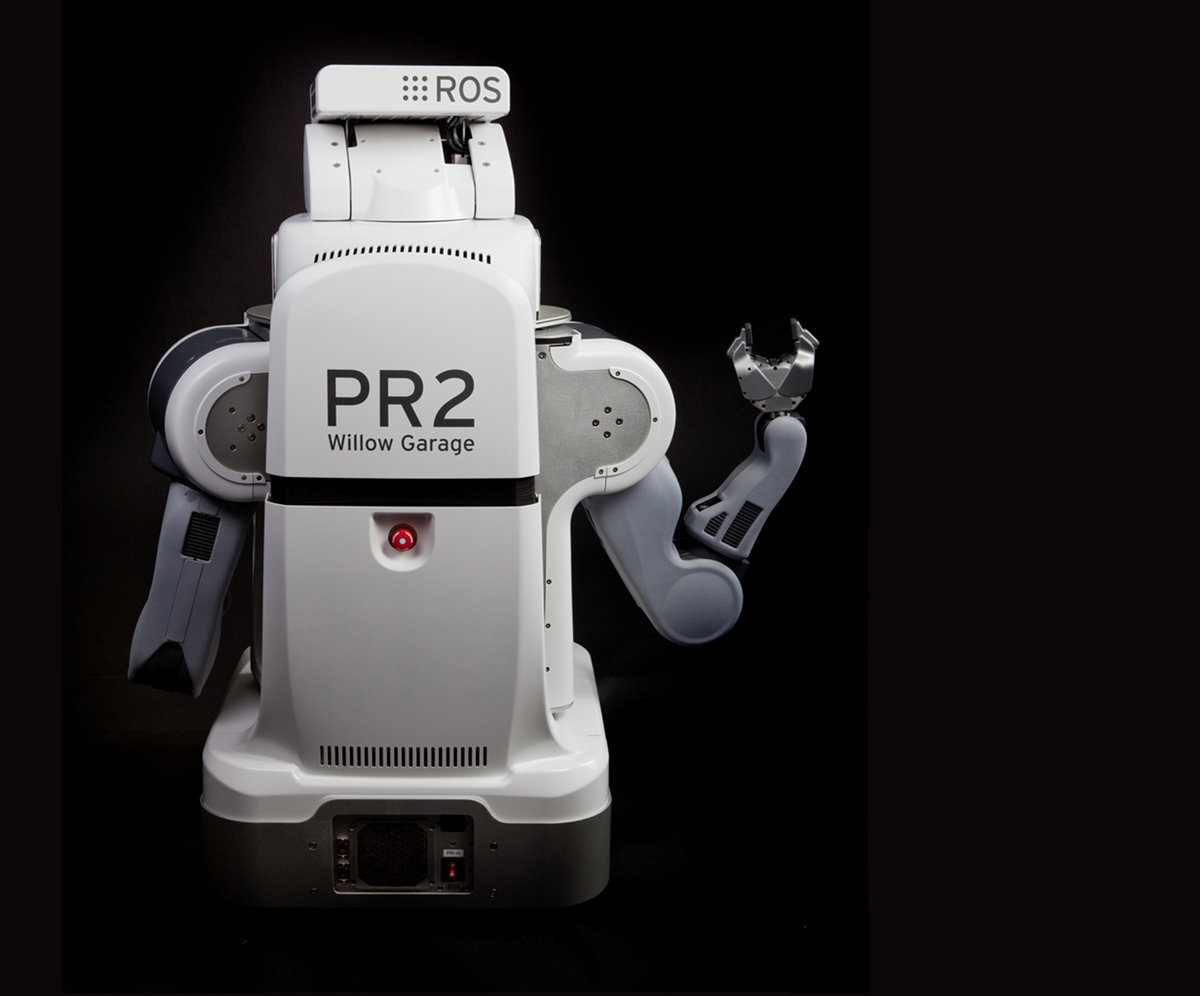 StudioRed developed a simple, welcoming style language while accounting for clearance and part breakup solutions derived by the articulation range of the movements. The resulting platform was a low cost solution that maintained a cute and friendly demeanor.