Designing baby products should be loads of fun, at least it seems that way at first. Besides why should we expect babies to be picky customers? It's not like they already have feature expectations or brand loyalty. But they do know what they want, and they will find any little flaw in the design as they explore their world.
This makes safety considerations foremost. And it seems when we are very young we are much more adept at getting ourselves into trouble with the new thing we have been left alone with. Whether it is unsupervised time and curiosity that is the real issue or not, products for our children have to be made accident free, at least as much as possible. To this end many safety standards exist through the CPSC, CPSIA rules, ASTM standards, FDA and other federal regulations to name a few. This is why it is so critical to have an experienced product development partner with a deep understanding of the safety requirements as part of the team so that your new product concept can be enjoyed by your young cliental, and their parents.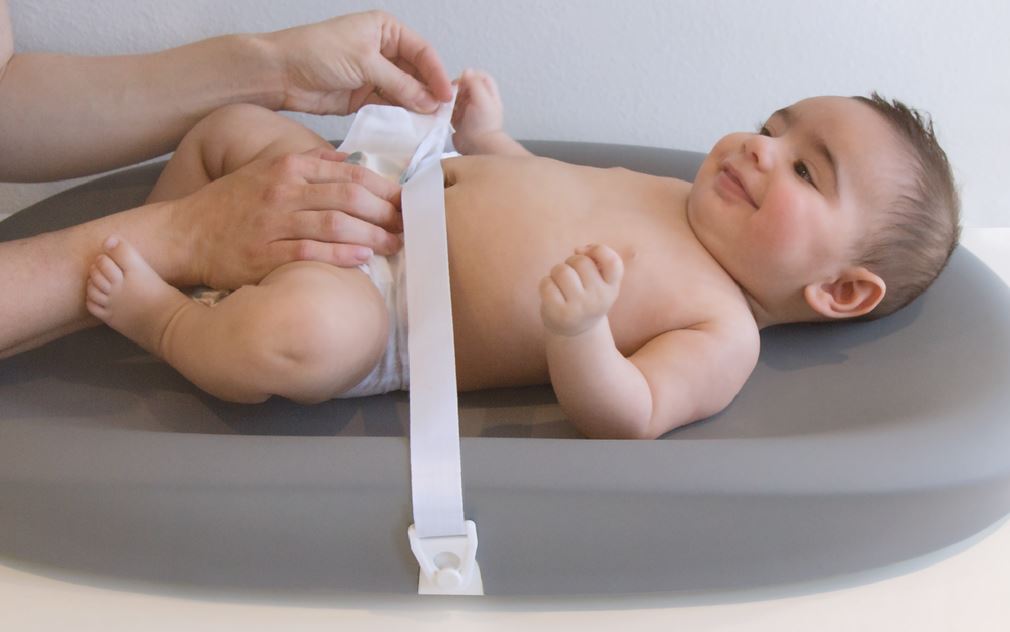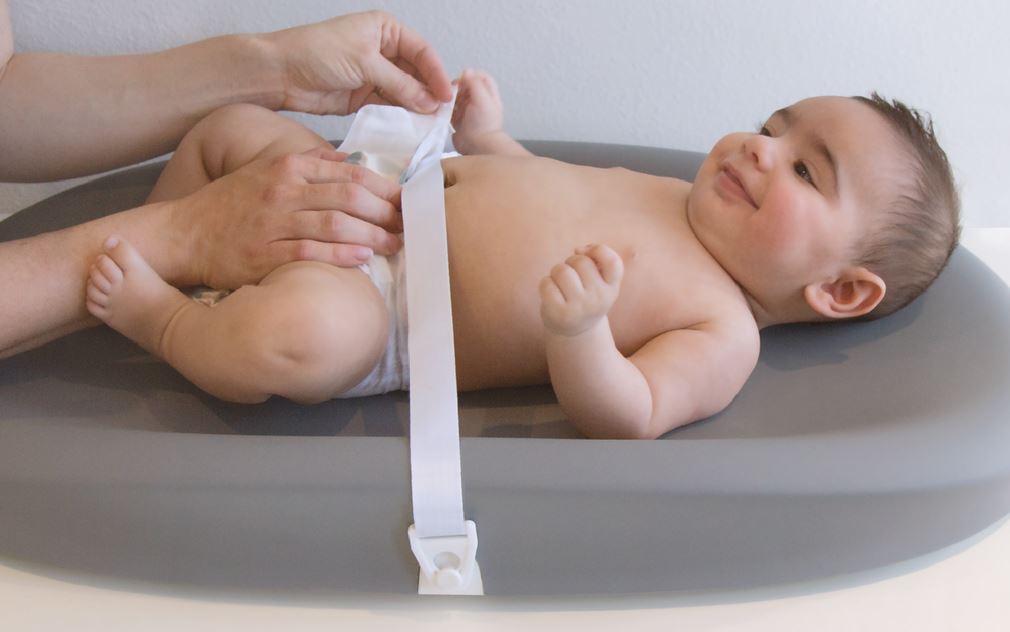 Baby scale and changing pad developed with internet connectivity still needs safety features to prevent babies from rolling out.  The product was developed with these considerations.  Source: Hatch.co
Sure, we all used to chew on the varnished wooden crib railings we had. It was pretty tasty and hasn't seemed to prevent some of us from growing up to write blogs. However, now a-days, this and many other aspects of a product for infants and children have specific guidelines. An in depth review of any one product category and feature type reveal thorough guidance for new a product to be considered safe and receive various certification marks. How easily does a part pull off of a baby chair, can a small gap catch a tiny finger, will that high chair tip when an older brother climbs up to see what baby sister is doing. Many of these are well thought out guidelines and rules based on the feedback of many reported instances with past products. The intent is to keep an accident from happening twice or from ever happening in the first place. For the product developer, the long list of rules and tests can seem mountainous. This becomes an even greater challenge when developing a baby product that does not conveniently fit into a legacy product category, or crosses over multiple ones.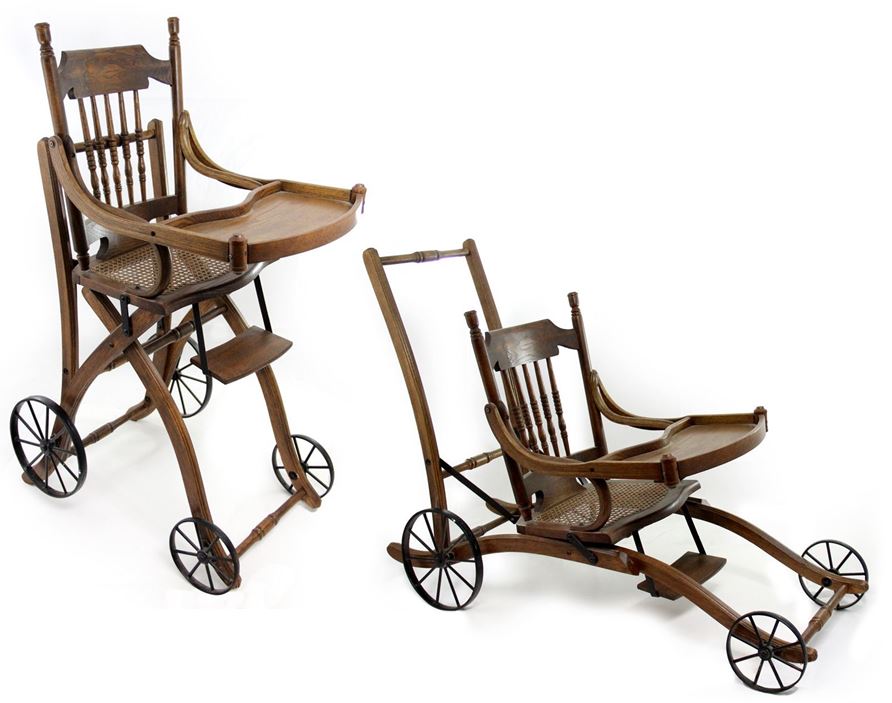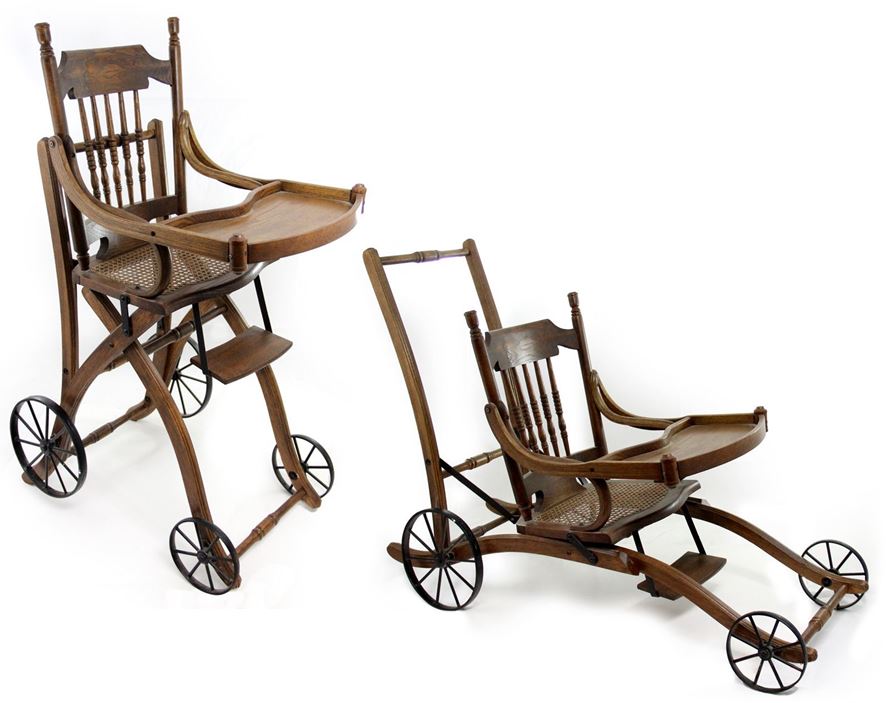 Circa 1910 convertible high chair to stroller, similar to what was used in my family for at least two generations with no apparent ill effects; however, modern regulations might have some concern about pinch points. Tip on this design looks pretty good but new, certified highchairs can ensure that tip risk is minimized.
The goal is a common one, to have no injuries occur with the new baby product, but it will be key to understand how different products are defined, what rules apply, and what testing will be done to ensure a safe baby product.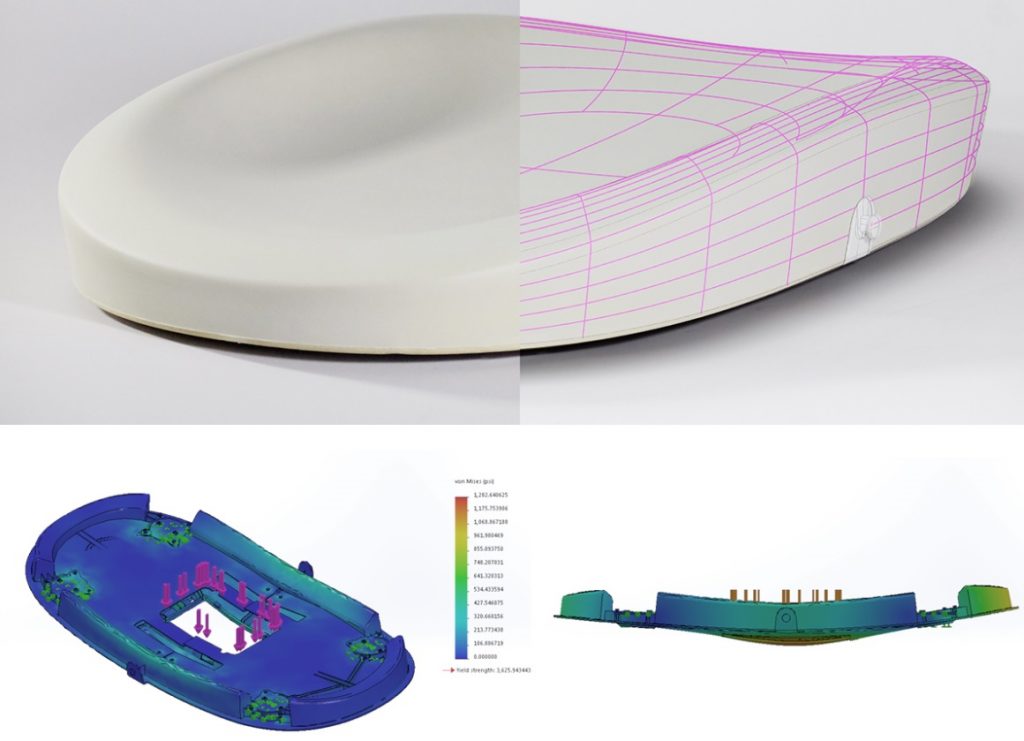 In developing the baby scale / changing pad the under structure had to be rigid enough to function correctly and read the babies weight, and soundly capture the safety belt feature which was complicated as it was on the parting line of the co-molded design.
Increasingly savvy buyers of baby products know to look for certifications and review publications that confirm the safe performance of the item and the due diligence performed by the developer of the new baby product. This reaches beyond car safety seats and high chairs, and includes bedding, and with an increasingly interconnected world, electronic gadgets that should comply as well.
The old days of being told by mom not to put that in your mouth now that the battery compartment is exposed after the device has been dropped 3 times from the child seat of a grocery cart are not good enough. The product needs to hold up to foreseeable abuse, and many of the standards and tests do a good job of ensuring this.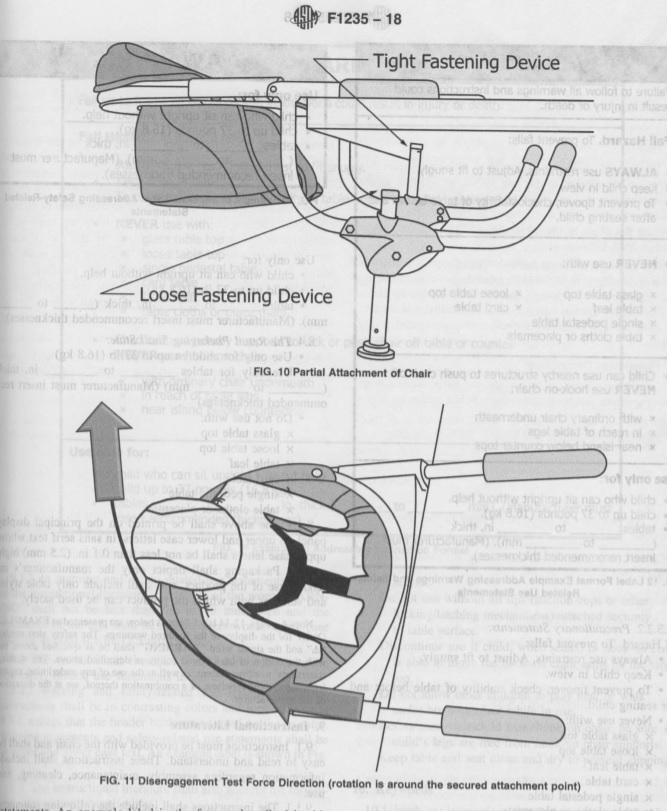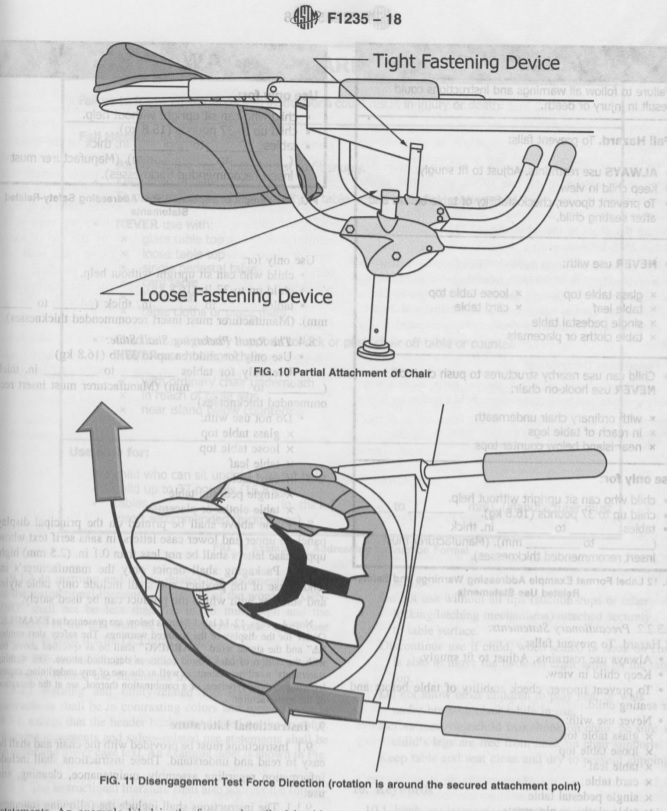 One of many specified tests referencing ASTM F1235-18 for a hanging baby seat mounted to a table
This extends to materials used in products, and, again, those buying the baby products are increasingly well informed with regards to safety reviews as well as eco-friendly design, and low out gassing, organic materials in many cases, but want these items to still be easy to care for. Sure a vinyl crib or seat cover was easy to wipe clean in the past and seemed like the way of the future, but it will not cut it today when you give your baby a kiss on the cheek and they smell like vinyl plasticizers. A good product development partner can help you specify the safest approved materials with the needed features from reputable vendors, and then work with a contract manufacturer to ensure the proper materials are actually used in production.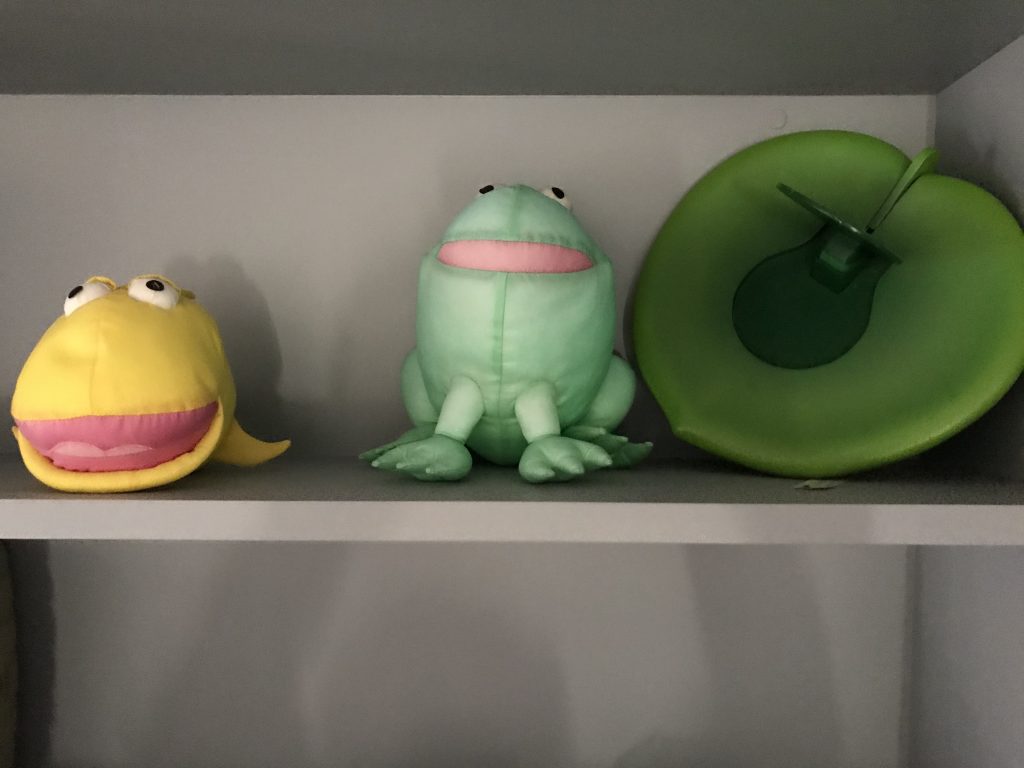 Pool friends and lillypad launcher, there is plenty of opportunity for creativity and fun in designing for kids. Although these were targeted for a bit older kids, the need for durability, material selection and safety remains.
A product development consultancy with experience in designing products for infants, toddlers and small children can bring a team to your new baby product idea that can help you navigate this field of requirements ensuring a safe product design that will meet the intended safety standards. Their safety consultants can often provide insight into what new standards are on the horizon as well, particularly if they work closely with the standards organizations and are aware of early developing reports of safety concerns before they become public and are established as new restrictions. Additionally, a good product development consultancy can help guide to the most efficient path to move from idea to product, saving the new baby product inventor significant investments along the way.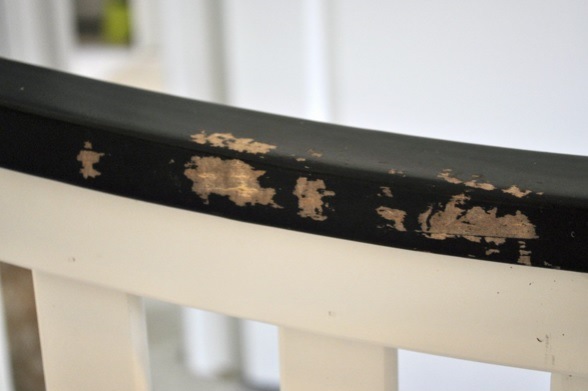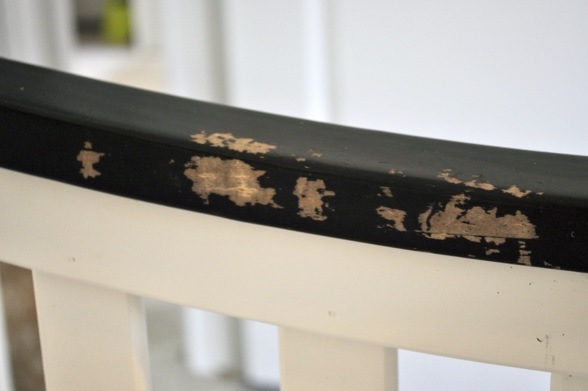 Fortunately modern material recommendations and covering accessories can take some of the concern out of finding your baby with varnish crumbs on their face.
I may miss the butterscotch flavored crib rail varnish, but it is very rewarding to be part of a team bringing new baby product designs to market that help ensure the safety of little ones and makes the lives of parents a little easier.