Digital product experiences that people will love
StudioRed's UX design and UI design services focus on a user centered approach to help create an inclusive product experience. Bridging the gap between industrial and digital design, our design team succeeds at applying new design thinking into the digital and product space. This results in intuitive experiences that can draw in and retain a wide range of users. We have applied these skill sets to products ranging from consumer applications to biotech and medical devices.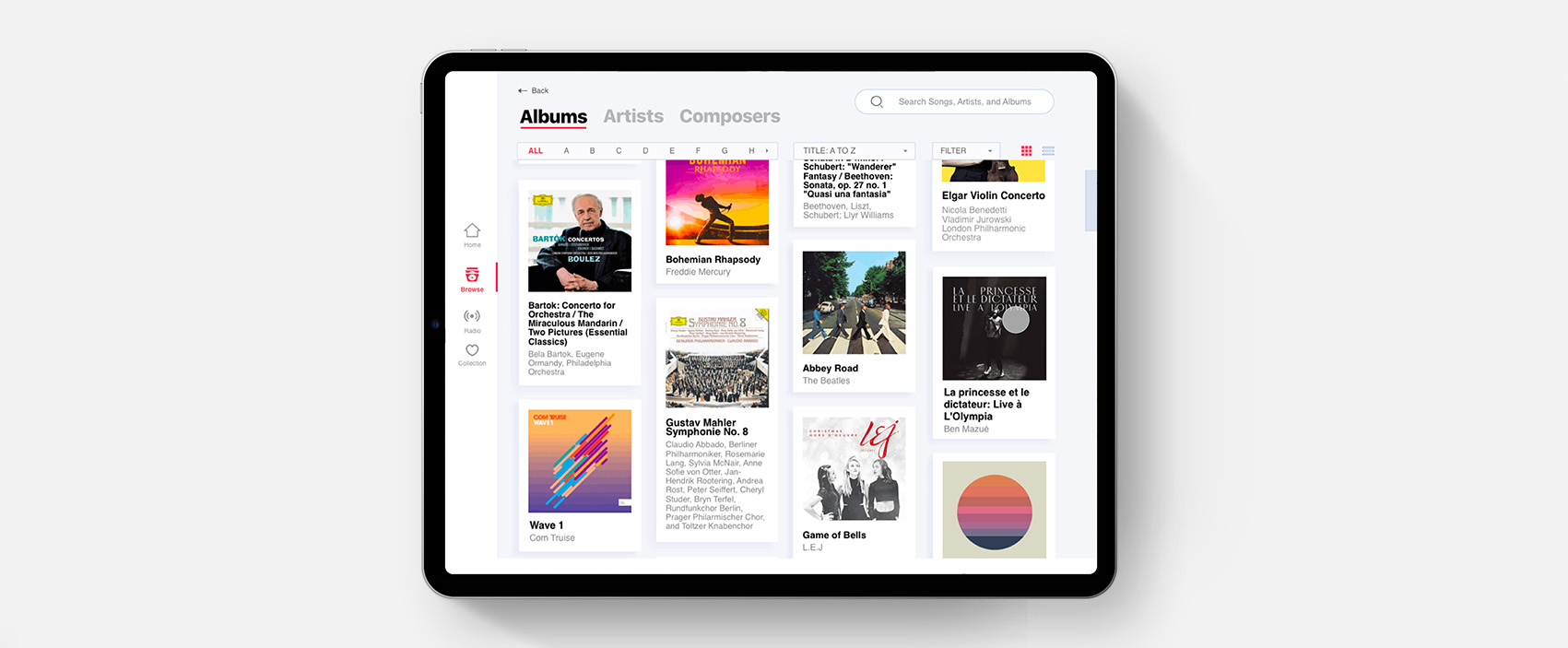 UX & UI
Create memorable products and experiences that reduce the gap between the digital and the physical world.
User experience Design
Interaction Design
User Interface Design
Mobile & App Design
Service Design
Website Design
Digital Research & Prototypin
Related Projects