Digital product experiences that people will love
User Experience
User Interface Design
Bridging the gap between digital
and physical products
StudioRed's User Experience and User Interface (UX and UI) design services focus on creating value in every touch point of the product or software's interaction. From the moment users click the computer, tablet or mobile screen, they will have an "innate feeling" of your brand. Our web and app design team succeeds by addressing this intuitive, emotional feeling in a rational way to meet our client's business goals whether it is in the design of their website or application.
StudioRed UX and UI design services deliver compelling physical and digital product solutions into the hands of our clients and their customers. Whether the client needs an application, website, or e-commerce site designed, we have the capability and know how to pull it off. After years of designing products and applications, we found that by developing the physical hardware and digital UX/UI together, our products master seamless interaction along with an engaging user experience. Our team of UX and UI designers has the experience and skills necessary to draw in and retain a wide range of users. Through cohesive and well-thought-out design, we bridge the gap between physical and digital products. We have applied these talents to products ranging from consumer and ecommerce applications to biotech and medical device users.
After years doing this process, we have development teams locally and overseas, so we can support in the programming/development of the mobile application or website as well.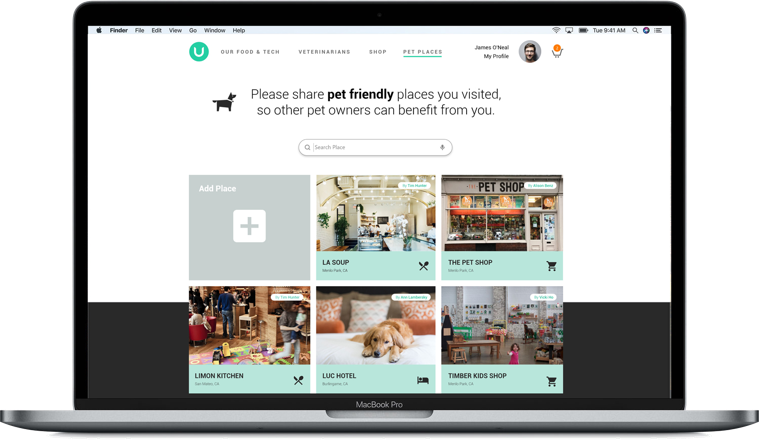 Capabilities
Information Architecture
Wire-Framing
Content Strategy
Interaction Design
User experience Design
Rapid Prototyping
User Interface Design
Usability Testing
Icon Design
Website Design
E-Commerce Design
App Design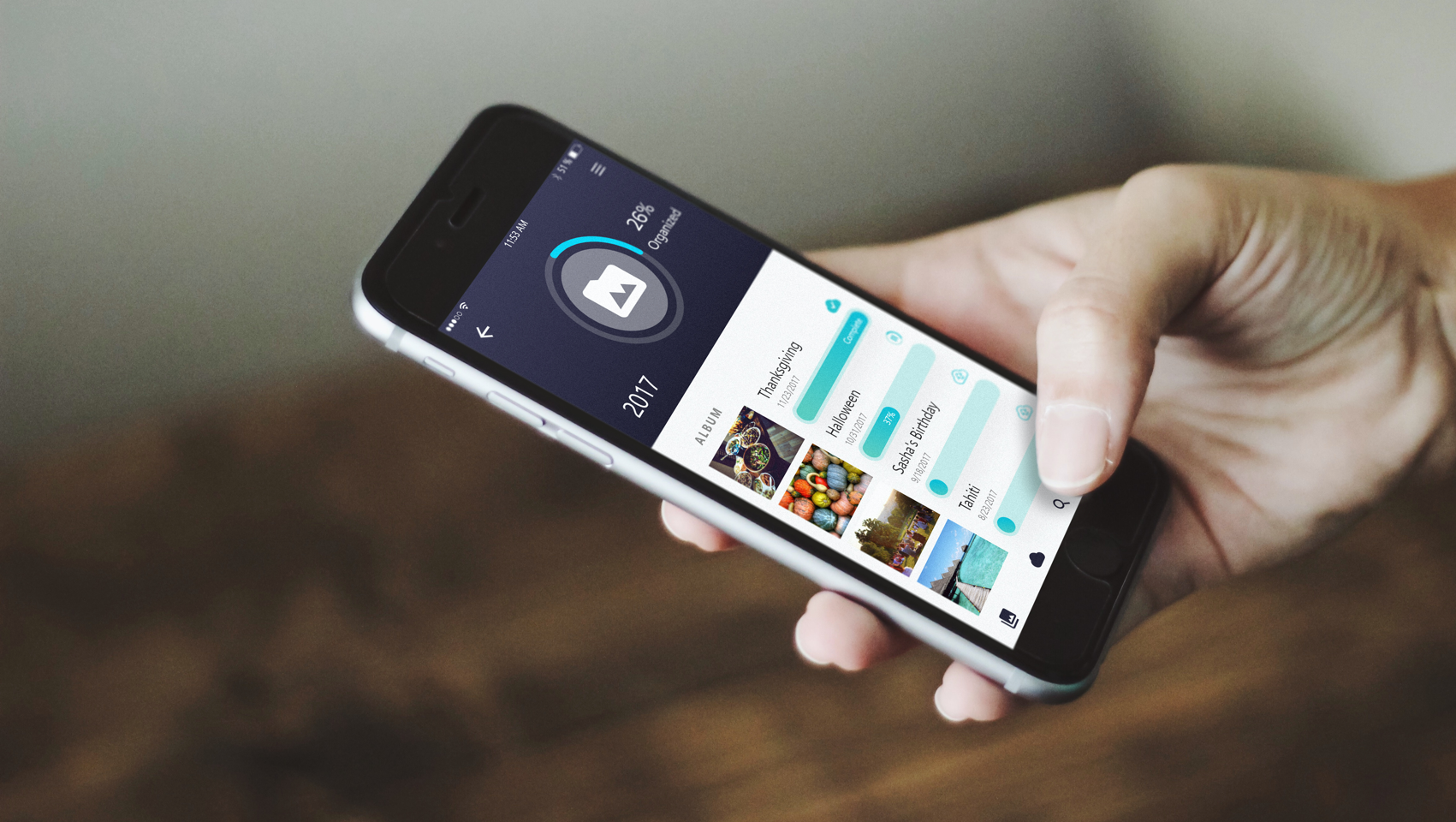 Capabilities
Information Architecture
Wire-Framing
Content Strategy
Interaction Design
User experience Design
Rapid Prototyping
User Interface Design
Usability Testing
Icon Design
Website Design
E-Commerce Design
App Design