We are known for
creating many successful
product launches.
We are known for
creating many successful
product launches.
Why StudioRed
Founded in 1983, StudioRed strives to provide a seamless product development process resulting in design excellence by harmonizing innovation, usability, manufacturability serviceability and cost. More recently in the early 2000's, StudioRed expanded its expertise to include UX/App/ Website Design in order to build brands and keep cohesively across throughout their brand and product experience. With over 20 UX design awards, and dozens of product design awards, StudioRed is one of the longest standing and most well recognized Design studios in the Silicon Valley.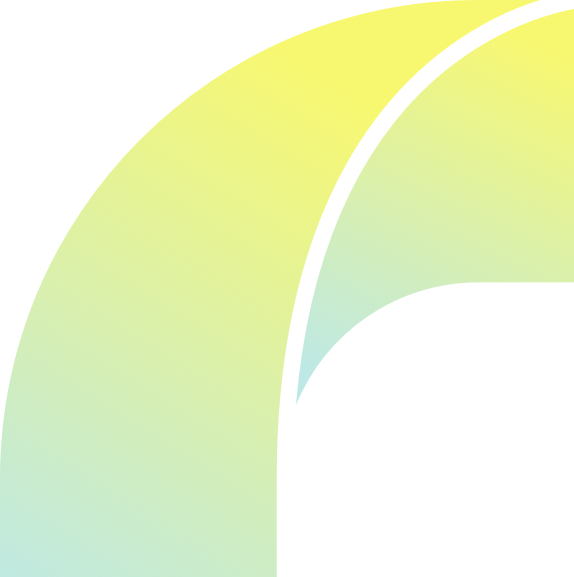 We have 37 years of
deep industry expertise.
After over 3500 projects and +450 products launched, we have learned countless lessons across many industries and bring them to each new product development program. We help guide clients from the very first meeting and with our broad range of backgrounds help avoid unnecessary risks. From preventing retooling costs through steel safe designs, to noticing costly features from the start, we can point out the risks, and show the best way around them.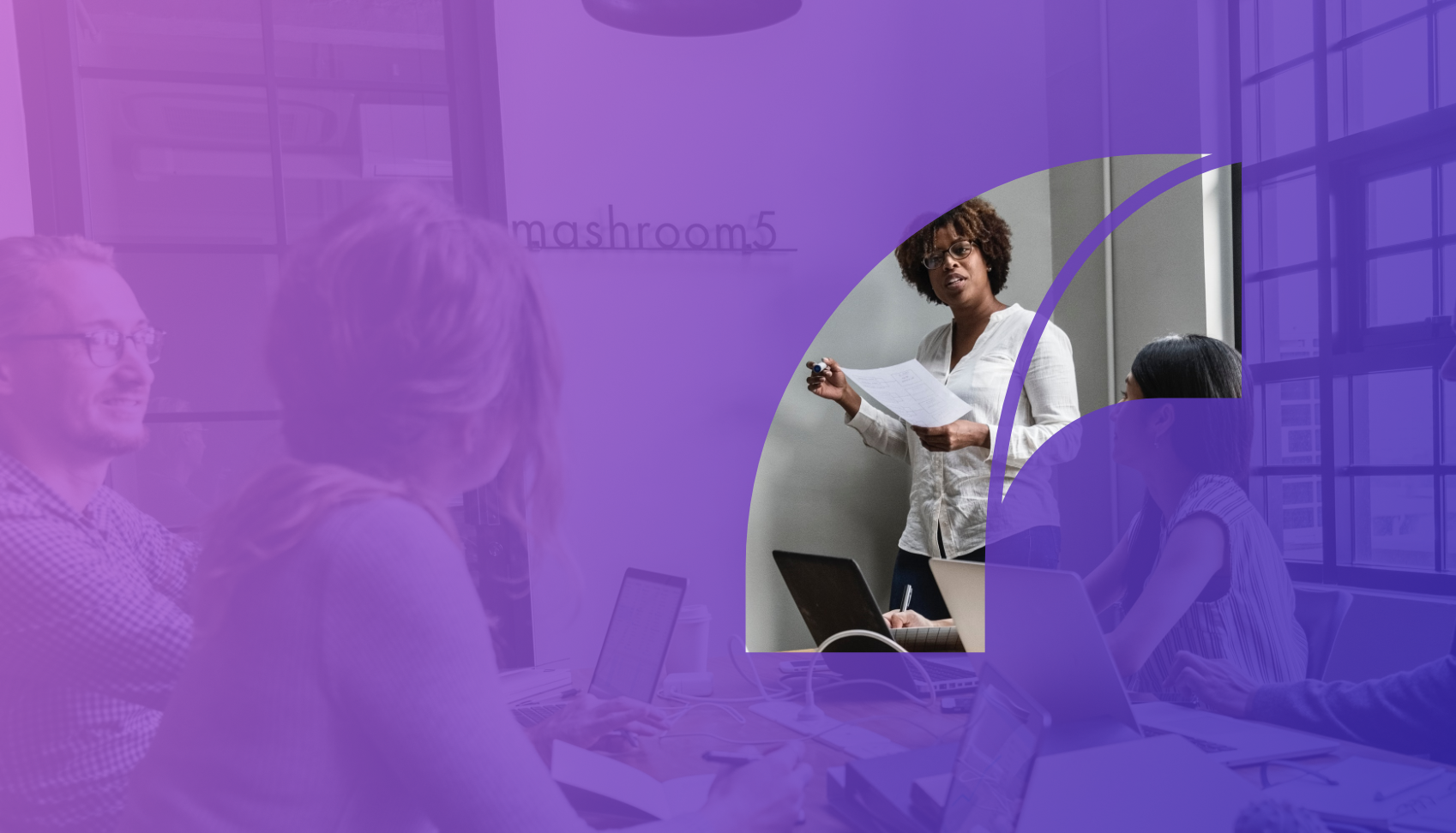 6
Reasons why clients come
back to us
PRODUCT LAUNCH
Enduring Value
Unified Physical and Digital Experience
Risk Advisor
Transparent Communication
Road to a Successful Product Launch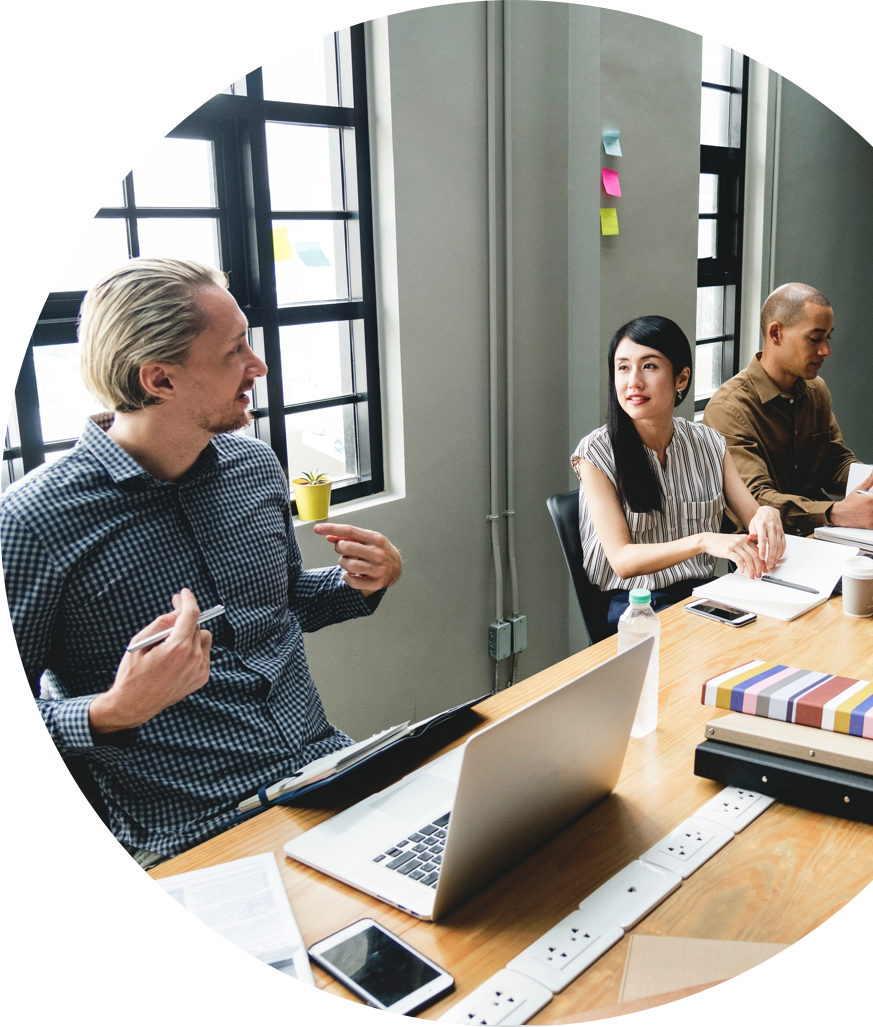 A team of innovative
designers, engineers
and free thinkers
that have been through the product development minefield thousands of times. After so many projects together, we know how to work together to get to the best end result. Keeping you out of the weeds is what we do best.