How do I pick the Best Product Design Firm? This is a common question we see here at StudioRed.
Industrial Product Design and Development is a turnkey discipline to help execute your new idea into a working, sellable product concept. It accounts for the function, user, market, mechanical and electrical engineering, manufacturing and cost. As you can see each area can be quite deep depending on the complexity of your product.
A quick Google search for Best Product Design firm will pull up thousands of results, but, how do you pick the best product design firm for your needs?
As you can imagine, the depth of each area will drive time and cost and depending on the level of interdependence, it can be super important to integrate them all well or not. If a product needs a lot of components to make it function, deep market penetration through viral customer engagement, it can take lots of different roles, aligned by a central participant and that is the role of Industrial Product Design and Development.

They study the market, competitors, users, demographics, human factors/ergonomics, function, materials, and must respect the mechanical, electrical and safety engineer's needs and worry about manufacturing methods, nuances and cost.
So How Do You Hire the Best Industrial Product Design and Development Company?
From advancements in design trends to innovative manufacturing techniques, an independent industrial product design and development company can bring creativity and insight to the design and production of all products. On the downside, however the use of an outside industrial product design and development company can also mean forfeiting control of the project or ending up with a product that is virtually impossible to manufacture.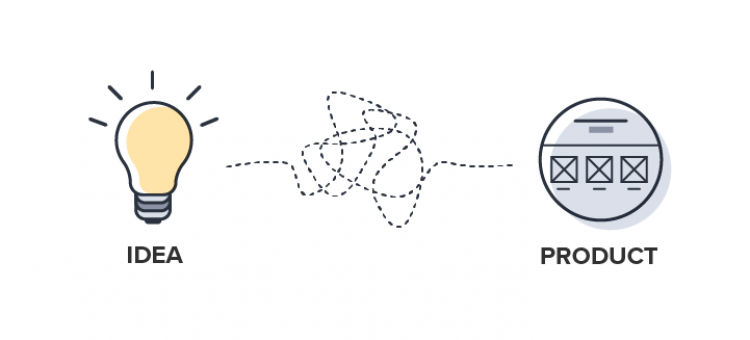 Fortunately, there are ways for companies to realize all the benefits of using an outside industrial product design and development company without assuming all the risks. First of all, it is important to have a thorough, well-thought-out product specification. Second, you must understand what to look for and what to expect in an industrial design and development company. Combined, these two elements will help make the relationship and the product a success.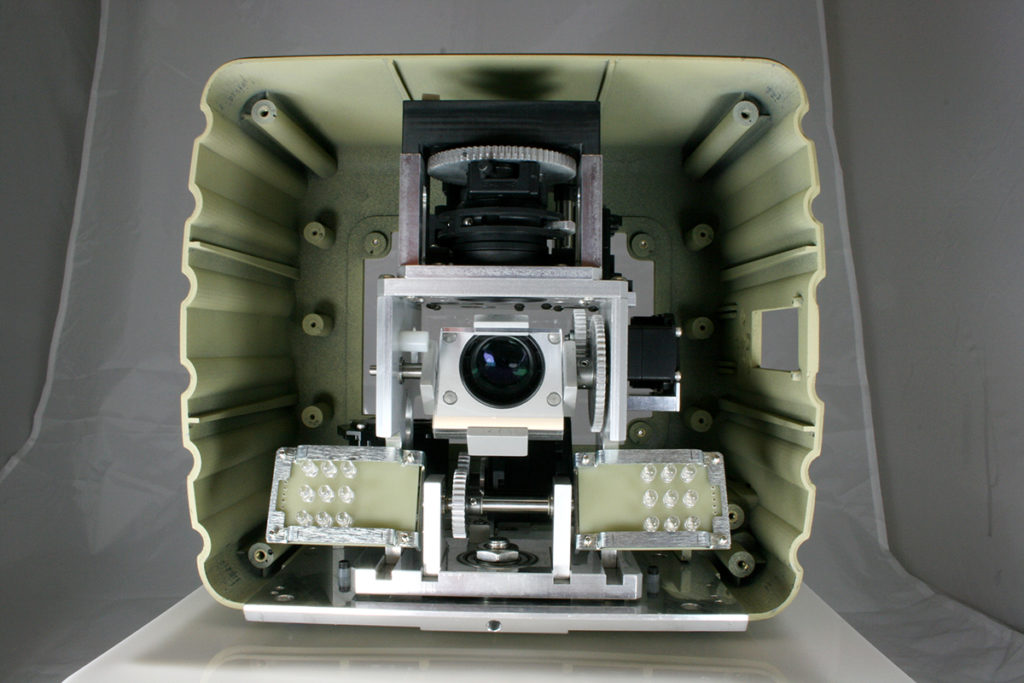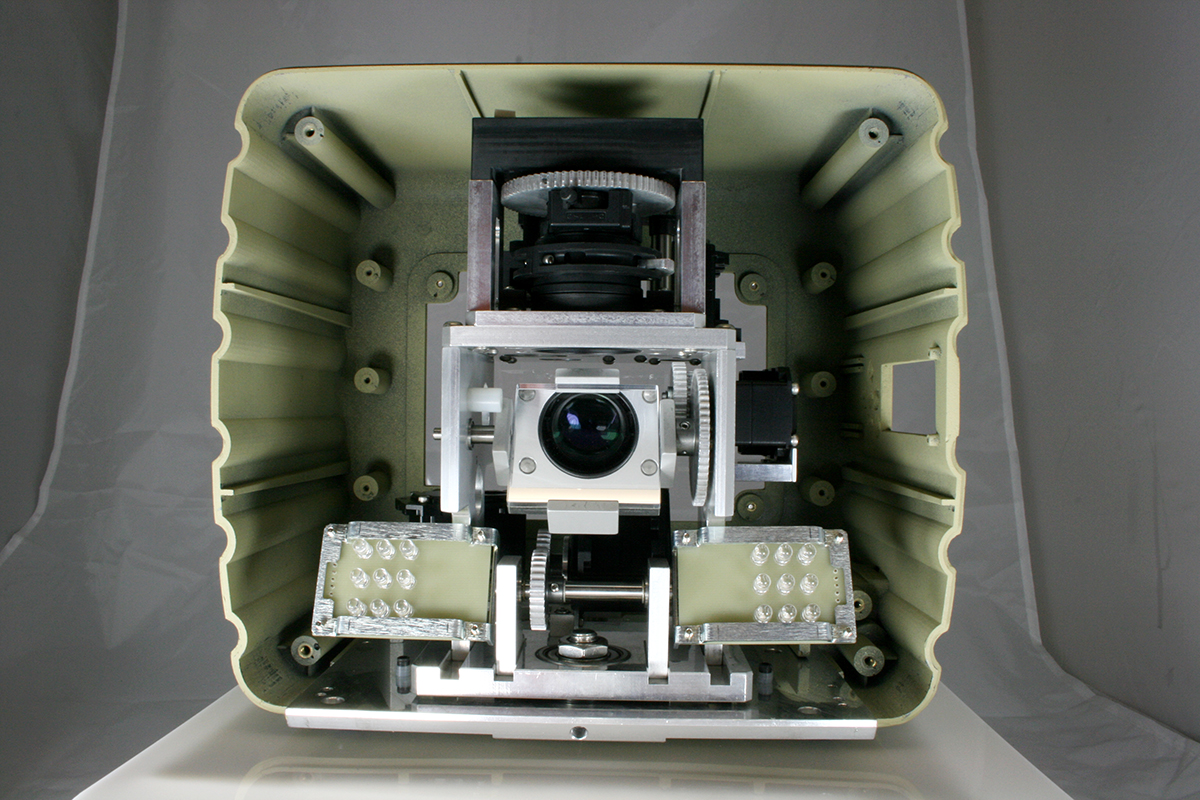 Hiring an industrial product design and development company involves finding a combination of skills, strengths, and experience to help create your product. A firm with a broad range of backgrounds will bring lessons and ideas learned from other areas and other industries to your product development process. Here are some considerations to take in when evaluating an outside industrial design company:
Experience with the production and manufacturing techniques planned for the product. For example, a designer who is an expert designing high quantity small plastic parts Plastics Manufacturing Methods may not have the experience needed to effectively engineer for large sheet metal enclosures requiring only low production Sheetmetal Manufacturing .
Evaluate each member of the industrial product design and development company – look at the capabilities they bring to the project and how they work together. You will see increased accuracy and time savings throughout the design process if you work with a team that has a system for integrating each member's skills and knowledge. This can be further expanded to include all partners from material and tooling suppliers to safety compliance and contract manufacturers.
Look at the equipment the industrial product design and development company uses and how that equipment is integrated into the design process. Sophisticated 3D Solid Modeling workstations will enable your design team to produce powerful renderings and engineering of high-quality parts of even the most complex forms. Add to that a filly equipped machine shop, including CNC machining centers, and your design team will be able to develop appearance, engineering check models and prototypes, and cast small production runs for test marketing. You can even find a design shop that links all equipment together by a common core software package so every change is automatically updated as designs are handed from designer to engineer to model builder.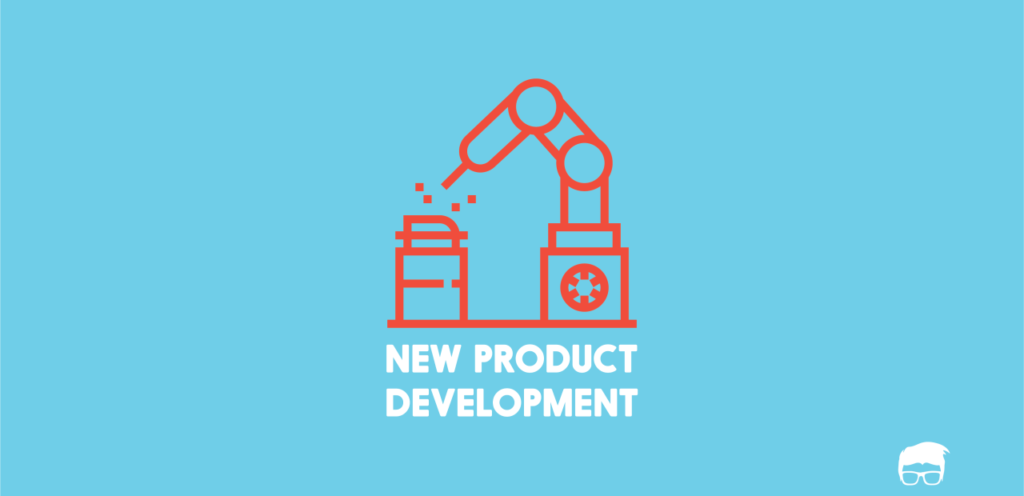 Knowing what factors to look for and expect when searching for your industrial product design and development company will give you control over the design process and you'll end up with the best design solutions for your product.
About the author: Philip Bourgeois is the founder and president of Studio Red, a 36 year-old Product Development Consultancy based in Silicon Valley, CA with Industrial Design, Mechanical Engineering, Prototyping and light production in-house. Philip has personally managed over 3500 programs many of them taken through to production off shore. His knowledge ranges from low volume, hundreds of units over the product lifetime, to very high production up to millions. It is from this experience that he brings these product development lessons.
Email phil@studiored.com or for more information see www.studiored.com or contact us
Check out Design Rush for list of best product design firms.